Free Webinar: The Interview After a Break. Be Yourself. Get that Job.
Ujwala Thirumurthy
in
Career Development
|
04 Jan 2018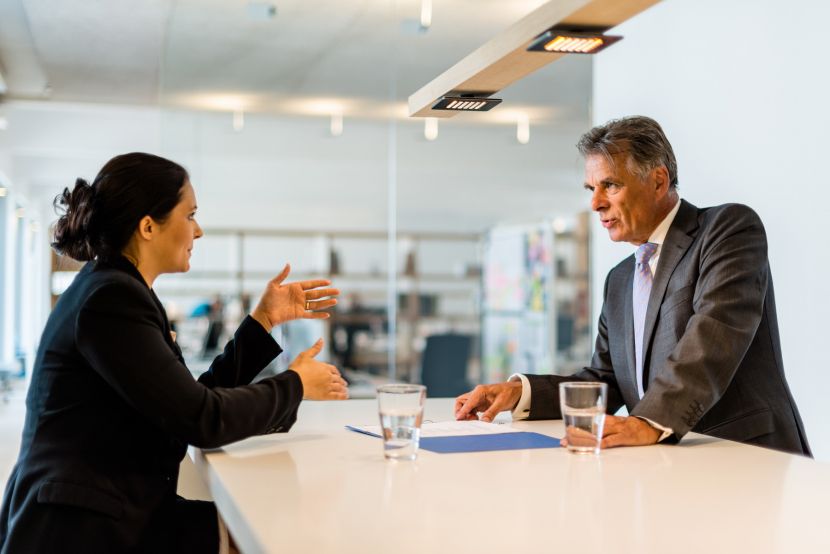 Getting back into the workplace after a career break doesn't end with a successful job-search process. Your work merely BEGINS there. The first and most important step is that interview.
Attending an interview after a career break can be intimidating and nerve-wracking. But, if you nail it, you've won half your battle (job).