Five Internet Trends you Must be Familiar with when you're Restarting your Career
Ujwala
in
Back to Work
|
13 Mar 2018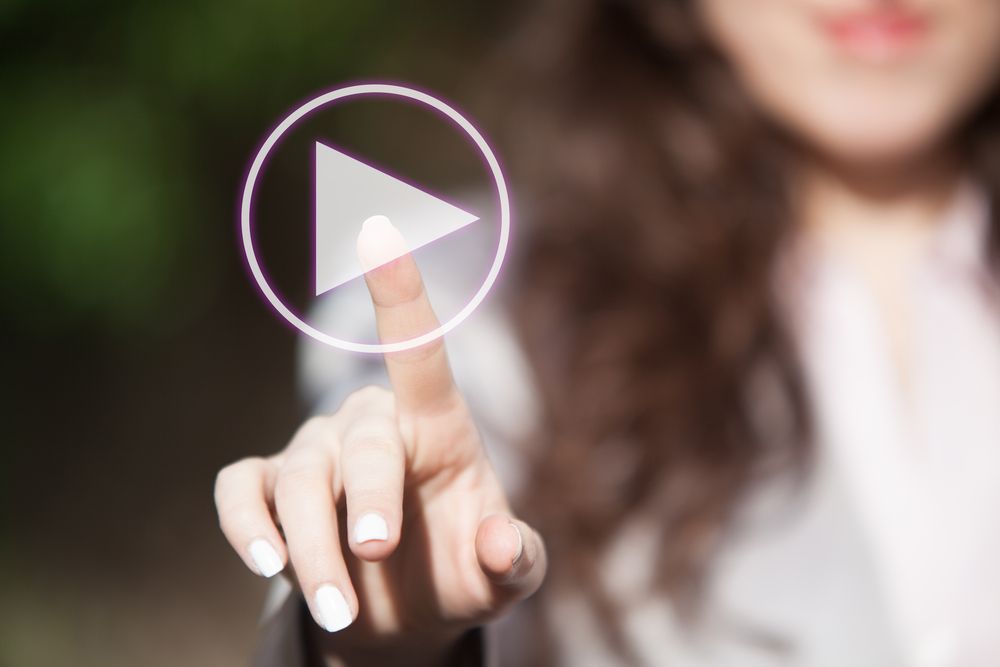 As someone who has been in the field of journalism and communication, I was never really into the "internet". An online profile was something I NEVER thought about until three years ago.
When I landed my first freelance gig in India after nearly 7 years of living abroad, I was beside myself with joy. I was excited to have an interview after ages.
"So, you know how to use Tumblr, I suppose", said my manager sounding confident AND assertive, as if to say that it would be silly if I didn't actually know it!
Tumblr? Images of a steel tumbler, which is a common household utensil in Indian homes, were running around in my head.
Note: Tumblr is a microblogging and social networking website founded by David Karp in 2007, and owned by Yahoo! since 2013. The service allows users to post multimedia and other content to a short-form blog.
That's when I realized the importance of staying updated with the rapidly growing technology and advancements to existing systems, regardless of the field you're in.
From re-writing your CV to effectively portraying it online, and even cracking an interview, EVERYTHING requires a sound knowledge of the current internet trends.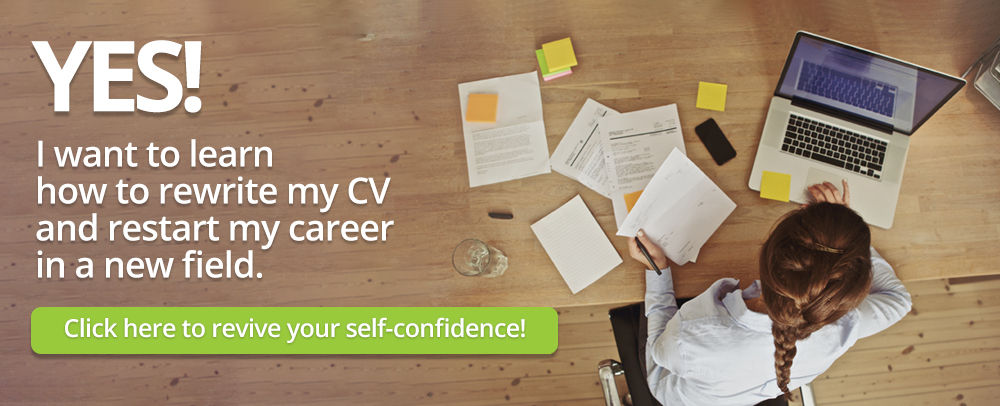 Here are five useful Internet trends you MUST know when you're restarting your career:
1) Social media Apps
a) When I was introduced to the concept of a mobile app for Facebook, I thought it was a waste of time, because now we could "worry" more about what our friends and family are up to without having to physically be seated in front of a computer screen. But today, it is the most widely used social media platform for companies, organizations, and entrepreneurs to advertise their products and services and get a wider reach in no time!
So, yes, it's not JUST about posting selfies and groupies. It's a public forum that will put you in touch with small businesses, corporations, radio stations, online news media, and NGOs among others.
b) Twitter Although it came in much later, its slightly more professional nature makes it a perfect place to tune into for news updates, celebrity, style, and sports-related snippets.
c) LinkedIn plays an important role in helping you identify potential employers and relevant contacts and to build a network with people who share similar interests. A great place for job seekers, having a profile here with a summary of your experience and your personal skills is certainly a bonus.
d) Instagram is still seen as a quick and visually appealing news update, particularly from film stars, but is slowly being recognized as a creative means to express company views, successes and messages.

2) Blogs
What's a blog? A regularly updated website or web page, typically one run by an individual or small group, that is written in an informal or conversational style.
Indeed, a great way to showcase views and ideas to connect with the audience on a personal level. So, if you're an aspiring writer or just a woman who has gained immense experience during her career break, write a blog! It'll do you more good than you think it will.
Today, it's the most commonly used means to ideate, create, and advertise for a company or individual enterprise – regardless of its nature. From tech giants to fashion labels, from news and food websites to schools, health care centers and start-ups, a blog page seems almost mandatory.
3) Internet Jargon
If you're getting back to work after a 3-4 year gap, the first set of email correspondence will send you into a tizzy. I got a confirmation email from a company I had applied in to, but I was stumped by the amount of "jargon" (read unfamiliar words) that hit me in the face.
"PFA the offer letter FYC. Please respond ASAP. Please leave your FB and TWITTER handles at the bottom of the email"!
Right, PFA – Please Find Attached, FYC – For Your Confirmation. And handles? What in heaven's name is that!?
The ignorance hurt far worse than the inability to understand the usage of terms.
Of course, I didn't have a Twitter account, let alone being able to give them my "handles"!

Keep yourself in the know of internet lingo so you're not left in a state of depression even though you got yourself a job confirmation. And if you're anything like me, it will take a while before you adjust to this "fast and furious" pace of correspondence. But, it's all part of the game and we need to evolve!
4) News & Company Websites
It's safe to say that the print media, particularly the newspapers have now been relegated to being BFFs to our parents/ grandparents. We don't really care much about the newspapers except maybe a day after a cricket match or an election or the budget.
It's now all ONLINE so you don't have to move an inch to flip a page or perch yourself on the balcony with four pages of news spread out in front of you.
From economic affairs to political and entertainment news, sports, business, and fashion, every organization seems to have bought into the internet craze.
5) Google
Wait! I know what you're thinking. But, it's much more than a search engine and much more than just email.
A Gmail address is perhaps something you own for decades now.
But did you know you can edit and save documents, upload photos, and so much more? If you're using the latest version of Google Chrome, then the top left corner of your screen has a grid titled "APPS".
a) Google Drive- to store all your documents, spreadsheets, and photos, and share with a team.
b) Google Docs- to pen your thoughts, and send via email instantly. (That MS Word thing you learned ages ago can go out the window).
c) Google Forms- to create surveys, and questionnaires among other things, and send via email instantly.
d) The Webstore- that lets you download the most commonly used and efficient extensions of Chrome.
e) Google Hangouts -a popular download tool to make and receive video calls; comes in handy when you're working remotely and need to join in a meeting.
f) Google Slides- that makes it easy to create presentations and share with the team.
There are several more that will come your way as you power through your job search, but it's important not to be intimidated by these changes. Make the time to learn. Make the effort to acquire knowledge and implement it in your field of work.
It's the age of reinventing your professional stand. It's the age of self-validation-where your work speaks for you! So, it's not enough to merely "upload a resume and apply"!
With technology the backbone of several organizations, you must be equipped with the basic, working knowledge of some of these widely used and popular internet trends, regardless of the field you're in.
And here's the perfect way to start!
Click on the image below to know more.