Career Breaks Should be Gender-Neutral. Men too Should be Taking Them - Manorama Kulkarni, VP - Fincorp
Kaajal A
in
Mentors Speak
|
29 Nov 2017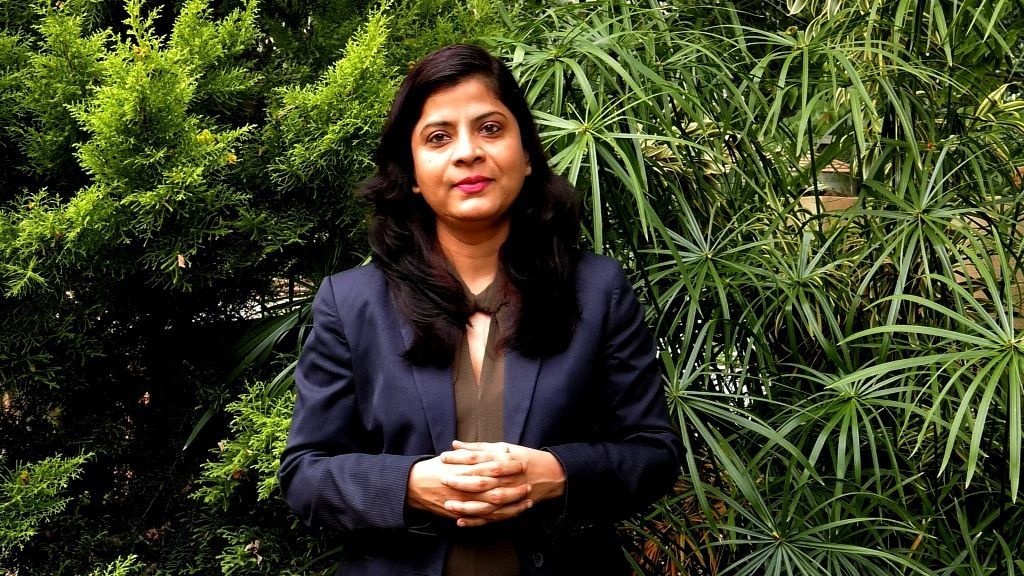 When advice comes from personal experience, it comes from a place far more real than just theory that's floating around. And that's exactly what this Mentor - Manorama Kulkarni - VP at Fincorp is offering YOU to help you come back to work.
When the Vice President of Operations at Fincorp – Manorama Kulkarni, sits down to an FB LIVE interview, with no time restraints, and a selfless willingness to reach out, you know that good change is coming.
The transparent clarity and wisdom that came through Manorama's answers at the R3 Roadshow left us spellbound and gratified to have such accomplished personas stepping up to change the way second career women are perceived.
A heady mix of meticulous and analytical, she is well known for her ability to challenge obstacles with a tactical approach. A people's person, she has years of experience in managing complex teams, clients, and business deals, effortlessly.
From the questions we sent her, Manorama took her pick, and let us in on the little things that make a big difference:
1) Describe a time when you put everything on the line to bet on yourself.
When I came back from the US, although I was back in my hometown (Bangalore), I had very few workplace options to choose from.
It was a tough decision to leave behind a life that we'd built for ourselves, and start anew in a city that was now hardly familiar. And I had to do it all while being away from my son, at least until we'd set up base again.
Watch Manorama's FB Live Interview for those fiery career comeback tips!
The only other option was to relocate to Chennai - a city whose native language and culture, both, was alien to me.
At a time like this, resilience and emotional intelligence came to my rescue. I realized the importance of staying focused and remaining unaffected by external factors. Which otherwise would just derail critical decision-making.
Although I was afraid to appear too bold/awkward from accepting such a big change or living alone in a city that I knew nothing of, in time, everything worked itself out.
2) What's the best way to stay focused at work?
Three things, really, for me:
a) Identify Your Distractions:
We all know that distractions of all kinds are prevalent in the workplace. Is it the safety of your child, extended work hours, demotivated work conditions, not a great boss, or any other factors.
Whatever it is, choose your battles wisely. Don't take battles head-on, without preparing for long-term solutions. Learn the art of negotiation and postponing gratifications (it helps to settle the dust). You cannot solve all problems in one go, or by yourself, always. Start distributing your priorities and less impacting tasks to someone, or delay the task that is affecting you negatively.
b) Organize Your Daily Chores:
SAY NO to all that impacts professional time and quality of work. It's fine to call back an old friend who wanted to have coffee/a drink after you attend to the task at hand. Offer time wisely.
c) Stay Healthy, Happy, & Peaceful:
Try to create a MOJO in your everyday work life. Listen to music, bake some cookies for a loved one, or help someone despite being stressed! It gives one immense confidence, contentment, and the freedom of choice whilst being in the illusion of being bound.
3) What do you most enjoy about your line of work?
Financial Services and Banking is an ocean of learning, much like medicine and law. The more you know, the more you have to learn. Every day is a new beginning and yet you get to contribute from what you've learnt over the past few decades.
The trends in financial services and back-end operations have changed over the past few years. There is less focus on cost-effectiveness and more focus on technology and its impact on the end customer.
Simplification is the new mantra: Designed solutions are becoming more simplified in terms of pricing, go-to-market, and end-user specifications.
This change management excites me and keeps me challenged in my day to day work.
We Know You Have What It Takes.
Let JobsForHer Be Your Restart Champions.
Find and follow Manorama on our MentorForHer panel HERE
About the Writer:
Kaajal Ahuja is a commerce graduate, who worked in the field of Customer Support first at HDFC Bank, and then at Dell International. During her 11-year career break, she spent four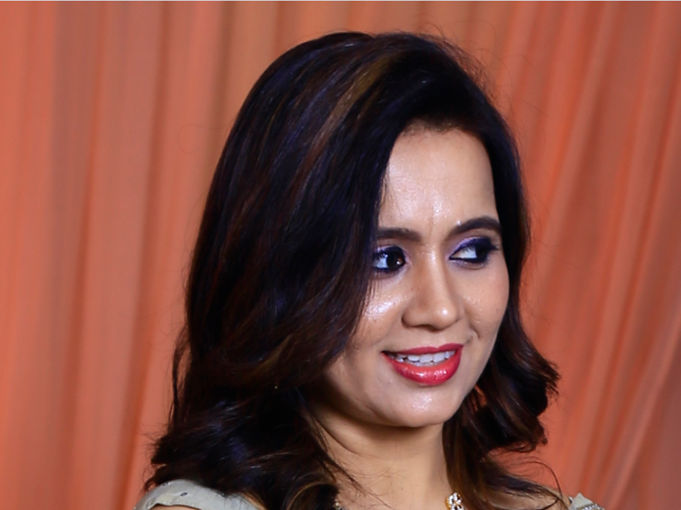 years volunteering as a Teacher at a government-run educational institution and also ran her own enterprise – 'Hey Gorgeous' – alongside, for 8 years. It was during her break that she discovered her love for writing, and is back, working part-time as a Senior Content Writer at JobsForHer. She is married and is an upbeat mommy to a 13-year-old.