Bounce Back into that Career with Talerang
Neha
in
Back to Work
|
27 Jul 2015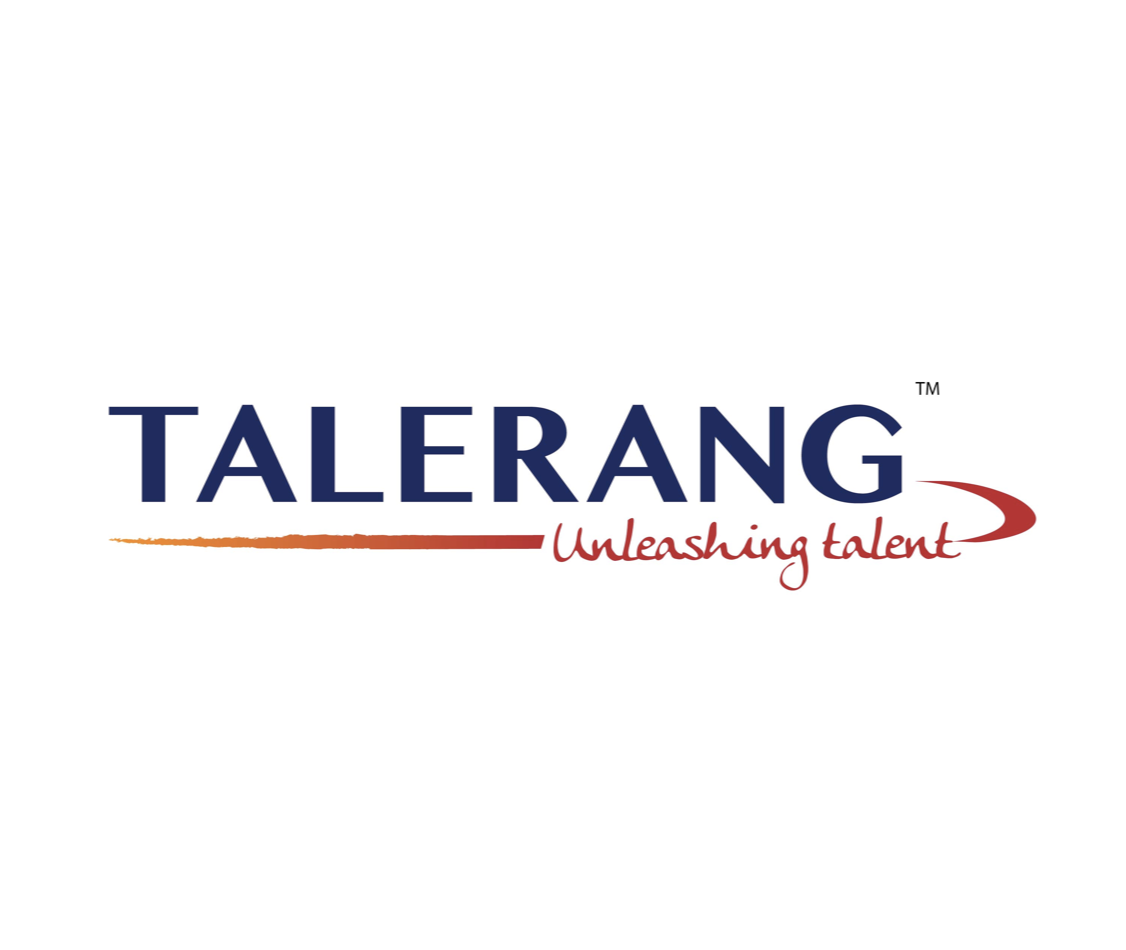 Have you thought about starting- or restarting- your career but don't know where to begin with your resume? Nervous about those first few interviews and what you should say, how you should present yourself? We're hosting an Ask-Me-Anything (AMA) Session with Talerang on Thursday, July 30th from 10:00 am to 6:00 pm to help quell your fears and give your confidence a booster-shot as you begin to walk that path back to your career...
Founded by Shveta Raina, a graduate of the Harvard Business School, Talerang began as a project at Harvard Business School with the aim to bridge the gap between what colleges teach and what organizations look for. According to them: "A boomerang is a rare and wondrous creation because when thrown correctly, it comes flying right back to you. Moreover, when a boomerang is thrown with high spin, its wings produce lift. Because of its rapid spinning, it actually flies in a curve rather than a straight line. We do the same with talent. When you Talerang with us, you invest time and energy, but you get back more than you ever invest. When we lift up talent, we lift higher and off the beaten path."
Women returning from a break in their careers will tell you that everything feels new again, which can also mean scary, again.
Talerang is joining forces with JobsForHer.com to help career-break women ease back into the careers by helping you with the critical steps of rebuilding your resume and getting prepared for that first interview after a break. The first step to applying for a job is sharing your resume with a potential employer. The first hurdle to overcome when restarting your job-hunt is the sucker-punch that your confidence got while you were on your break. "[Women] consistently underestimate ourselves... Even worse, when women evaluate themselves in front of other people or in stereotypically male domains, their underestimations can become even more pronounced... When a woman fails, she is more likely to believe it is due to an inherent lack of ability. And in situations where a man and a woman each receive negative feedback, the woman's self-confidence and self-esteem drop to a much greater degree."[1]
We're going to help you get rid of that.
Join the event we're hosting on Thursday, an Ask Me Anything (AMA) Session with Team Talerang, regarding restarting your career and everything it brings to the surface. Let the experts at Talerang guide you through what may seem like hazy and murky waters right now to show you the very real light at the end of the tunnel, which they have been doing so well for their clients, so far.
And...
...the first 10 participants in the event get 50% off on Talerang's services!
To read more about the event, go here: on.fb.me/1MRq3jH
To register for the event, go here: goo.gl/forms/pje4xqBsh9
If you're looking to begin your professional journey, or for new and exciting roles to showcase the skills you've gained along the way, you can find them at www.JobsForHer.com. Create your profile, upload your resume and start job-hunting today!
[1] Lean In – Sheryl Sandberg, COO—Facebook