A Step-by-Step Guide to Getting the MOST out of JobsForHer's Diversity Drive 2.0!
Schonali
in
Back to Work, Events
|
19 Aug 2016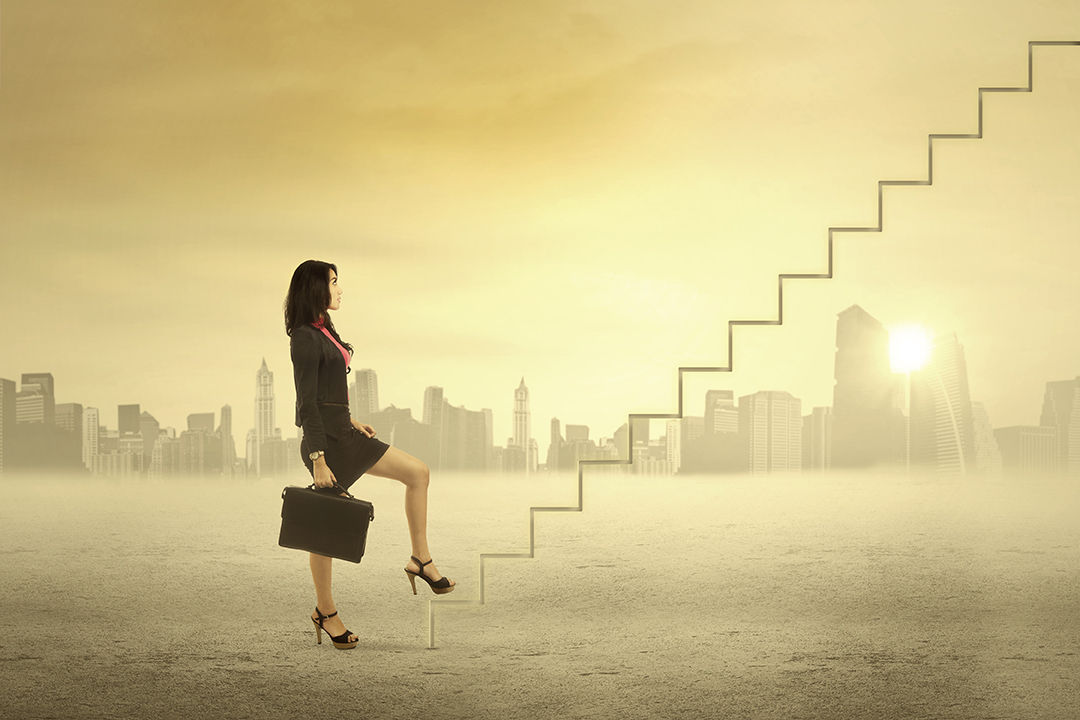 We've been listening and we realized that there are some knotty bits in the process leading to SUCCESS for YOU, in the JobsForHer Diversity Drive 2.0.
So, to help you out a little bit, here's a Step-by-Step Guide to JFHDivDrive 2.0:
1. Visit JobsForHer
You've got to go to our homepage before you go anywhere else, and create a profile with your resume. Once you do this, you've immediately got your toe in the door!
2. Complete your Profile!
Make sure your profile is at least 70% complete, and your resume is updated. Recruiters are sceptical about considering incomplete profiles. A complete profile nudges that door open a little bit more.
3. Follow Companies!
Companies keep updating their pages with relevant jobs and women-friendly policies. You will get timely information if you follow them. Knowing the right information makes a world of difference when applying to open job roles at a company. Your foot is getting in that door nicely now.
4. Apply to Relevant Jobs!
Your profile will be considered only if you have relevant experience or the required skill set pertaining to the job. So, apply to jobs that are relevant to you. If you do this, you're standing on the inside of that door, ready for an interview, with the company of your dreams, and the career you always knew you'd return to smiling you in the face!
5. Let August be Done!
The companies in JFHDivDrive 2.0 are receiving and reviewing applications ALL MONTH LONG, this August. Once they've gone through every application they've received, and vetted it thoroughly, they will be shortlisting and calling suitable candidates - based on your past experience and qualifications, "the gap" is out of sight, out of mind - and calling you directly. But that isn't happening until the Diversity Drive final date has passed. So, we ask that you channel a little bit of patience - we know how nailbitingly tough it is! - and wait for that call to come, once August is done!
If you still feel like you're not getting the most of the JFH Diversity Drive 2.0, or if you have questions, join our WhatsApp group. Text Khushaali @ 9663904952.
Warm regards,
The JFH Team
P.S: Don't forget to tell your friends about the JobsForHer Diversity Drive 2.0. After all, sharing is caring! ;)