10 best empowerment programs in India for working women
Namrata Harish
in
Career Development, Working Women, Weekend Reads
|
24 May 2019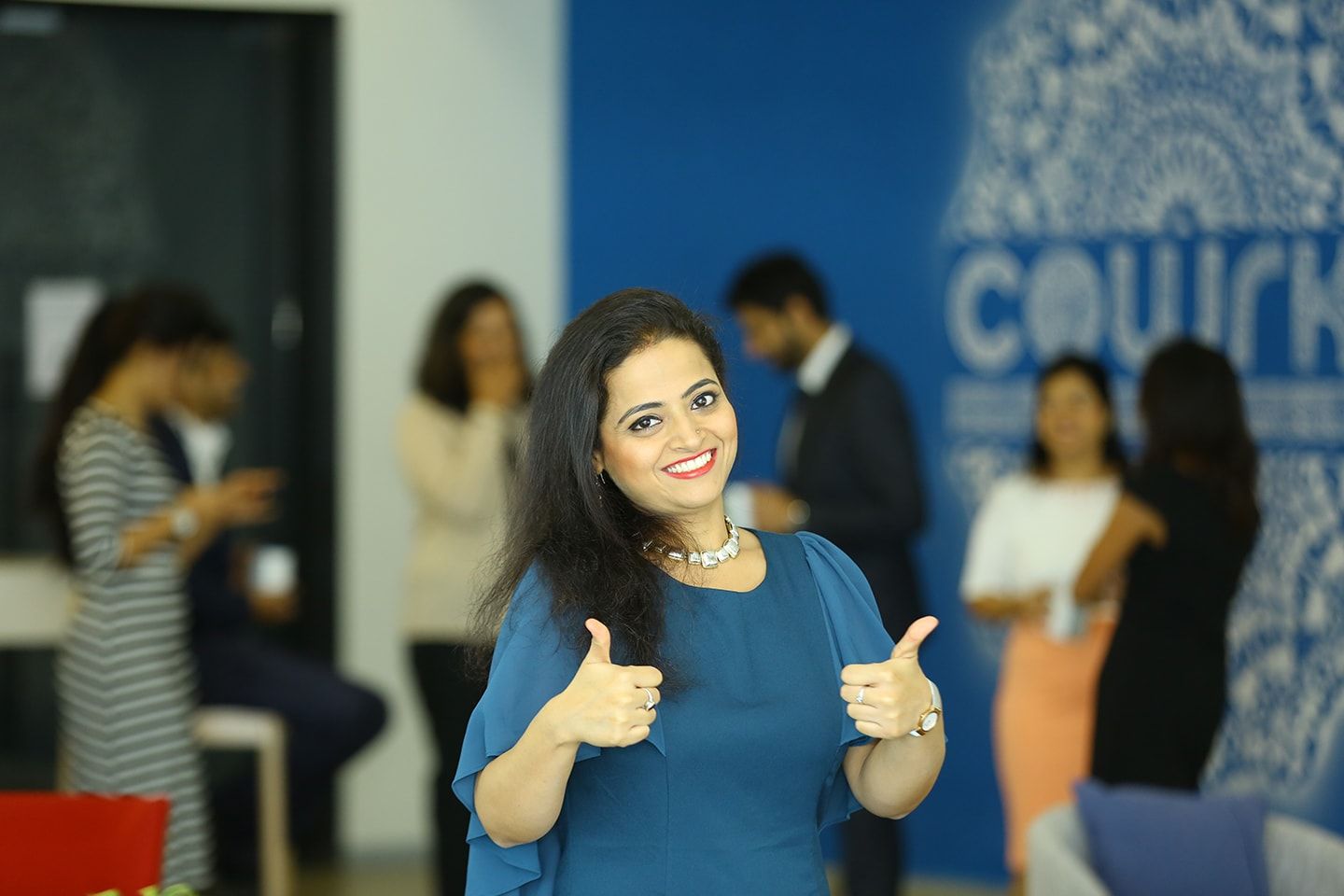 Women's empowerment is definitely on everyone's minds now, after the popularity of Prime Minister Narendra Modi's Beti Bachao Beti Padhao campaign. In simple terms, women's empowerment refers to an enablement of a variety of opportunities for women who were previously denied them due to their socio-economic circumstances, religious background or even just their gender.

The initial ideas for female empowerment put forward by the Indian government included recourse for women who have endured trauma, abuse and poverty. With bigger emphasis now being laid on securing the rights of women from all walks of life, the Ministry of Women and Child Development has expanded their ambit to include a variety of programs that are specifically meant for working women.
With these programs, an effort is being made to "promote social and economic empowerment of women through cross-cutting policies and programmes, mainstream gender concerns and create an awareness about their rights," according to the ministry's mission statement.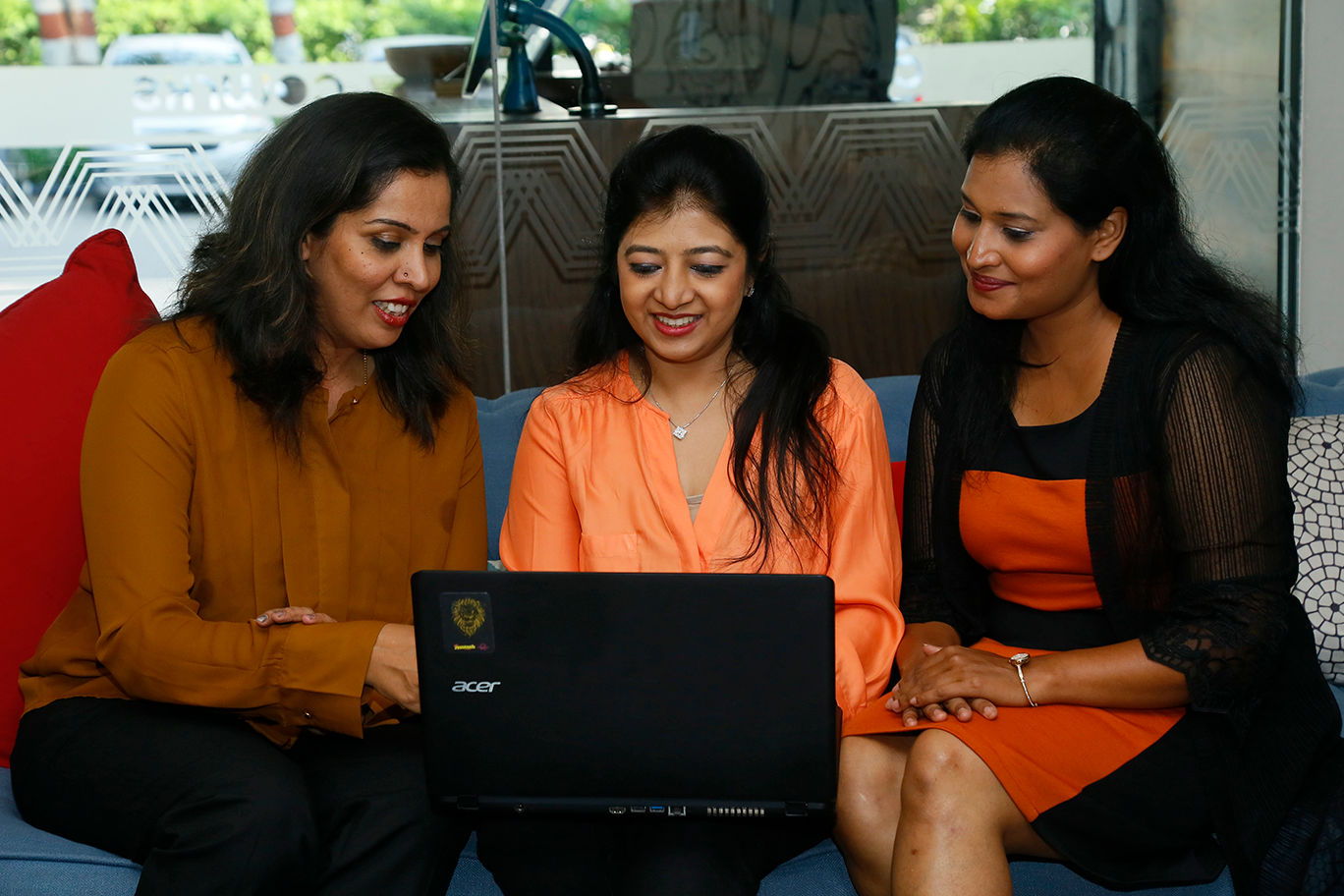 Here is a list of 10 programs meant for the enablement of working women in India:
This program offers a loan of upto Rs 10 lakh for micro-units and is the most beneficial for women entrepreneurs. This capital can be used to set up machinery for small business units and since women are a key target for this program, it gives them impetus to take up entrepreneurship.
In 2017, the Lok Sabha passed this bill, which increased the duration of paid maternity leave from 12 weeks to 26 weeks. Now, the government will reimburse companies for seven weeks of their female employees' maternity leave. This move will encourage more companies to hire women candidates.
This scheme aims to provide safe and affordable housing facilities to women who live away from their families in order to work. The working women's hostels are present in urban and rural areas, and often in close proximity to central business districts in large cities.
Assistance under this scheme is given to women seeking employability in all sectors. Training programs to provide competencies and relevant skill sets are given to women applicants above the age of 16 years.
This scheme for the children of working mothers aims to provide not only day care facilities for children up to 6 years, but also pre-school education, supplemental nutrition, growth monitoring facilities, health check-ups and immunisation facilities.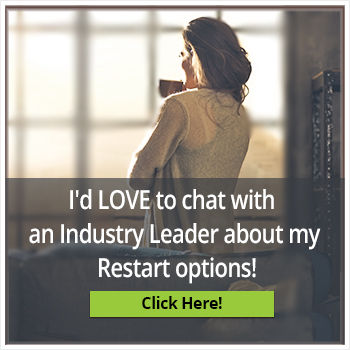 Aimed at enabling women holistically, this mission focuses on women's economic and social empowerment, while also taking steps to ensure violence against women is eliminated entirely through the setting up of State Resource Centres for Women in all states and UTs in the country.
This scheme involves the setting up of centres that can be a single point of resources for women. Support is offered to women who have faced violence within the family, community, the workplace, and other private and public spaces.
The Mahila Shakti Kendras utilise the space of the State Resource Centres to enable rural women through an awareness of gender-related issues and women's rights.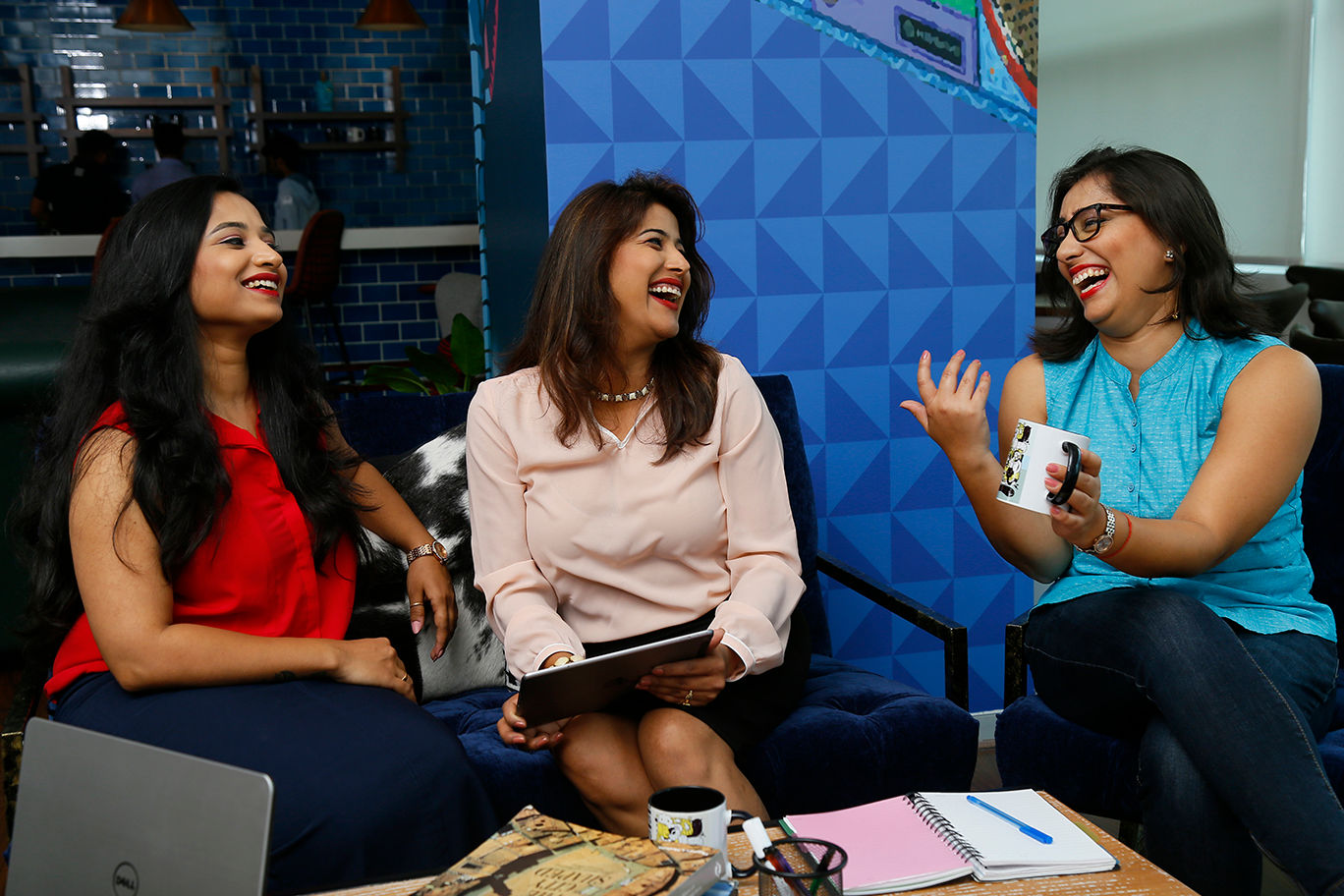 An offshoot of the Start Up India scheme, the Stand Up India scheme helps one woman per bank avail a loan between Rs 10 lakh and Rs 1 crore for setting up a greenfield enterprise in the manufacturing, services or trading sector. This scheme is a great boost for female entrepreneurs.
This scheme, the Universalization of the Women's Helpline, provides 24/7 immediate and emergency response to women seeking help from violent attacks and abuse. This helpline is activated through a referral from other emergency services, like the local police station or a One Stop Centre. The helpline also provides information on women-related government schemes across the country and how to avail them.
Now that you know how you can gain benefits from government schemes as a working woman, sign up for our specialised job search to find opportunities in reputed women-friendly companies.