How Do THESE Mothers Do It?!
Neha
in
Working Women
|
12 May 2016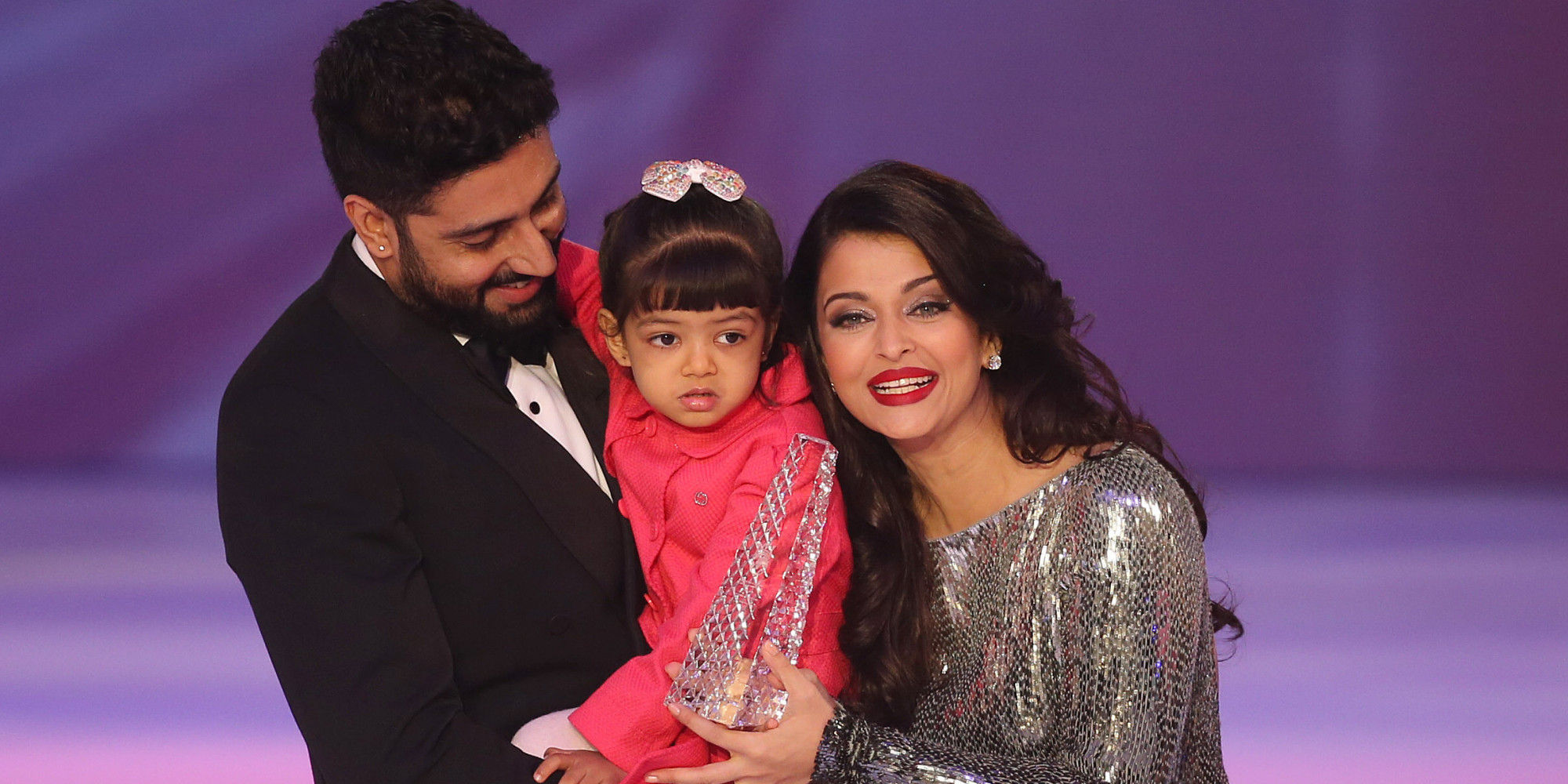 How do some women manage to do it all, or seem to manage to do it all?
What did they do differently in their lives - when they were starting out, along the way - to make that happen for themselves? To be wives, successful career-women, and devoted MOTHERS?
We will delve deeper into those questions in subsequent articles that we write, but for today, for Mothers' Week, we want to recognize and applaud working women who are also mothers, at the pinnacle of their careers, and straddling both worlds marvelously.
Twinkle Khanna - Writer, Actress, MOTHER
Jhumpa Lahiri - Author, MOTHER
Indra Nooyi - CEO & Chairman, PepsiCo, MOTHER
Mary Kom - Olympian Boxer, MOTHER
Chanda Kocchar - MD & CEO, ICICI Bank, MOTHER
Sushmita Sen - Actress, Model, MOTHER
Kajol - Actress, MOTHER
Smriti Irani - Minister of Human Resource Development, Govt. of India, MOTHER
Padma Lakshmi - Author, Model, MOTHER
Madhuri Dixit - Actress, MOTHER
Karisma Kapoor - Actress, Model, MOTHER
One day we'll know how to do it all as beautifully as these women have been doing it all along! Until then, we can watch from afar, admire, respect, and sigh with happiness that they're paving the way for the rest of us to follow...
But keep in mind, that while we're away from those careers on our break, we're collecting a truckload of skills that can be directly cut & paste into the workplace when we do return. Take a look...
[embed]https://www.youtube.com/watch?v=nME45AdUdxs[/embed]
If you're ready to follow right now, JobsForHer is ever-ready & waiting with job-listings in returnee-internships, full-time, part-time, work-from-home, and freelance options! So visit us, upload your resume, and start browsing, TODAY!