What Happens When Companies Come Together To AccelHERate Women in the Workforce
Priya Desai
in
Back to Work, Career Development, Expert Advice, Women-friendly Companies, Events, Working Women, AccelHERate
|
27 Apr 2018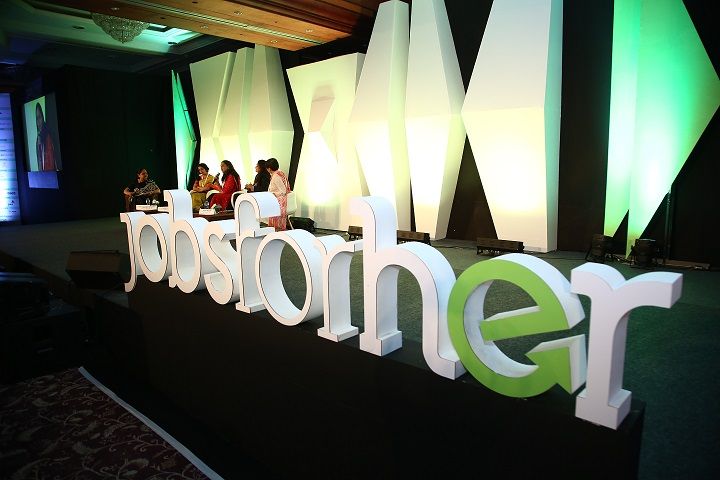 It was a day to remember - 21st March 2018, when 300+ companies came together in Mumbai to join us in our mission to increase female participation in the Indian workforce.
Packed with inspiring keynote speeches from renowned journalist Barkha Dutt and Sharmila Karve, a Partner at Price WaterHouse; panel discussions with speakers from EY India, SPJIMR, Philips, Barclays, Capgemini, Credit Suisse, Idea Cellular, and Adobe; round table discussions and workshops - AccelHERate was a landmark event for gender diversity in the workplace.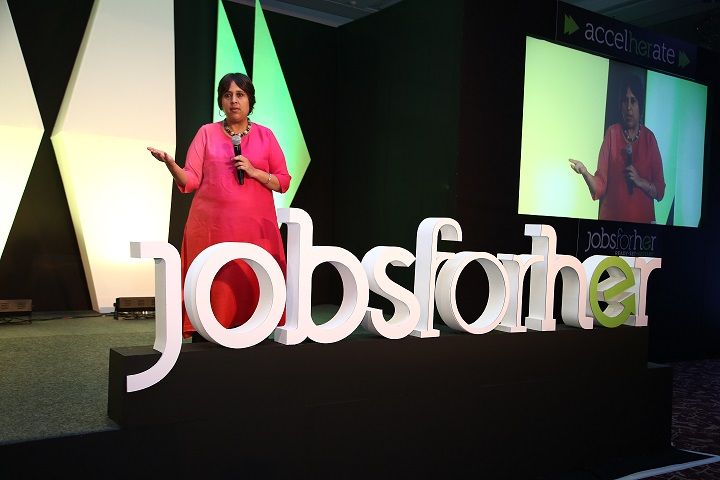 I think that it's only when we talk about challenging the lack of equality at its inception, at its root, that this conversation will become real. Because as long as there is a disproportionate responsibility on women, to both keep home together, plan what's for dinner, bring up the children, look after the parents, look after the inlaws AND do a great job at work - there is no woman who can survive that. I don't believe it is possible and I believe that is the reason women drop out of work.
- Barkha Dutt, keynote speaker at AccelHERate
At JobsForHer, we've worked long and hard for three years since our inception on International Women's Day in 2015, to bridge the gap between the amazing talent pool of women returning to work from career breaks and companies. We've gone way beyond just getting companies to hiring more women, because we believe in the potential of this talent pool.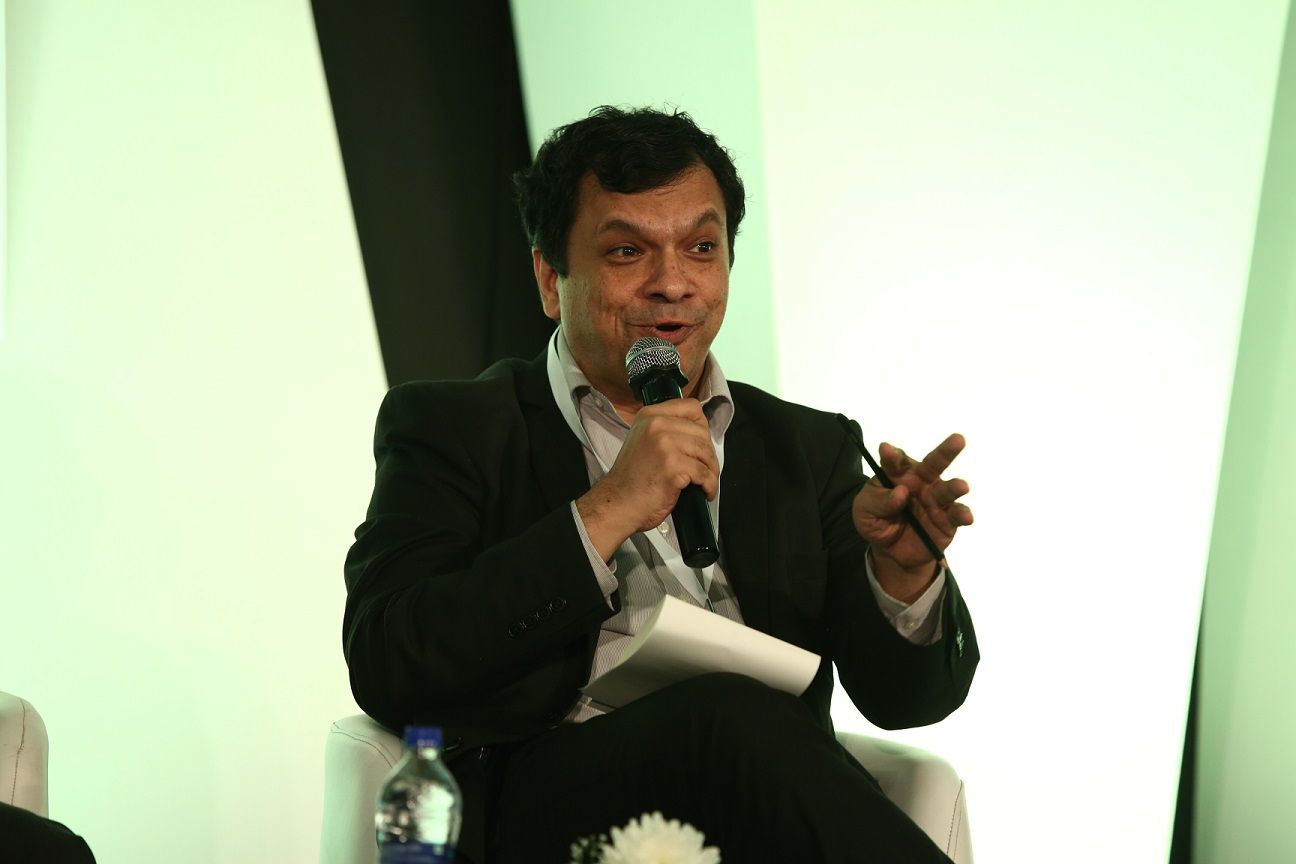 "Somehow when you look at maturity under stress, women tend to do proportionately better."
- Dr. Ranjan Banerjee, Dean, Professor - Marketing, SPJIMR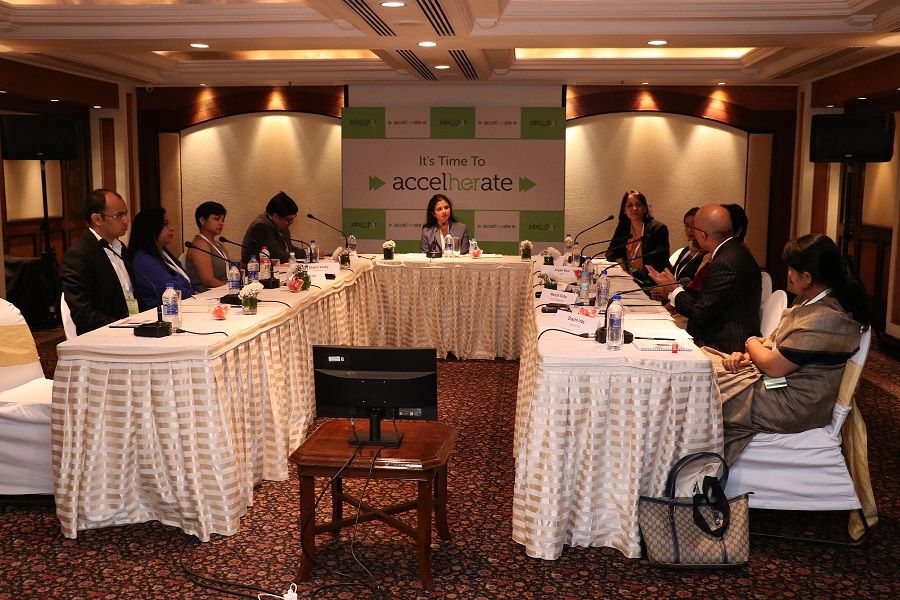 The round tables were focussed and tight knit discussions where corporate leaders shared best practices for successful returnee programmes and impactful initiatives at companies that have paved the way for better diversity across the board. There was plenty of useful cross sharing of information and cross pollination of ideas at the round tables, between companies ahead of the curve and those just starting out on this journey.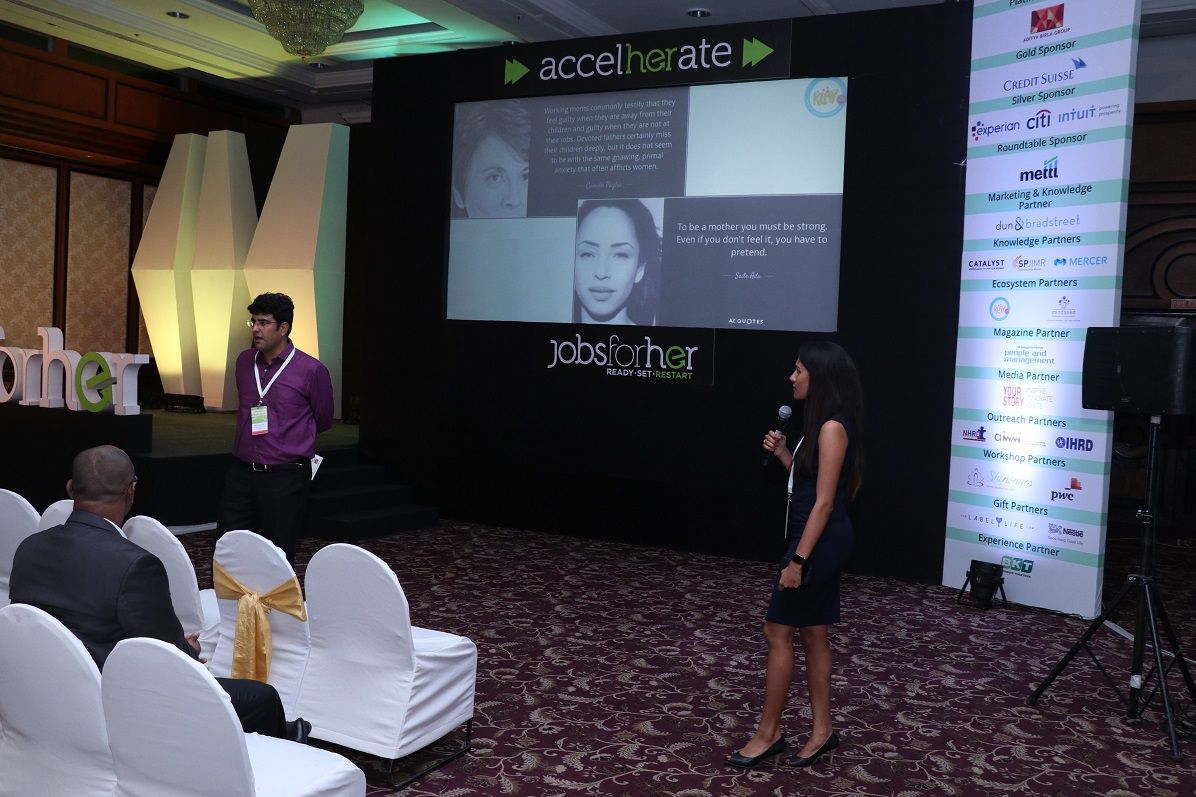 The workshops covered an interesting array of themes, such as one conducted by Shenomics on how research-based methods such as mindfulness can be used to sensitise hiring managers, helping them identify and manage unconscious biases towards female employees and showing them how to be inclusive to pave the way for women returnees in the workplace. PwC India's workshop delved deep into what has to change for women at work in India, discussing the real world career aspirations that women in India have and the ecosystem that needs to grow in order for them to progress.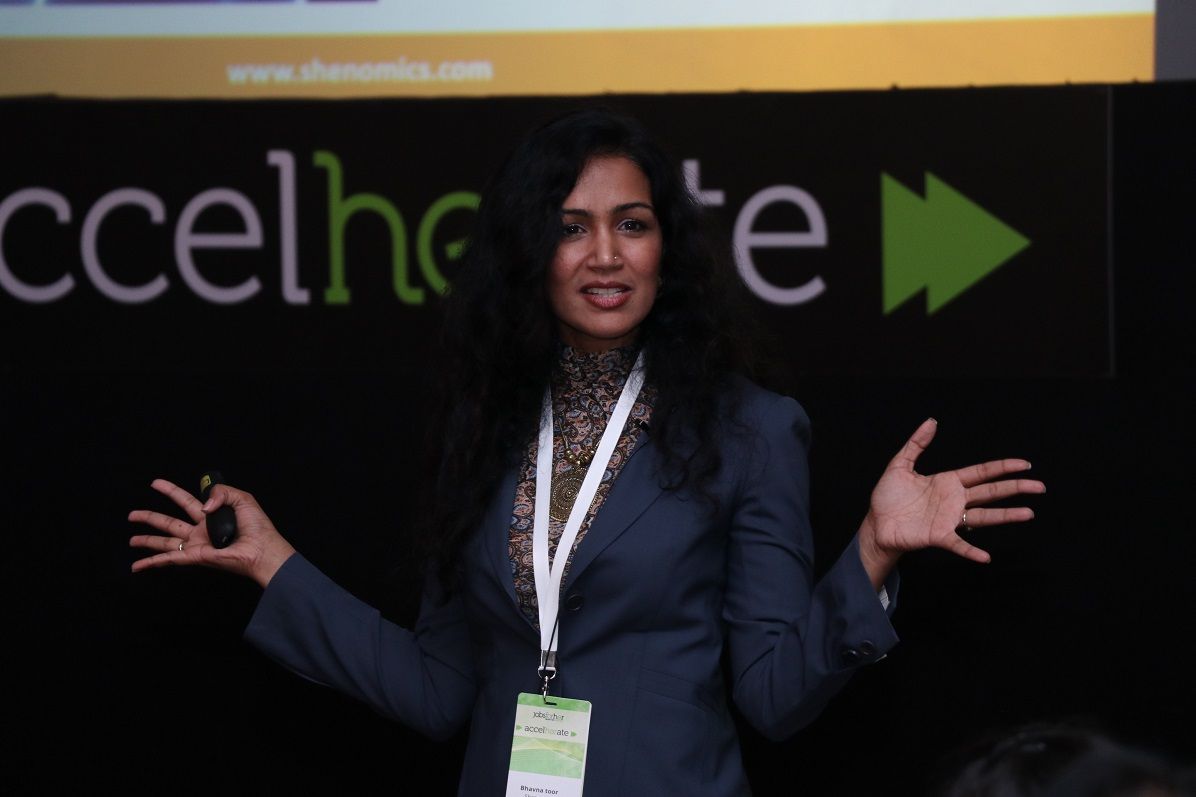 3 tools that enable diversity - 1. Raise awareness about what's creating divisions and preventing us from creating more inclusive outcomes. 2. How do we create safe spaces to talk about diversity and inclusion? And 3. How do we bridge the differences that we do see?
- Bhavna Toor, Shenomics
The workshop conducted by SPJIMR highlighted practices, prejudices and policies that still prevent many women from returning to work from career breaks, as well as best practices and case studies globally and in India. Klay also conducted an interesting workshop on what companies can do to provide for childcare, a key enabling factor for women to return to work after having children.
All in all, it was a day filled with enriching conversations and ideas. We've come so far along in the conversation on why and how women add value to the workforce. In three years, JobsForHer has partnered with 3500+ companies:
Helping them build dedicated returnee programmes

Enabling them to help ease women back to the workforce through reskilling

Running dedicated Diversity Drives and

Creating a platform for mentors to guide and inspire women returnees.
And we're not done yet!
Is your company ready to AccelHERate female participation in the Indian workforce? Sign up on JobsForHer here or write to simran@jobsforher.com to learn how we can help your company gain exponentially from this talent pool of women returning to work from career breaks.