How your HR department Should Take the Lead in Building a Diverse Company
Priya Desai
in
Women-friendly Companies, AccelHERate
|
14 Dec 2017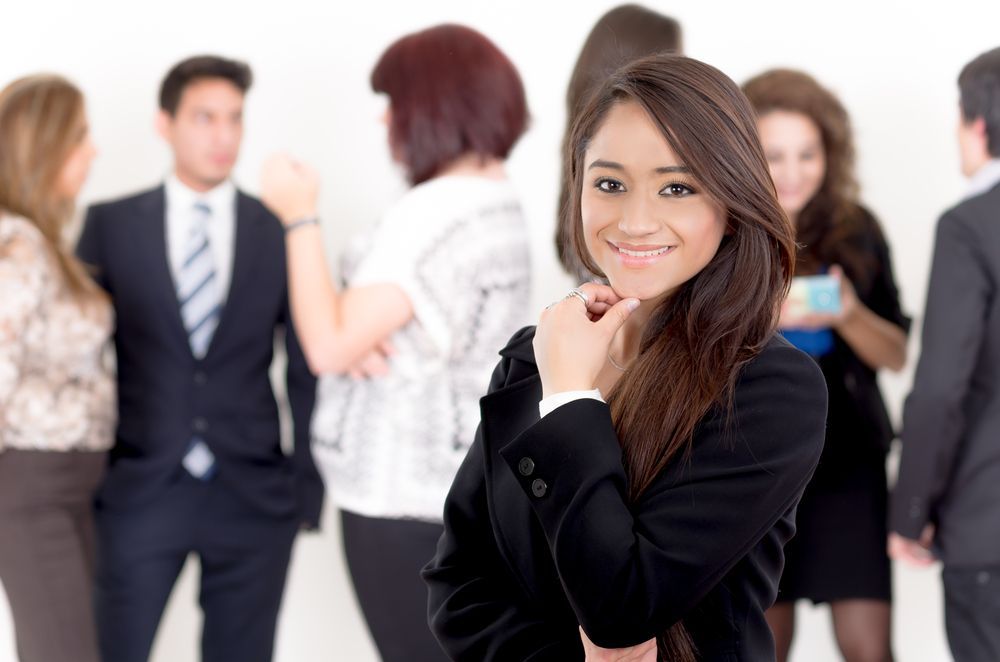 Gender diversity is now a well known booster for any organisation's bottom line. The more women there are at every level, the better the outcomes in terms of performance and profits. It's heartening for us at JobsForHer to see more and more companies stepping up and opening their doors to women at all stages of their careers.
But there's still a long way to go. And it starts with your company's Human Resources department. Building a diversity strategy for your organisation and more importantly implementing it, begins and ends with how strong and committed your HR department is.
Getting them and others across the organisation to truly understand the magnitude of the problem, and what they can do to bridge the gap, is really where it all begins. Jaya Virwani, Head of Diversity and Inclusiveness Head, EY Global Delivery Services, spoke at RestartHer earlier this year about how companies must realise the huge potential that exists, and the role that they can play, in bringing more women back to work.
Before thinking about diversity training and sensitisation for line managers, the first important thing to invest in, is diversity training for the HR department in your company. When HR understands the true value of diversity, new ideas will flow freely and automatically.
Then comes the induction programmes for new recruits. Rather than a run-of-the-mill explanation of the company's structure and working, HR should grab the bull by the horns, and design induction programmes that familiarise new hires with the new job and company culture.1
Mentoring programmes are also about much more than just matching new hires to mentors. An astute HR executive will go the extra mile to figure out personality types, and design structured mentoring programmes to maximise value for both, the mentor and the mentee.
Become a JobsForHer Mentor Today!
When there is an immediate requirement within a team in your company, the first thing the team lead does is to write up the job profile and send it to HR. This is a golden opportunity for HR to look beyond just that immediate requirement, and really think about what kind of candidate the role requires. HR can use the opportunity to add diversity to the team that's hiring, which ultimately will only benefit the team and the organisation at large.
"HR has an important part to play in fostering and promoting diversity. Its key role in diversity management and leadership is to create and empower an organisational culture that fosters a respectful, inclusive environment where each employee has the opportunity to learn, grow and contribute to the organisation's success."2
It's also wise to hire an HR director if and when your company crosses 100 employees. Enable them to streamline structures, trust them to head up employee satisfaction and establish employee wellbeing as a clear priority.3
So have an open, honest discussion from within your company first. A lot of good things begin with a strong HR team. Only then will you be able to really open your doors to the amazing talent pool of women returning to work from career breaks - they're experienced, qualified, and usually available at no notice period!
JobsForHer offers companies of all sizes end-to-end branding, engagement and recruitment solutions. We're on a mission to bring women back to work in India, and we want your company to come on board!
Sign up here, or write to kirthi@jobsforher.com to learn more.
https://www.changeboard.com/article-details/13720/diversity-in-the-workplace-what-s-the-role-of-hr-/