Your Career Lift-off with Collins Aerospace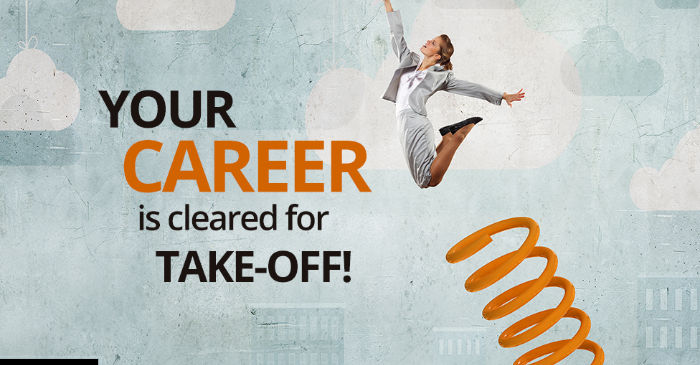 6th February, 2020 to 6th February, 2020

|

09:30am to 03:00pm

|

Bangalore / Bengaluru
About the Event
Collins Aerospace, the world leader in aviation, is looking to hire talented and skilled women professionals like you!
This exclusive hiring event is your opportunity to find a role best suited to you in the world's foremost producer of aircraft and navigation products.
Register to attend this event and apply for these roles:
Who can apply?
Women who are on a career break and are ready to step back into the workforce.
Women with experience in IT, software/design and project management in engineering can apply for this hiring event.
You will receive an invite to attend the event ONLY IF YOU ARE SHORTLISTED.
About the organisers
Collins Aerospace, a prominent name in the aviation industry, has offices around the world. The company's teams use innovation and technology to offer customers enhanced solutions.
The work culture at Collins Aerospace is inclusive, nurturing and performance-driven. Collins Aerospace gives its employees the encouragement and resources to learn, grow and advance into leadership roles.
Details
Date: February 6, 2020
Time: 9.30 am-3 pm
Venue:Bangalore
Agenda
9.30 am: Registration
10 am: Interviews begin
1 pm: Lunch break
2 pm: Interviews continue
3 pm: Event concludes
Now is as good a time as any!
Apply now and wait to get shortlisted so you can attend this one-of-a-kind event!