About Event
HerRising 2020 — JobsForHer's flagship event is one of India's largest virtual career events exclusive for career-driven women. The online event encompasses an opportunity to meet potential employers, the best career guidance and a recognition of women who are at the top of their career game.
This year, HerRising is going virtual!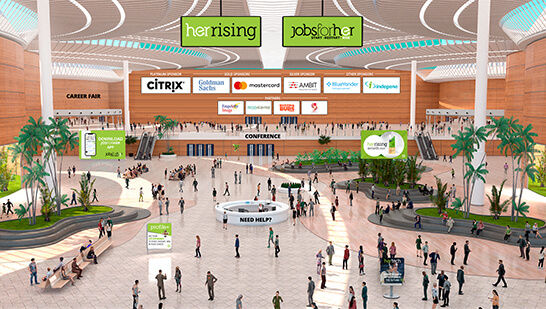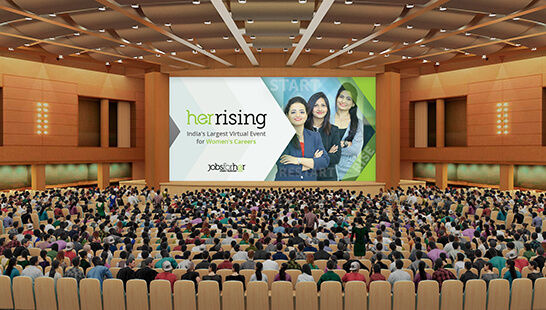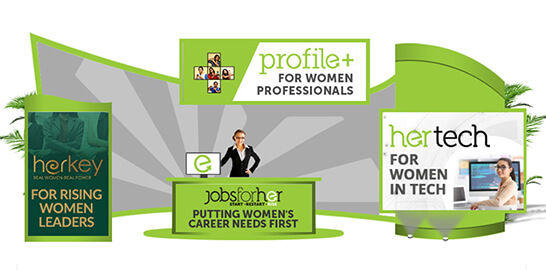 HerRising Career Fair
This virtual career fair comprises large, medium and small companies in the country wanting to hire women professionals.
It is an exclusive chance for you to meet top recruiters and HR representatives, chat with them in our online chat rooms, get interviewed in the online interview rooms and get shortlisted for your dream job.
The Sponsors for this year are: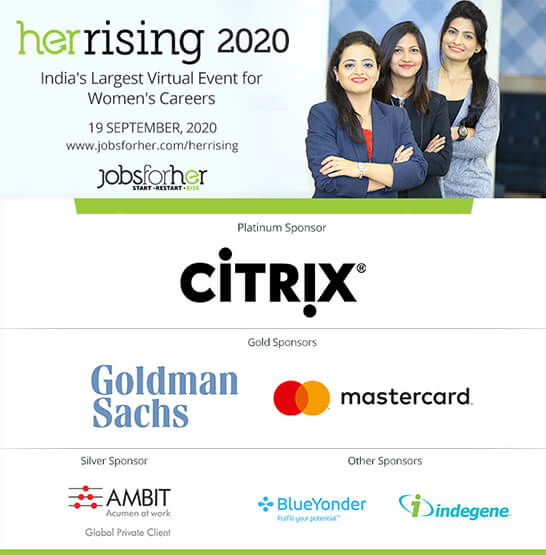 These and more companies await you at HerRising 2020 Career Fair. Register for FREE now!
HerRising Conference
Get career advice from leaders in your industry through panel discussions and virtual meeting rooms.
You can listen to and interact with people who have been there and done that and have reached successful positions in their career. If you have always wanted to know where your career prospects lie, the panel discussions at the HerRising Conference will give you answers.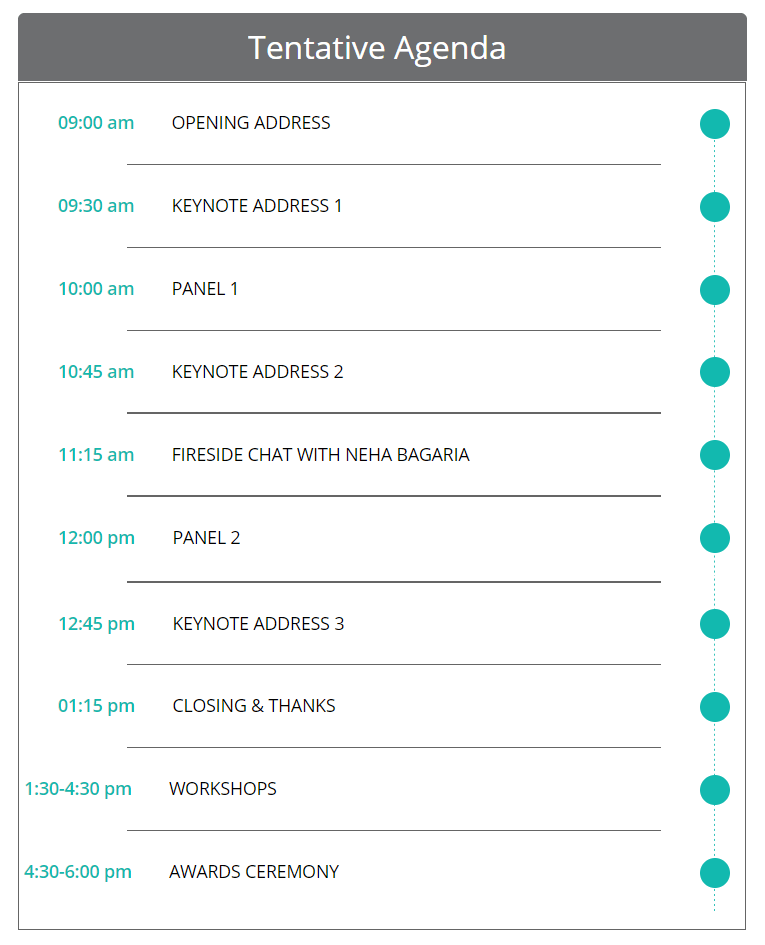 You can be a part of this career development conference for FREE, register now and book your seat at the virtual HerRising 2020 Conference.
HerRising Awards
The HerRising Awards is JobsForHer's attempt to recognise the commitment and drive of women who are rising in their careers.
Top 3 winners in all the 9 categories with the most number of votes will be announced at the online awards ceremony.
The Awards is entirely for women, of women and by women — cast your vote and help these women achievers win!
Register for the event and take part in the first-ever online edition of JobsForHer's flagship event — HerRising!