Accent on HER Tech-Future By Accenture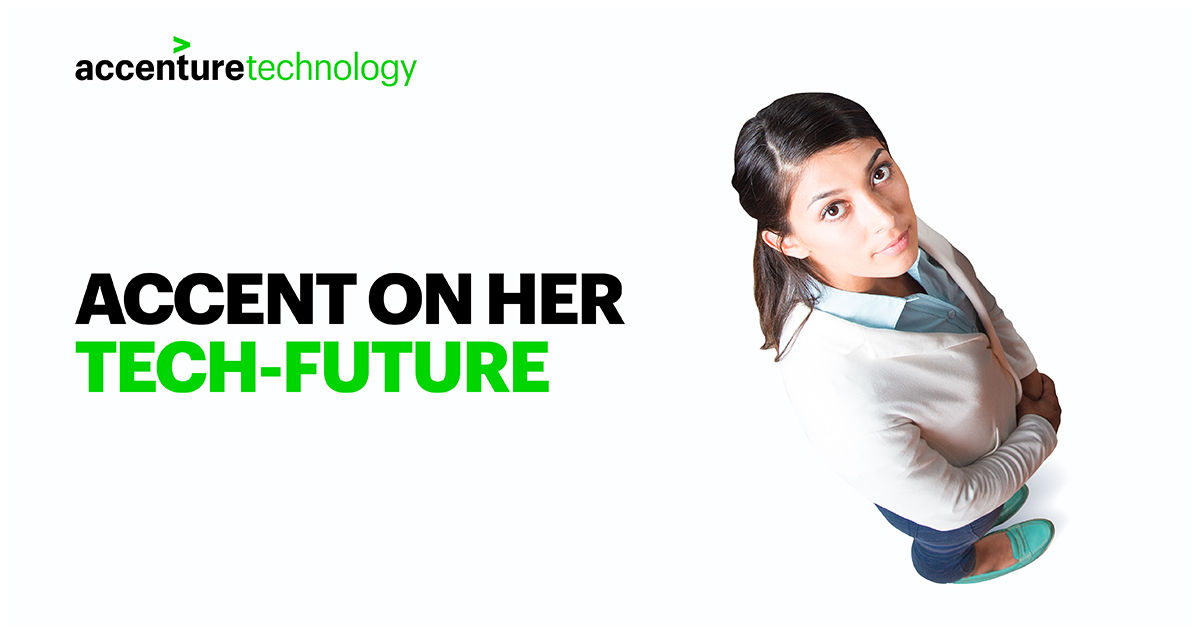 11th May, 2019 to 11th May, 2019

|

09:30am to 02:00pm

|

Pune
Every day, the world's leading companies are reinventing themselves and enabling their digital transformation with SAP. As SAP's leading business partner, and the first to work with SAP end-to-end from product innovation, to development and delivery, Accenture is revolutionizing the future of business. We have the largest community of SAP specialists (50,000+) to solve clients' most complex problems.
If you would like to interact with Accenture's SAP leadership and hear from them on some of the ground-breaking work we do, this could be your chance. Attend Accenture's exclusive event 'Accent on HER Tech-Future – SAP' where we discuss all of this! What's more? Talk to our recruiters on some of the exciting career opportunities in our SAP teams. We are looking for talented professionals to join us!
LOCATION: PUNE
DATE AND TIME: May 11th, 9.30 am to 2 pm.
WHO CAN REGISTER?
SAP professionals with 3+ years of experience and skilled in one or more of these SAP modules - SAP S/4 HANA, SAP EPM Business Planning & Consolidation, SAP Extended Warehouse Management, SAP ABAP Object Oriented Development, SAP SD Sales Order Management, SAP BASIS Administration, SAP BusinessObjects Data Services, SAP Hybris Commerce, SAP ABAP Development for HANA, SAP Purchasing (MM PO), SAP PO/PI & APIs Development, SAP Financial Accounting & Operations, SAP FI S/4 HANA Accounting, SAP cloud Integration, SAP Ariba, SAP Transportation Management
NEXT STEPS
Post registration, we will send you a final confirmation mail if your profile meets our eligibility criteria. Please note that your resume is mandatory to register for the event. Stay tuned!
At Accenture, we believe that the future workforce is an equal one. Know more about our approach towards gender equality, and our commitment to achieve a gender-balanced workforce by 2025. 'Accent on HER Tech-Future' is one of the many ways through which we reach out to women in technology and engage in meaningful discussions.