Restarting after a career break: Companies in Mumbai can help you
Salman
in
Back to Work, Career Development, Working Women
|
17 May 2019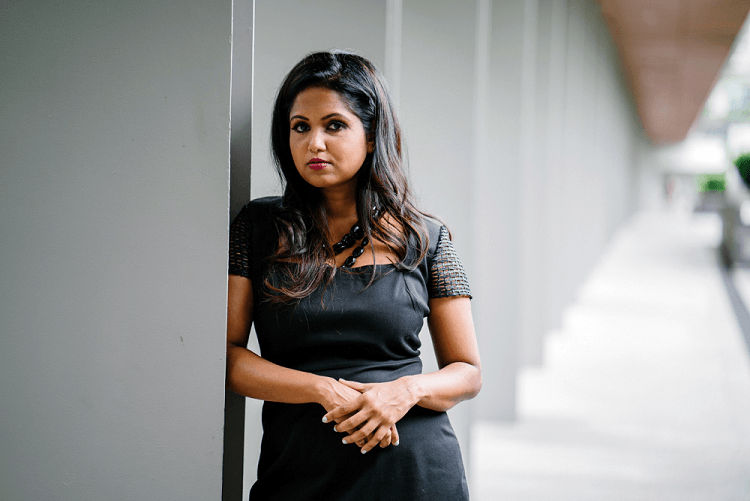 "You can't go back and change the beginning, but you can start where you are and change the ending." - C. S. Lewis
Thinking of restarting a career after a break has become common nowadays. People generally have this realisation by the time they reach their mid-30s. It's quite normal and healthy, even, to take a break and think of a shift in a new direction. Companies themselves realise that it is their social responsibility to make the best jobs available to women who want to rejoin the workforce.
Companies in Mumbai providing jobs for women restarters
Here is a list of companies that provide the best jobs for women hoping to change their career trajectories, particularly in the city of dreams - Mumbai.
Companies like Philips India have been working diligently towards providing women a platform for career-related experiments. Their program, called Back In The Game (BIG), is specifically curated to allow women looking to restart their career in Mumbai find their calling again. This internship program provides online mentorship to women who are joining corporate work after a break or are switching industries. This program allows for flexibility and a conducive work environment to make the career transition easy for women. Philips also hires some of the participants of the BIG program as full-time employees. Such programs give women at work much-needed motivation to make decisions on career changes. Read inspiring stories of women employees at Philips India on the JobsForHer blog.
Another big organisation that has launched re-entry programs for women is IBM. It's Bring Her Back program is aimed at women who are thinking of changing their career paths. Since IBM is primarily a technology company, a corresponding skill-set is required to be selected for jobs under this program, along with a considerable amount of experience in the field. This 12-week internship program gives women the opportunity to work on high-level projects. If you are a technically-adept woman in Mumbai, this role is perfect for you. See how IBM can provide you an inclusive culture here.
Accenture provides a unique opportunity to women who want to restart their careers. Their Career Reboot program helps women easily combine work and family - an important factor that women often consider when changing careers. Accenture's Career Reboot program supports women who need some time to adjust their daily schedule to a new career. It also helps women meet experts in the industry and find their ground in a new vista. Read more about Accenture's policies on diversity here.
Citi India is one of the country's leaders in financial services. The company has launched Citi - Second Careers to support women restarters across the country. With this program, Citi India aims to recognise and support women at work in the organisation. Citi India's diversity approach is clear in its objective - that their workforce should reflect the diversity of cultures, lifestyles and backgrounds seen in their clients. Their Second Careers program mentors working women, as a group as well as individually, helping them grow and succeed in their particular job roles.

These are only a few of the many companies in India that help women adapt to their new careers comfortably. As the country's workforce absorbs more women into its fold, more companies are revising old policies and creating new strategies to include all kinds of working women in the workplace. Read more about jobs for women ending their career break in cities across India, as well as inspiring career restarter stories in the JobsForHer blog.