Java Developer Jobs in Bangalore
Sasmita
in
Back to Work
|
16 Jan 2019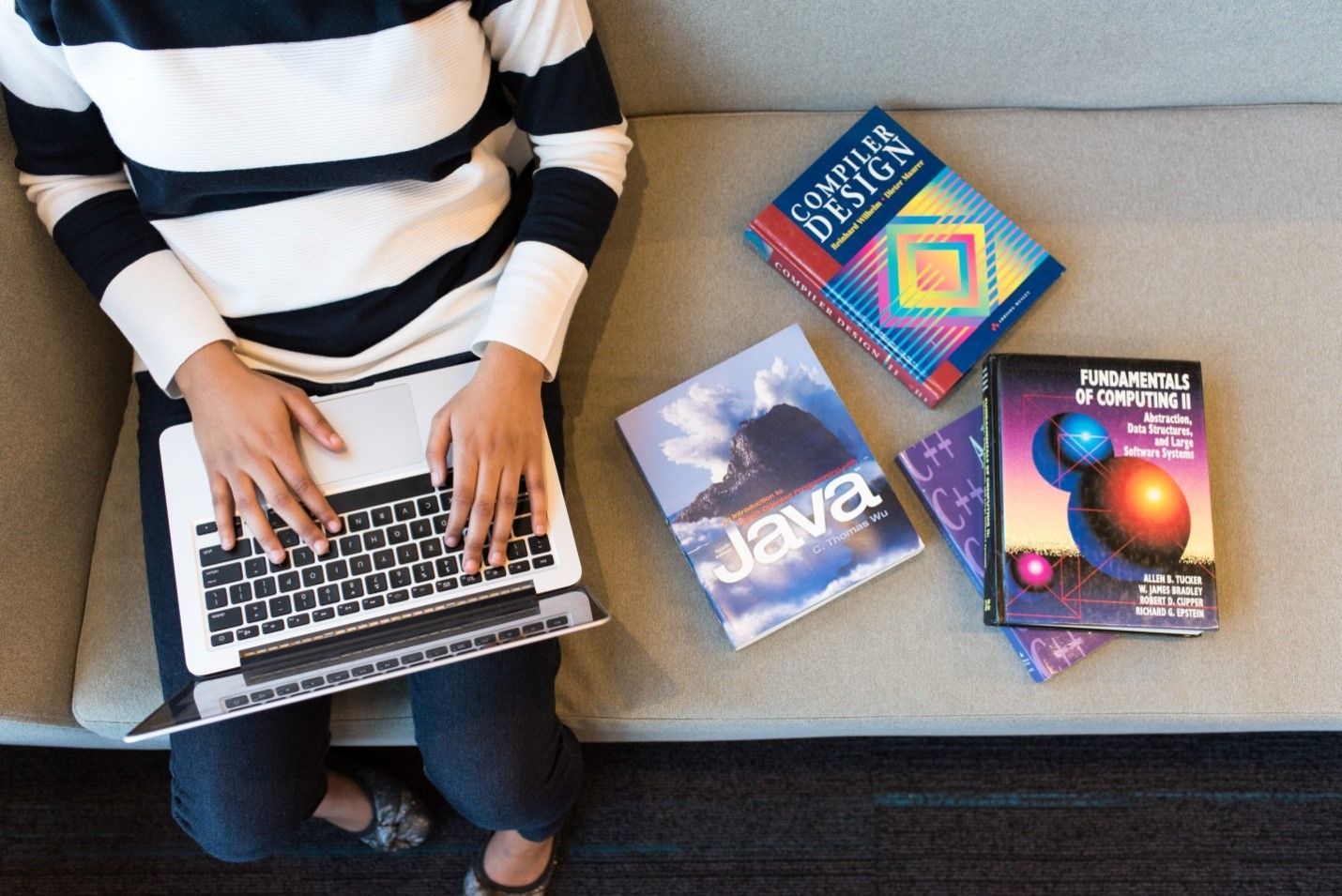 In the field of computer technology, Java is one of the most famous programming languages. It is a programming language that developers use to create applications on computers, mobiles, and servers. Therefore, if you are proficient at Java and its applications, a lot of job opportunities automatically open doors to you. Due to the city of Bangalore being an IT center, Java Developer jobs in Bangalore are continuously increasing.
Job Requirements in Bangalore
There are a few things to keep in mind if you aim to get Java Developer jobs in Bangalore. First, a Bachelors or Masters degree in computer or engineering is a must. Moreover, your chances of getting Java Developer jobs in Bangalore fairly increase if you have previous experience on your resume or have been a part of any relevant internship. A number of companies like IBM and Intel offer internships for Java Developer jobs in Bangalore.
The work culture in Bangalore is very straightforward. To be specific, professionals here are very sincere and passionate about their work. So, here's a piece of advice for individuals looking for java developer jobs in Bangalore. You should get expert knowledge in Java if you wish to work in a reputed company. You can do this by registering for certification courses. A lot of organizations claim to provide the best courses. Therefore, it is important that you choose a center which increases your possibility of getting Java Developer jobs in Bangalore. Oracle is one of the top organizations providing associate and professional level certificate courses in Java.
Soft Skills for a Java Developer
Besides certification, good communication skills are a necessity for Java Developer jobs in Bangalore. It might seem like an ordinary skill, but communication within the team needs to be spot on in this job. Many programming challenges ask for a great deal of patience and concentration as they are difficult to solve. Therefore, good Java Developer jobs in Bangalore will demand efficient and effective problem-solving skills from the candidate. Undoubtedly, technology is constantly progressing. So, there is always something new to learn. Therefore, an individual seeking to become a Java Developer in Bangalore needs to be open to constantly learning the developments being made. The candidate must have the ability to quickly write codes, run, analyze, recode, and debug problems. Simply put, companies offering Java Developer jobs in Bangalore want developers who sleep, eat, drink, breathe and live code.
Coming to the kind of java developer jobs in Bangalore, take a look at the following:
Junior Programmer
Junior programmers have senior programmers as their mentors. Usually, freshers get these types of java developer jobs in Bangalore and other areas. Sometimes, freshers may take more time to learn than anticipated. However, junior programmers need to have the ability to understand a problem and find quick solutions. The main task of junior programmers is to help in designing of the project by writing code. Once the project gives out a finished product, it is their job to brief the client. For example, if you've developed an app, being a junior programmer, you should help the client understand its usage.
Senior Programmer
All the knowledge and experience gained at the post of a junior programmer comes to use at this level. Besides supervising, a senior programmer needs to test programmes created at a junior level before giving the thumbs-up. After testing, reviewing, and upgrading, the programme is put to work. Of course, it is their duty to keep a check on emerging mobile and web development software. In fact, they need to make sure that the client gets the latest versions of applications.

Java Software Architect
After a lot of experience and getting various training and certifications, a Senior Programmer moves on to become a Software Architect. They have the final say in choosing the appropriate process and technology. It is their job to decide which work standards are going to be followed. Since they have to train both junior and senior programmers, they need an immense amount of experience in the field. The ability to work under pressure and leadership skills are required for top-level Java Developer jobs in Bangalore and other metro cities.
A satisfied customer is the best business strategy. Customer satisfaction should be the aim of every Java Developer. They are the end users. Hence, they should be the topmost priority.