How to Deal with a Career Break in the IT Industry
Sasmita
in
Back to Work, Career Development, Working Women
|
21 Nov 2018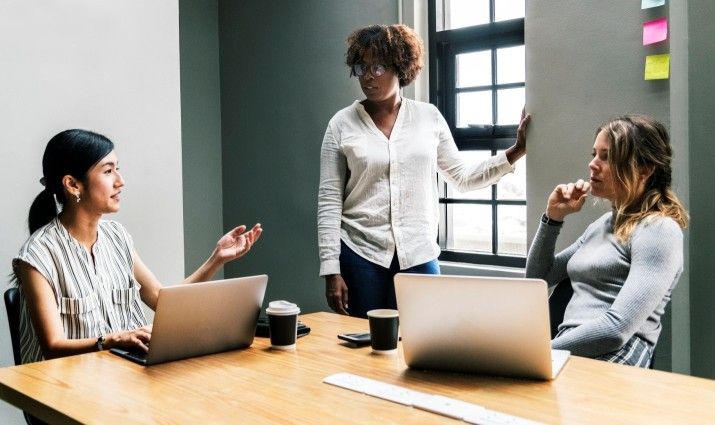 Career Break in IT Industry
It is daunting to bounce back after a career break. And in the IT industry, where innovation never stops, it may seem even harder. However; there are a few steps you can take during your interval that can help you come back with the same enthusiasm as your first job, if not more.
Read more to find out how to deal with a career break in IT industry.
Being Straightforward Is the Key
It goes without saying that honesty goes a long way. And when it comes to building trust between you and your new employer, it is better to be an open book during your interview. An advice for those who can control the duration of their break is that do not take more than 6 months of break. A six-month gap is easier to explain to employers than a longer one. Most employers do understand your reasons for having taken a career break and don't think much of it provided you are up-to-date and sufficiently prepared for returning to work. For those who have had to take longer breaks due to unavoidable circumstances, don't fret. If you're able to genuinely explain your reasons for your break, employers would not hesitate to hire you.
Don't Lose Touch with Your Network of People
The network of your colleagues is more prone to help you resume work after your career break in IT industry than any other alternative. For example, keeping in touch with your former boss who knows your work can work as a great recommendation. Your ex-colleagues can also keep you updated on the current developments in your field. Moreover, if you have made good friends with your colleagues, it can work as a benefit for you. Nobody gives more honest advice than good friends. And friends who are well-versed with the industry you're going to take a job in will give you honest advice and frank feedback on how you should approach your job hunt.
Keep Your Spear Sharpened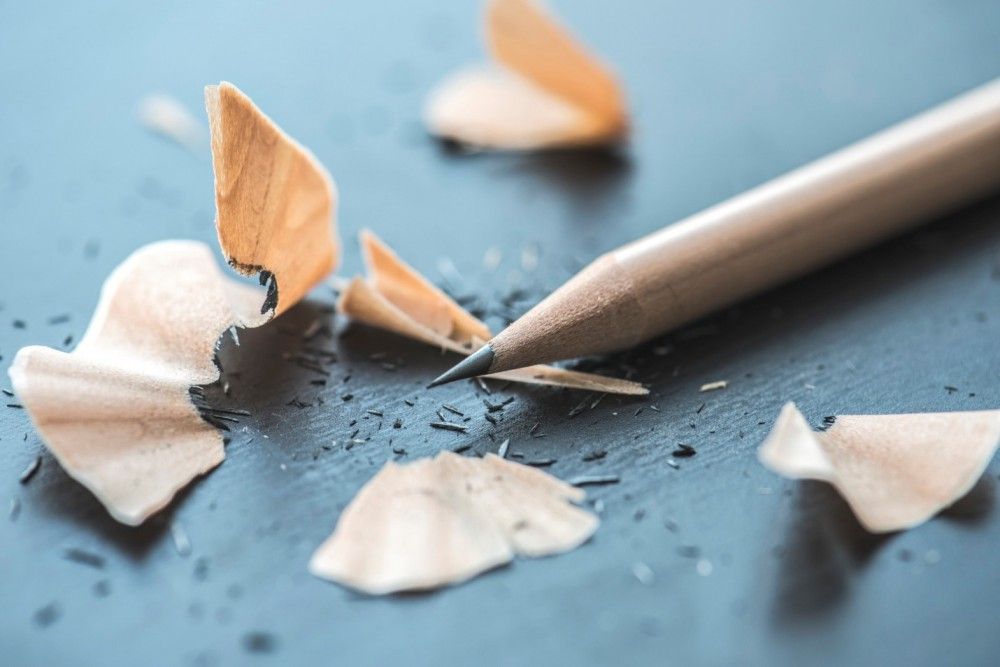 People think that a career break in the IT industry can seem harder as compared to other sectors when it comes to resuming work again. But, it is not as drastic as it sounds. If you keep yourself well-informed about the happenings in the IT industry, you would find that hunting for a job after your break isn't that terrifying as you'd thought. To do this, you can either take the traditional way of brushing up skills like reading books and magazines and surfing relevant websites. Or, you can take part in a small-term certification course or a refresher course, if possible. Please note that 'being well-informed' here doesn't only mean learning and knowing about the new developments in your field and adapting to them. You need to maintain your existing skills as well. Those are what people would remember you for in the first place.
Your Resume Is the First Line of Communication Between You and Your Employer

Therefore, your resume needs to be impressive. There should be one line, or a very precise description, in your resume explaining your gap. It shouldn't be over-explanatory, neither should it have any loose ends. Moreover, update your resume on professional networking websites as well. Most of these websites have advanced options of editing your resume and explaining things in detail, that may not be possible in a resume printed out on paper.

Also, a general practice to observe when writing résumés would be to include details of any self-improving experience of yours during your break. This is better than writing a list of strengths and achievements that may seem vague.