A Quick Info-sesh for Part-time Job Seekers!
Sasmita
in
Career Development
|
28 Feb 2019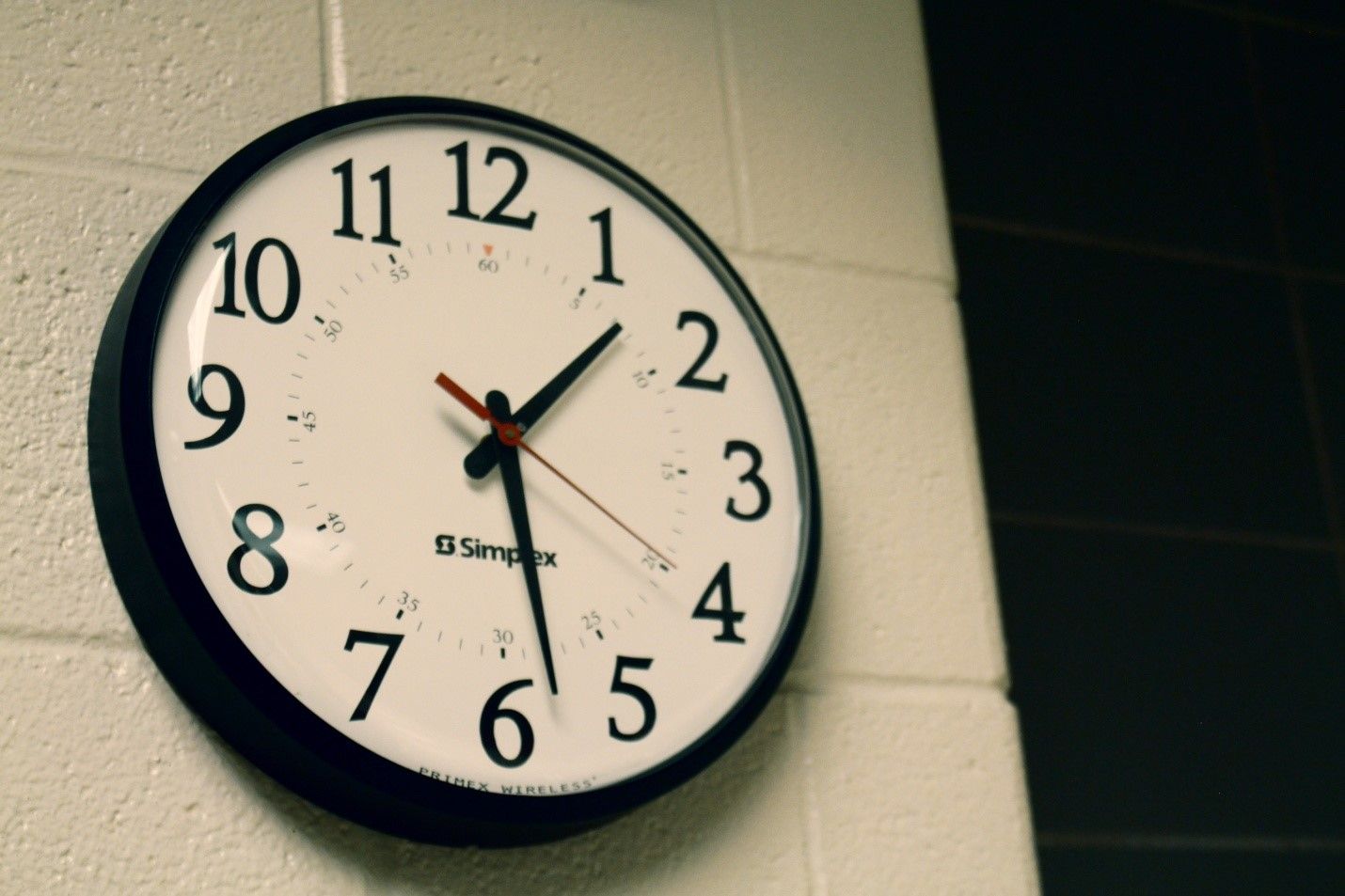 In India, the concept of part-time work is still new and evolving. Over the last decade, people have become more accepting of jobs taken up at a young age. These jobs may be in the form of internships or part-time jobs, either to learn a new skill or to augment the income of the family.
While already being common in the metro cities, such part-time jobs in Noida, Rajkot, Patna, and other middle-tier cities are still a novelty.
Part-time jobs act as a runway strip to your career. Therefore, they should be taken seriously. Besides a means to make money, they should also be considered as valuable life-experience. In this regard, we would like to throw light on certain dos and don'ts that a part-timer should follow.
Stick to Your Working Hours
Many part-time jobs in Noida, Jaipur, Agra, etc. provide the comfort of flexible working hours. However, that should not be mistaken for casualness. Flexible timings or any such perks increase the responsibility of the employee. A casual attitude will only harm your future opportunities with the same company and/or any other.
Whatever You Wear, Dress Sincerely
Dressing is also an important part of your job. Many part-time jobs or internships often allow employees to wear casual clothing. Nevertheless, employees should be mindful of this liberty and maintain the office decorum, because after all, a part-time job acts as a stepping stop to a full-time career and you want to make that lasting impression! Employees and students should be mindful of the same. Their performance in a temporary position often defines their long-term future.
Avoid Disputable Conversations about Your Work
Many people often juggle between two part-time jobs. Sometimes, you may find yourself in situations where you get asked about your job # 1 at your job # 2, or vice-versa. It is very easy in such scenarios, for your words to get misinterpreted and you may come out as a gossiper. Such incidents create a bad impression about you in front of your employer. It would create distrust in their mind and could limit your progress. So when you step into your office environment, forget all about the existence of the other (especially when you want to carry work from one company into the other companies time - NO!)
Avoid Tardiness
Part-time jobs in Noida and other middle-tier cities may often have logistical issues. This may be due to lack of infrastructure or other problems in general. This doesn't excuse a person from being late. Punctuality is one of the cornerstones to become a good employee. It displays devotion and responsibility for what you are working on. Hence, any person doing a part-time job should avoid tardiness. It is not okay to be late just because it is not a full-time job. Along with that, an employee should also avoid too much socializing, taking personal calls, and being on social media while at the job.

Part-time jobs in Noida and other middle-tier cities in India are an entrance to the wide world of job opportunities. They offer you experience and flexibility and also pay you in the meantime. For students in college, they are a means to keep the money rolling in while they get ready to pursue their career and an opportunity to test the waters in various fields before picking one for their career. From an employer's point of view, being able to hire enthusiastic employees at a reasonable salary while trying to build their company is a good deal. With the growing acceptance of the part-time form of employment, every person should take advantage of it as they try to forge their career or return to it after a break.