description Summary
Leadership and Transformation Coach
Sandhya is a trained Leadership and Transformation Coach based in Bangalore India. She is the owner and director of Chapter Two, a consulting company dedicated to helping people achieve their goals without self-imposed limitations. How? Through the power of stories.
Sandhya is a great listener, an astute psychology student and strong thinker. She has used these strengths to build a strong portfolio of coaching assignments over the past five years.
She is a certified coach and has developed Chapter Two Coaching, an original coaching framework that uses the power of stories or deep-rooted beliefs to discover issues, create change in people and teams, and inspire people to become better leaders in all walks of life.
Sandhya conducts a personal transformation workshop called Unfollow. It is personal development workshop that uses the power of stories to help people achieve their goals and be clearer, happier and stronger. The next workshop is on Saturday June 23rd at Bangalore.
For more details on workshops, write to workshops@chaptertwocoaching.com
For more details on workshop, visit link https://www.chaptertwocoaching.com/unfollow/
Visit www.chaptertwocoaching.com
Industry experience
Successful track record of over 16 years in leading Marketing in different industries viz. FMCG, Entertainment, Telecommunications and Information Technology. Some of the companies worked for include RPG Music, Sify Ltd, CavinKare Ltd, NetApp India and Informatica Business Solutions India.
Member of Global Marketing teams, led global strategic initiatives and strategic direction. Fostered a culture of performance and differentiation and continuously drove performance.
Chapter Two Services on Jobsforher.com
Chapter Two Coaching has 3 programs listed under Expert Services. The 3 programs are short duration coaching programs and have been created and designed specifically to help women on a break to get back to work.
They are Brainstorm with a coach, Get Confident and Get Unstuck.
Coach certification
Certified Professional coach certification from International Coach academy.
Certified Associate Leadership and Life coach from NLP Coaching Academy.
Certified NLP Practitioner from NLP Coaching Academy.
Education qualifications
B. Sc. Computer Science.
MBA Sales and Marketing.
Functional Area
Consulting/Strategy management
Industry
Management Consulting
Skills
Executive Coach, Life Coach, Business Coach
Quotes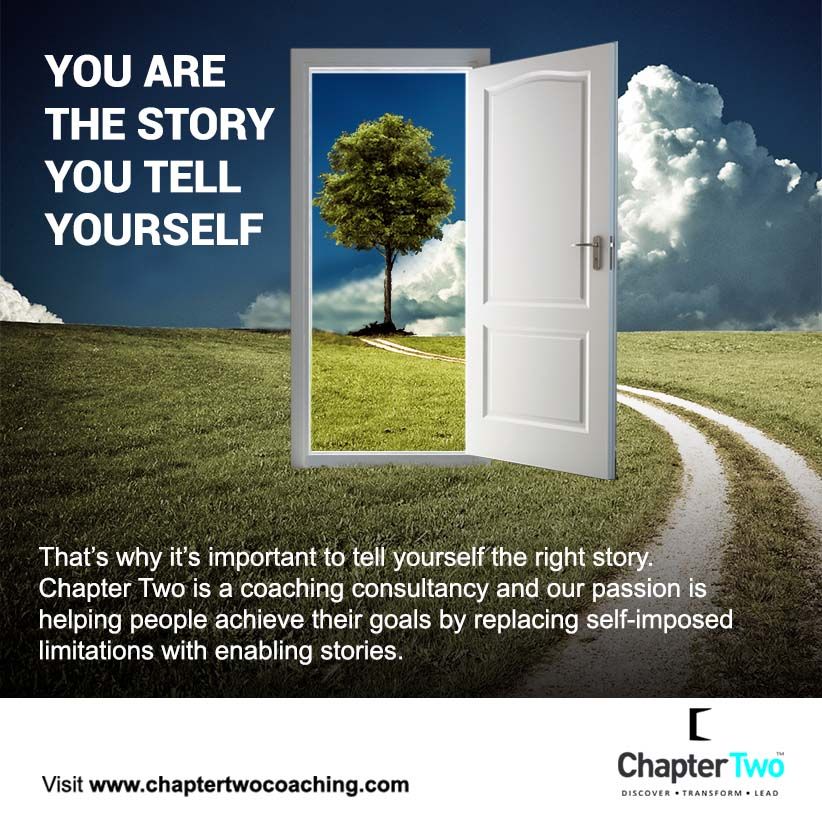 You become the story you tell yourself. That's why it's important to tell yourself the right stories.
Videos
Your Chapter Two Awaits
Chapter Two is a coaching consultancy that enables everyone from CEOs to work-from-home parents to achieve their goals.