description Summary
I have switched careers from Banking to Writing, Coaching and Consultancy. I am now a Writer, Coach, Trainer, Content Developer for ELearning Modules. and Change Facilitator to social entrepreneurs. I consult as Head-Strategy with GrowMore Coaching.
Website: http://reinventions.in
I coach and facilitate the work of changemakers at Head-Held-High Foundation and mentor Girl Icons trying to bring about a change in rural India. I have been guiding youngsters on Quora, with more than 3K questions answered so far.
Quora profile: https://www.quora.com/profile/Reena-Saxena-4
My published poems can be found in 'Com Pen DI Um' published in Indiana, USA and 'Life As It Happens' published in India. My fiction and poetry blogs can be found on
Wordpress Blog : Reena Saxena at https://reinventionsreena.wordpress.com/.
The women on this platform all know how successful and awesome they have been, and the courage it takes to quit for other reasons. I help them to discover, through coaching, what is their real call in life, the fire that still burns within them, and how woukd they utilize their internal resources to forge ahead. The 25+ years of my cross-functional experience in BFSI helps.
Connect at LinkedIn profile: https://in.linkedin.com/in/reenasaxena
Twitter handles : @rreinventions, @ReenaSaxena and @reenareflects
Functional Area
Consulting/Strategy management
Industry
Education/Teaching/Training
Skills
Coaching, Learning & Development, Banking
Quotes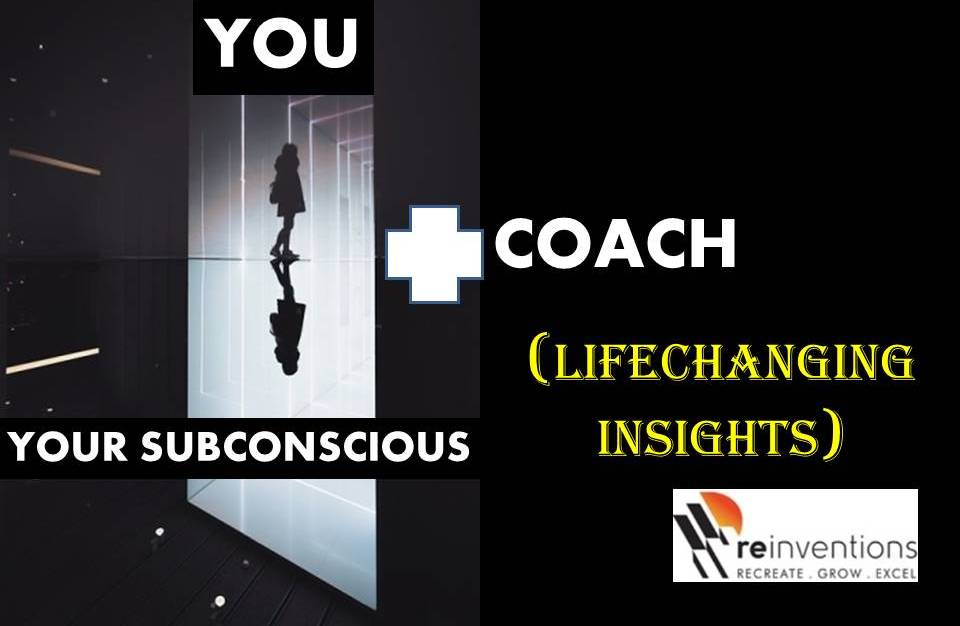 The test of a good coach is that when they leave, others will carry on successfully - Author Unknown