description Summary
If you're looking for a job or you want to elevate your game in your current role, we can help you build your communication skills to feel and project authentic confidence, negotiate better and achieve your goals.
Functional Area
HR- Learning and development/Training
Industry
Education/Teaching/Training
Skills
Interview Skills, Negotiation, Building Confidence, Networking
Quotes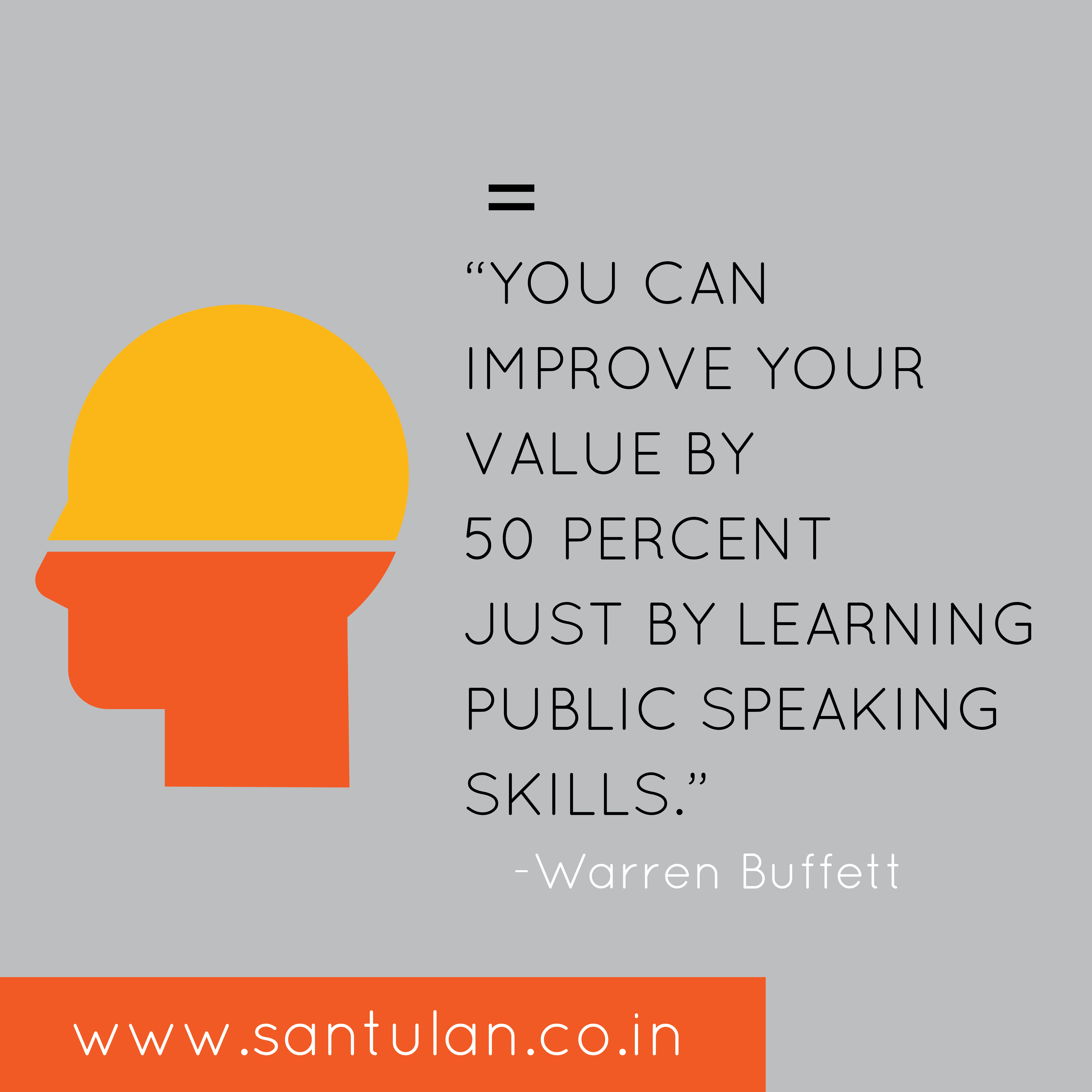 Consider this if you want to elevate your game.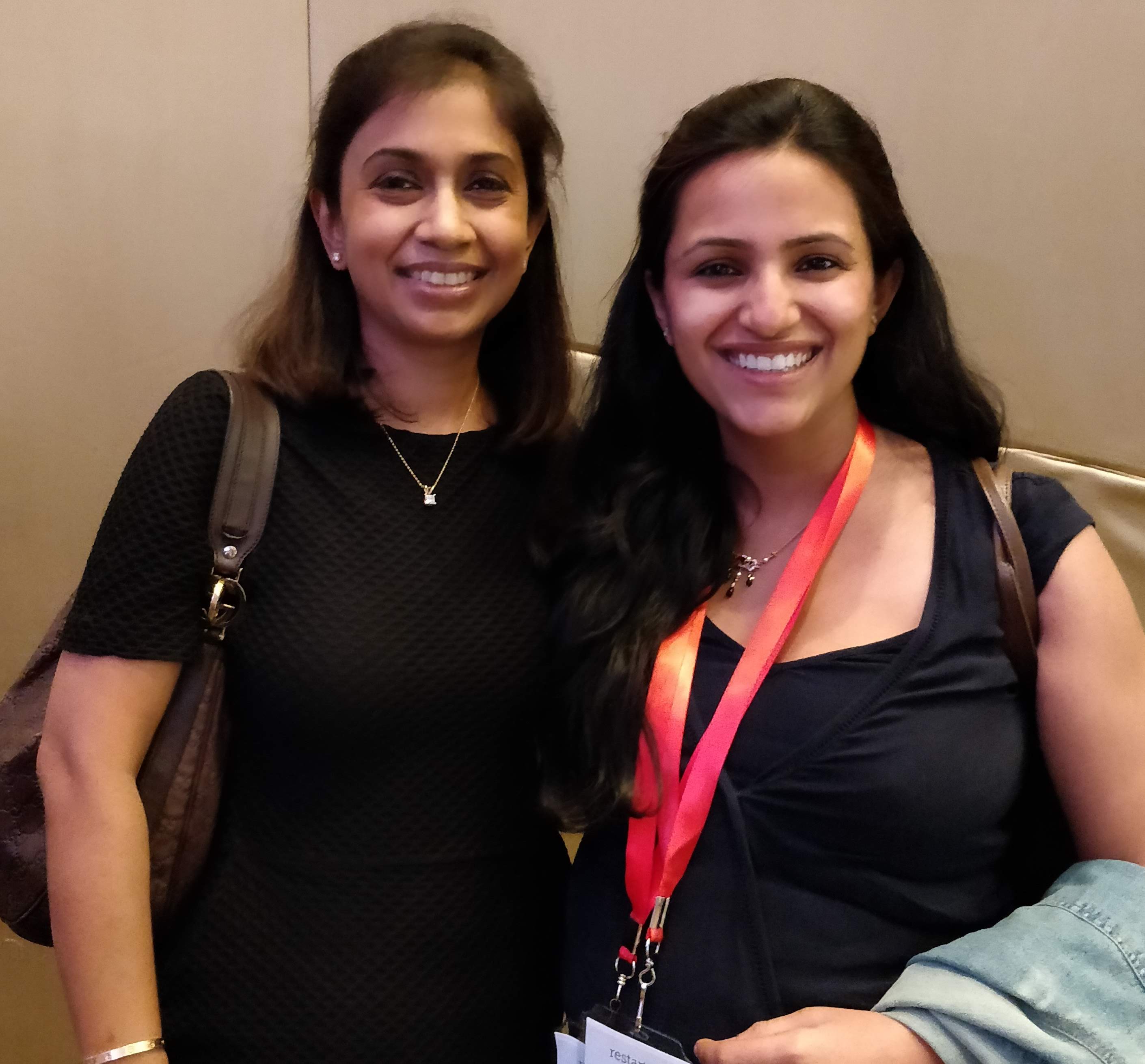 I want to see how confident the candidate is. If you keep thinking about what's missing, it starts showing through your BODY LANGUAGE" Anuranjita Kumar, Managing Director, HR, RBS.

"By demonstrating confidence and competence when presented with opportunities, returning mothers can make a smooth transition back to their workplace." Tracy Saunders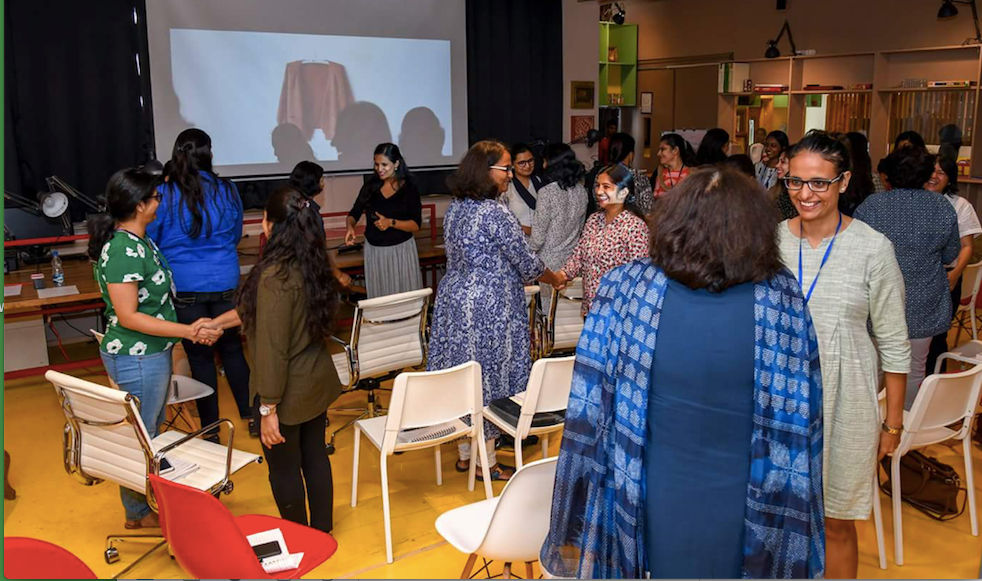 Mothers planning to return to work, participating in our "Relauncher" training program where they learnt how to ace a job interview and demand their desired fee.
Videos
Feel Confident in Every Situation
With the right body language, you can feel confident in any business meeting, sales pitch, job interview or first date.