description Summary
Karuna is a result oriented human resources leader with 15 years of experience in diverse industries like manufacturing, retail, consumer electronics, information technology and outsourcing industries.

Karuna has a proven track record of supporting organizations in strategic planning, building organizational capability, change management, acquisition and integration projects through her expertise in project management, communications, stakeholder management and coaching skills.

Her motto is to build inspiring organizations and inspiring careers for their employees.

Success stories of creating and deploying employee engagement projects and development programs showcase her in-depth knowledge and skills in HR business partnering and leading teams successfully. She is an Insights certified Client Practitioner and has facilitated leadership development and culture building workshops for senior management teams.

She is a keen observer and enjoys learning through reading, experimenting and travelling. Her interest in sharing and applying knowledge lead her to write, speak in multiple forums, mentor and coach people from different walks of life.

She affirms that a holistic development of humans is essential for creation of a great society. As a volunteer she supports CSR initiatives and other non-profit organizations.
Functional Area
HR- Learning and development/Training
Industry
Management Consulting
Skills
HR, leadership, management, influencing skills, coaching, recruitment, leadership development, NLP Practitioner
Quotes

Be Fearless, Not Flawless - Karuna Ahuja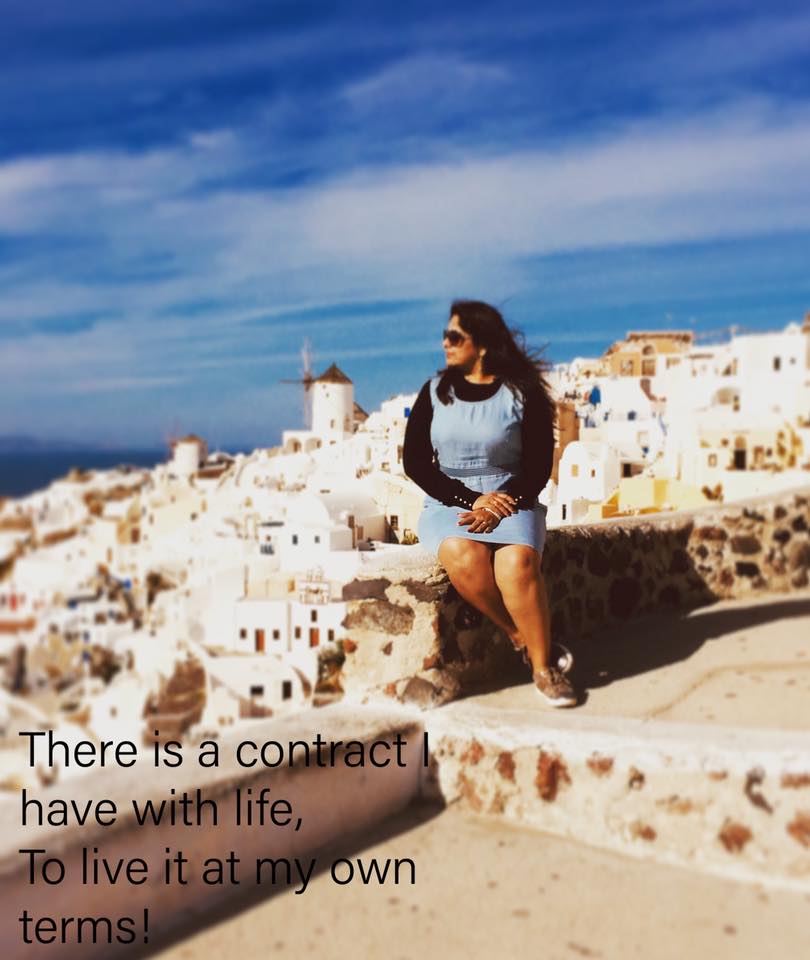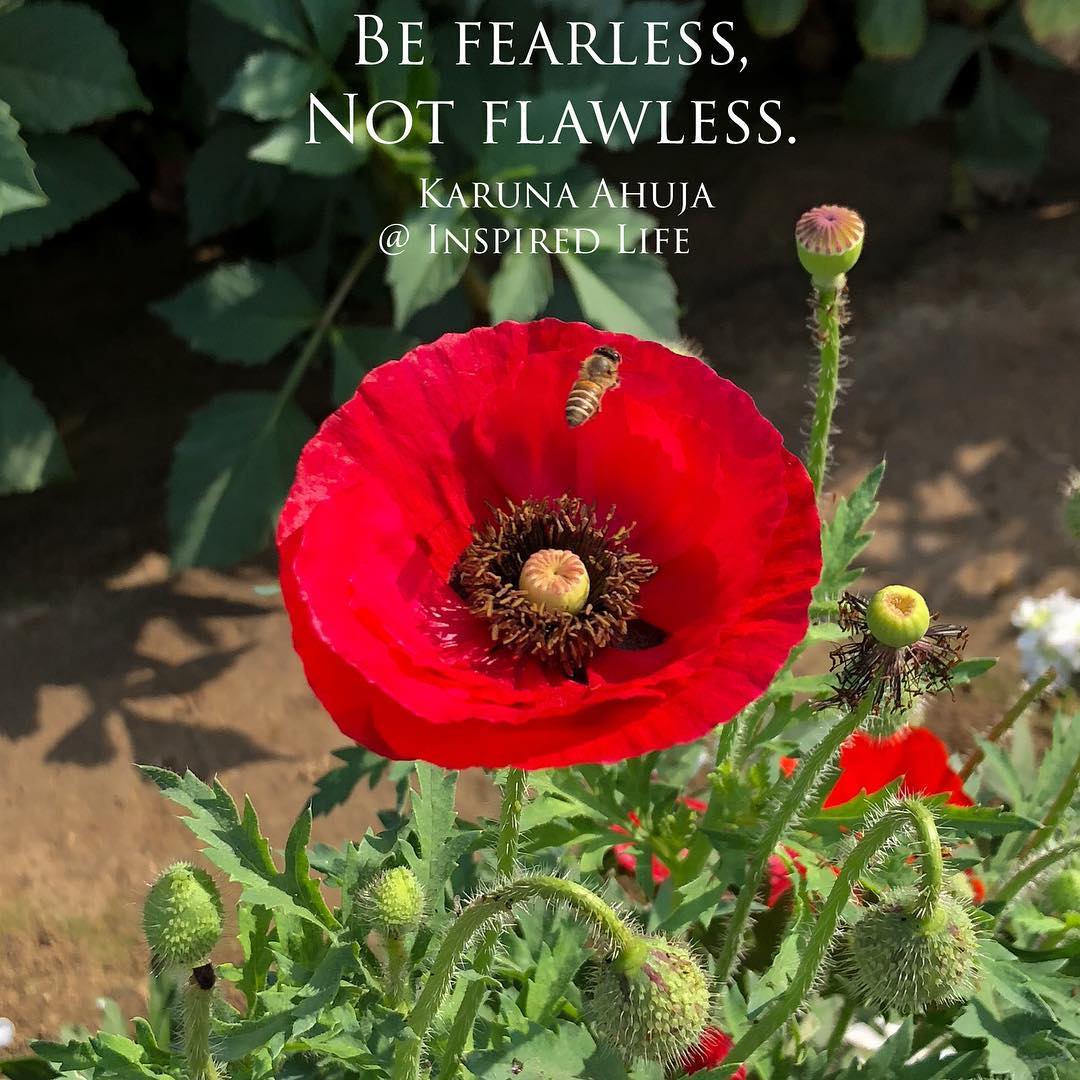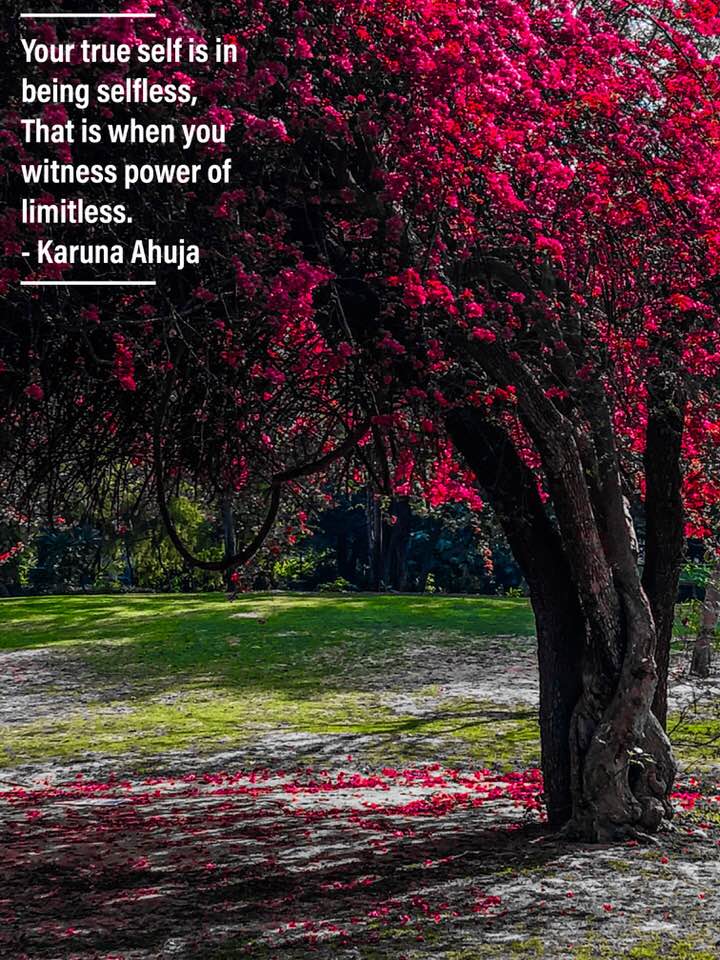 Videos
Build Courage and Resolve to Restart Your Career