description Summary
I work with individuals and communities to connect to themselves, others and to their environment by motivating them to live an empowered, meaningful and holistic life, inspired by Nature and Ancient wisdom. I love to bring joy in people's life by supporting them in living the life they want to and living it to the fullest! I encourage them to dive deep within their authentic self to unravel the magic within them.
I have been a Leadership Skills Facilitator for more than 14 years specializing in workshops using MBTI® (Myers-Briggs Type Indicator Personality Inventory) for Corporate. Apart from Facilitation, I'm a Certified Coach with a keen focus on Entrepreneurial Coaching, Family Coaching and Conscious Women Leadership Coaching for Corporate and for Non-corporate individuals. My forte is to holistically use a combination of Psychology, Spirituality, Practical Philosophy and Art therapy tools to bring out the best in people during Coaching or Facilitation.
I'm currently also a part of the 'Global Action for Poverty' initiative where we coach the Change Makers of India who work at the grass root level in Urban and Rural India. Apart from this, I'm the President of the 'Waste Management Committee' of the local area where we work with a team to ensure effective collection, utilization and composting of household waste. I'm also part of the core committee of a community initiative called 'Namma HRBR' to bring the locality people together for some consciously aware collective actions towards environment. Being a nature lover, I also conduct Full Moon Drum Circles and New Moon Sister Circles in Bangalore for people to connect with nature and with themselves through music and meditation.
Functional Area
Consulting/Strategy management, Other
Industry
Education/Teaching/Training
Skills
Coaching, Facilitation, Expressive arts therapy
Quotes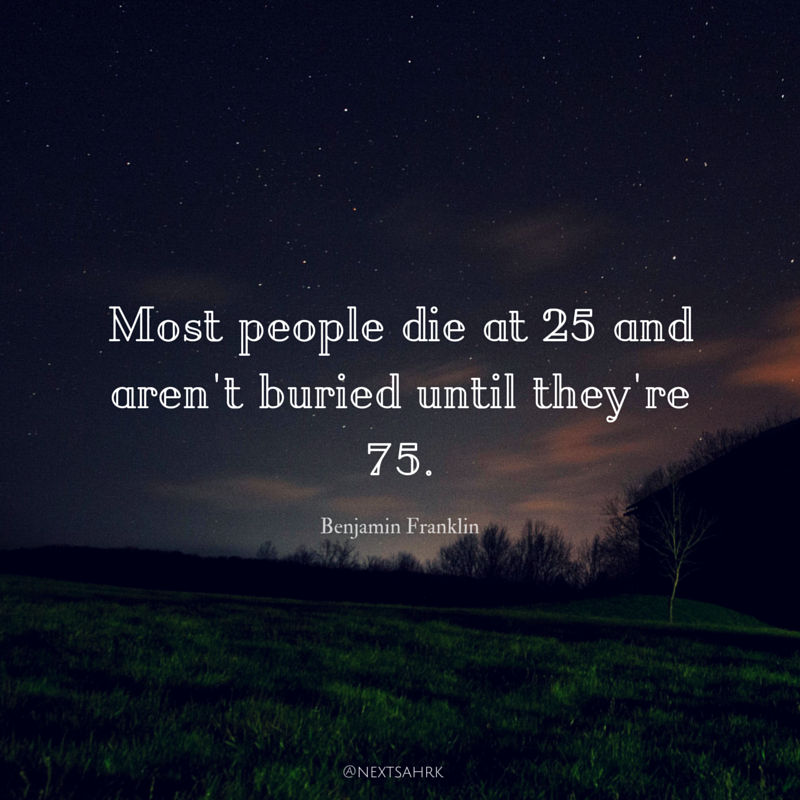 Most people die at 25 and aren't buried until they are 75.