About Event
"The time is long overdue to encourage women to dream the possible dream"
— Sheryl Sandberg
The WomenInTech (WiT) Growth Summit — an event to support career development of women in STEM (Science Technology Engineering Math) — will be held in Gurgaon on October 16th.
So, if you are a woman in STEM looking to start your career, aspiring to grow or keen on getting back to work, THIS is where you should be!
When: October 16, 2019
Where: The Leela, Gurgaon
Participate in the career fair that is designed to connect qualified and aspiring women in STEM at different life and career stages with over 100+ STEM organisations in India.
The WiT Summit is a one-of-a-kind platform for employers to meet a diverse talent pool in the field of STEM, which is a great opportunity for women to start, restart and rise in their careers!
Don't miss it.
Showcase your skills and find the job you always wanted at WiT.
Register today for the career fair!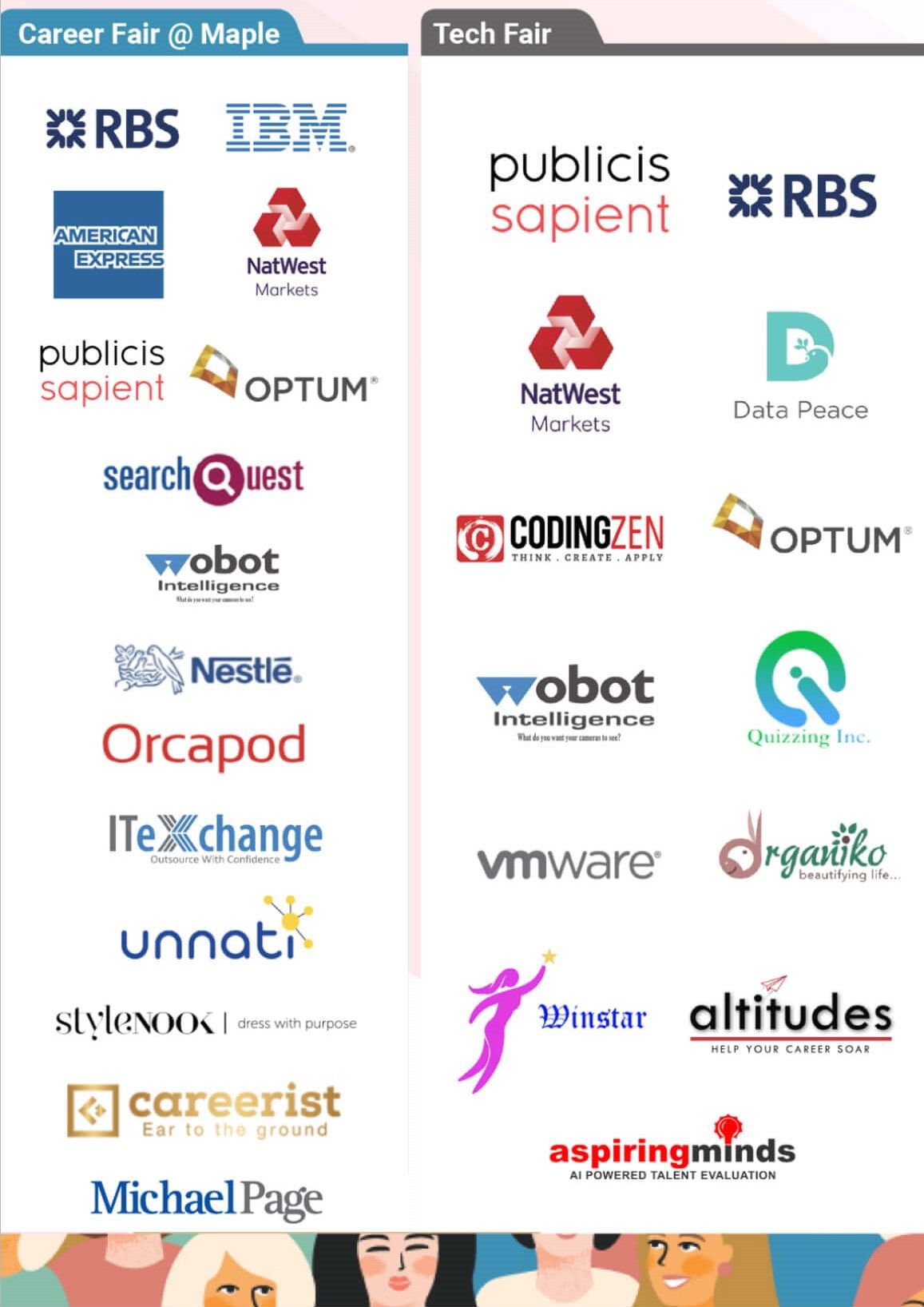 Pricing & Venue
Gurgaon
FREE
16th Oct 2019 to 16th Oct 2019

10:00am to 5:00pm
The Leela