The ReskillHer Roadshow: Pune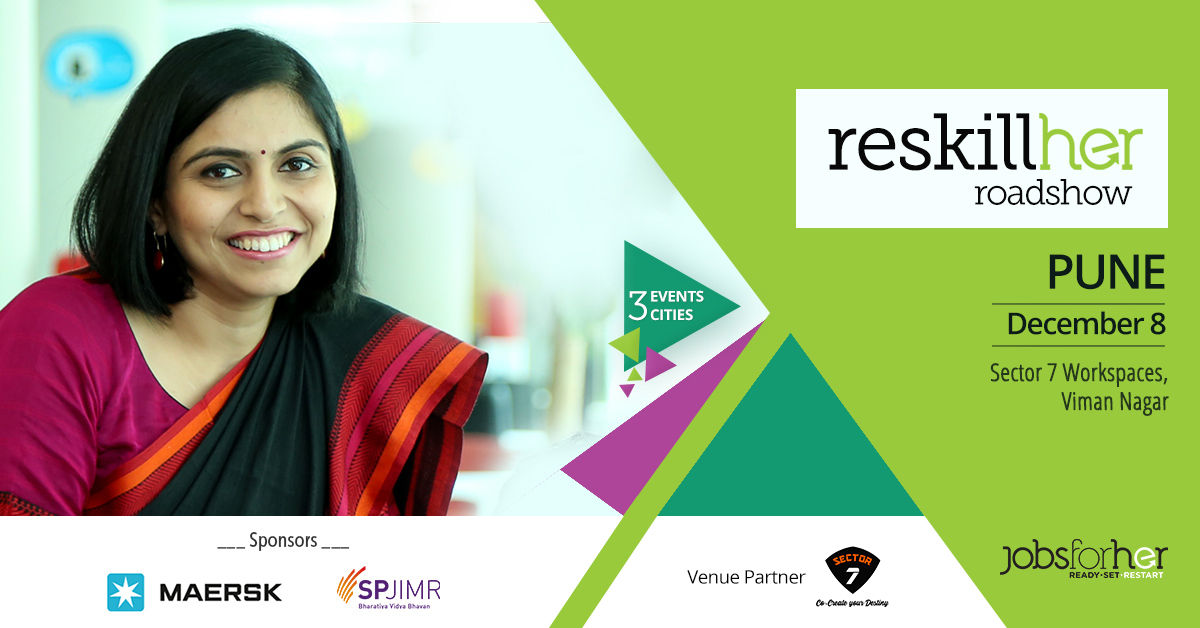 8th December, 2018 to 8th December, 2018

|

09:30am to 01:30pm

|

Pune
Rs. 1000
Registration closed
To all you women out there eager to restart your careers, we want you to know that we are just as eager and excited to welcome you back into the workforce!
All our efforts are directed towards making the transition to your second career, smooth. So, while we have no doubt you will excel at any job, we also want to make sure that you are up to date with the skills and expertise required for your role.
And that's why we're back with the ReskillHer Roadshow in YOUR city- PUNE!
Date: 8th December 2018
Venue: Sector 7 Workspace, Viman Nagar
On The Day
Reskilling - Update your skills and gain new ones through reskilling workshops by experts and coaches.
Synopsis:
- How to reconnect with yourself and create self awareness
- How to create and maintain a positive attitude
- How to build self confidence
Your Take Away
- a healthy work life balance, heightened awareness of oneself, handling fears, limiting beliefs and self doubt as well as preparing you for overcoming life and career challenges.
Networking Sessions - Build your network with experts, coaches, and industry leaders, and most importantly, network with other women returnees to build a strong support system.
Mentoring

- Get invaluable advice and inspiration from industry experts who can guide your career restart journey by sharing their own experiences.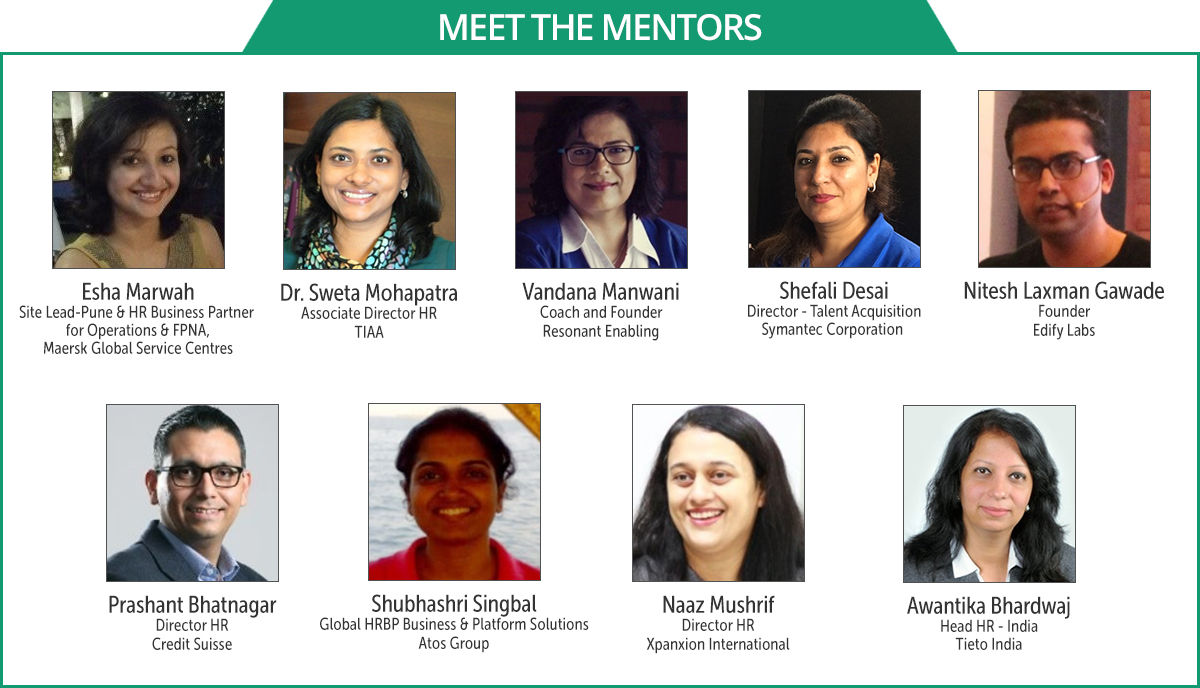 Know more: Vandana Manwani, Awantika Bhardwaj, Shefali Desai, Nitesh Laxman Gawade, Naaz Mushrif, Prashant Bhatnagar, Dr. Sweta Mohapatra, Shubhashri Singbal, Esha Marwah
It's time to Reassess your career, Reskill, and Restart!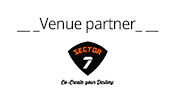 Also in: Hyderabad (Dec 1st - 91 Springboard, Kavuri Hills) and Chennai (Dec 8th - Workafella, TEK Meadows, OMR)
For further queries please contact Richa - +91 76196-54174, or email richa@jobsforher.com