About Event
JobsForHer is bringing you the BIGGEST Career Fair for Women Returning to Work
on

Saturday, September 16th, 2017,

in Bangalore
MLR Convention Centre, Whitefield, Bangalore
8:30am onwards
REGISTER to book your spot, TODAY!
Here's a secret glimpse into what you can expect: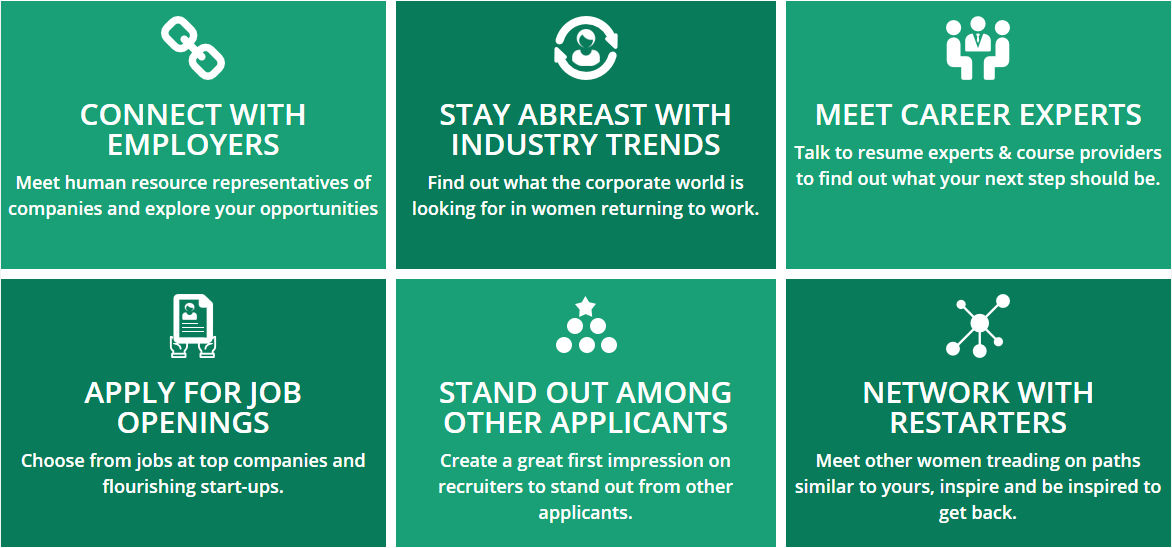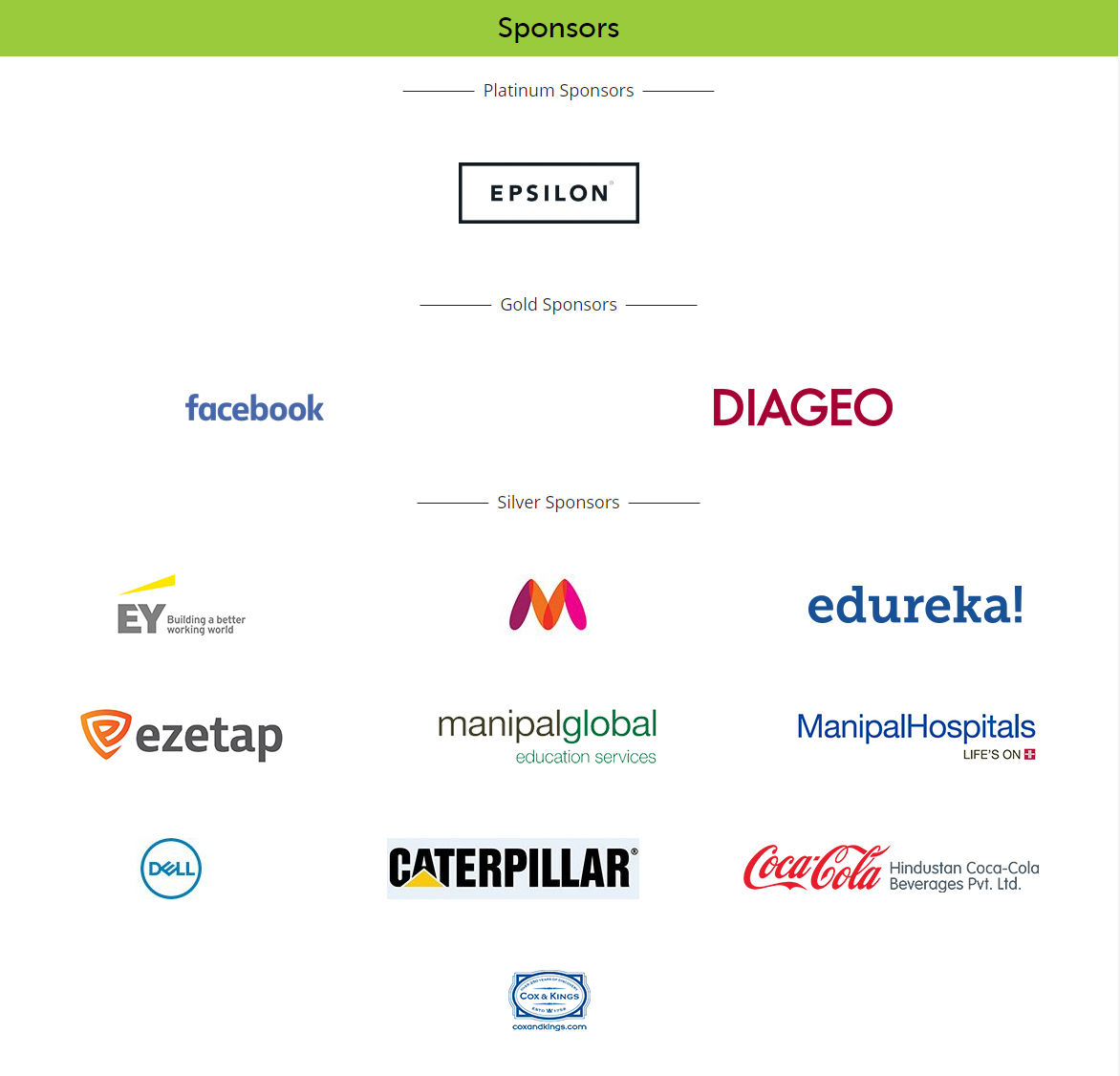 Do you know how to impress these companies in 30 seconds? Watch the videos below to know how, and then, send us YOURS. Because by doing this now, you'll be SO READY for when you meet them in person. You owe it to yourself.
In 30 seconds, describe YOU, your qualifications & experience, and why you should be hired right now.
Take a video. Whatsapp the video to 9663904952 OR Email it to priyanka@jobsforher.com
GET STARTED!
To book your calendar for the day that is going to BRING YOU BACK TO WORK
Register NOW!
Pricing & Venue
Bangalore
FREE
16th Sep 2017 to 16th Sep 2017

9:00am to 5:00pm
Bengaluru, Bangalore Urban, India