How to Boost Emotional Intelligence in women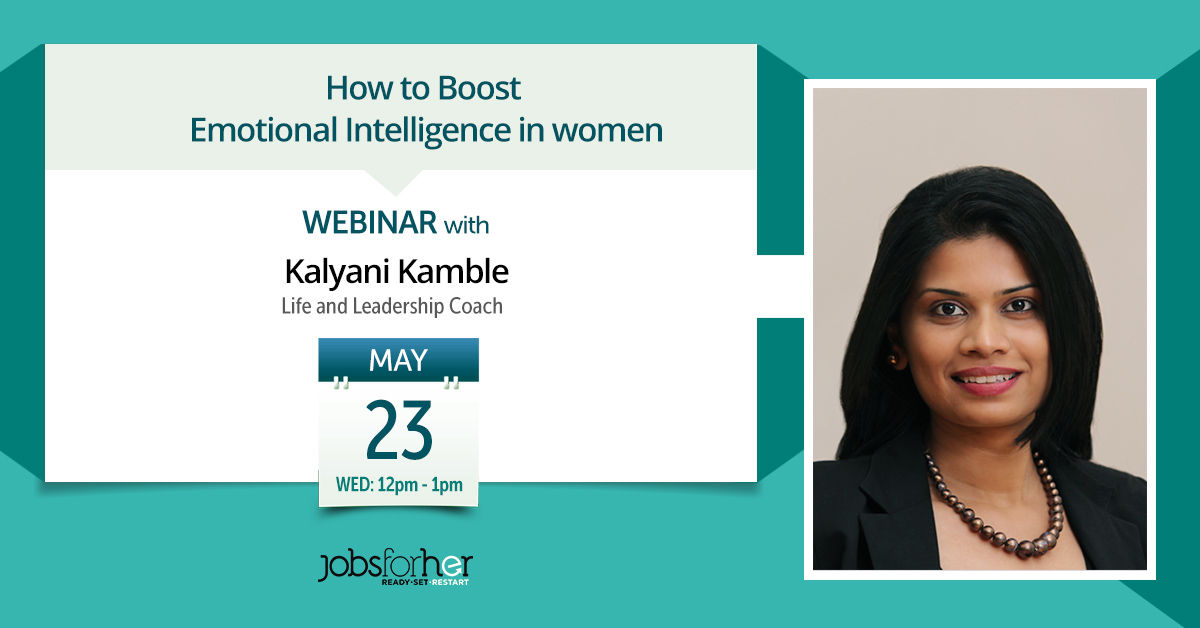 23rd May, 2018 to 23rd May, 2018

|

12:00pm to 01:00pm

|

Any
Men and women are different. They do not always have the same

leadership qualities

and are not always fit for the same positions. Hear me out before you raise your pitchforks.
As a woman, it's important to remember the key is not to "behave like a man" it's to use your femininity and whatever your own personal superpower is to lead - we all have something different.