JFH Ambassador Induction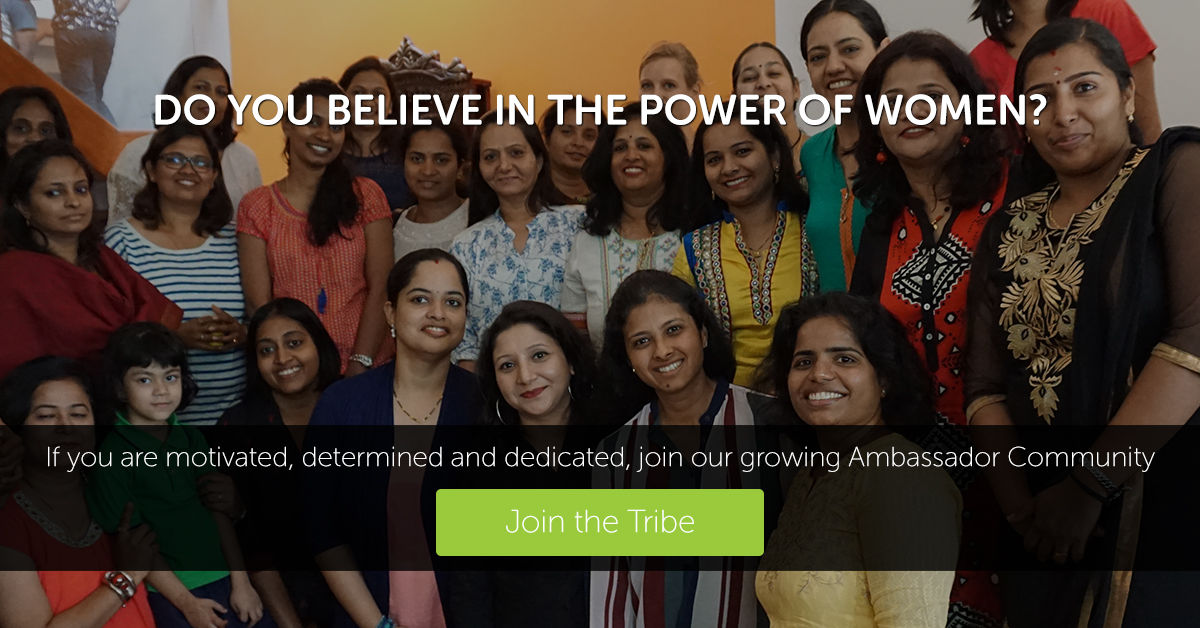 20th June, 2018 to 20th June, 2018

|

11:00am to 12:00pm

|

Any
Free
Registration closed for this event.
The JobsForHer Ambassador are a network of highly motivated women who have varied work experience and have taken a career break owing to personal reasons. Our ambassadors are our brand propagators, who share our vision and are determined to restart their careers while helping other women to do so as well.

The JFH Ambassador Program is designed to ease their journey back into the workforce. Through this program, women provide inspiration to each other, they get to network, identify suitable job opportunities and get first-hand information on career reskilling resources and so much more.
Become a JFH Ambassador & Restart your career by attending the online JFH Ambassador induction on June 20th, 2018 at 11 AM.
To know more about our ambassador community please click here