RestartHer - A Premium Conference to Get You Back to Work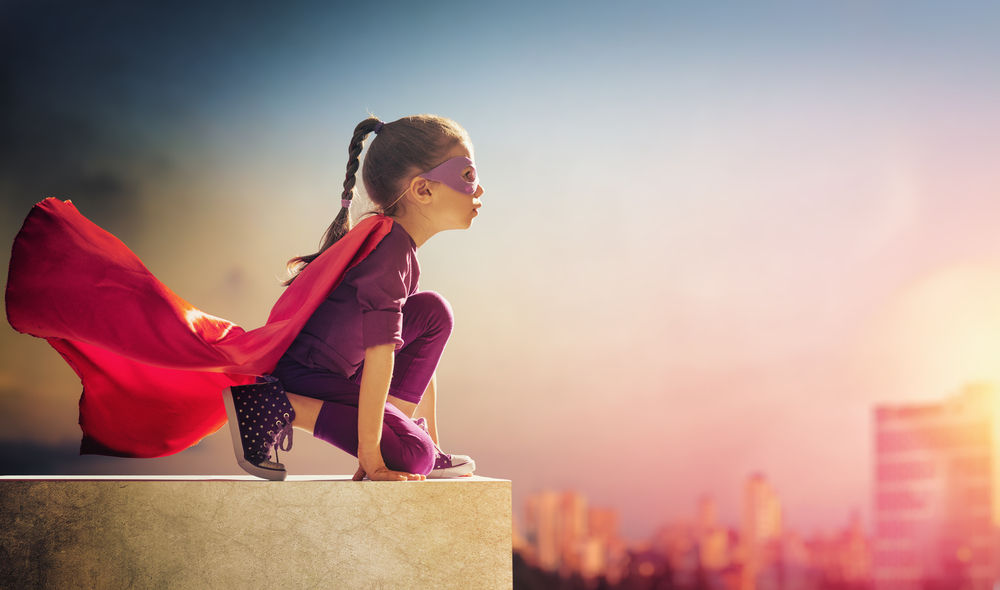 16th September, 2017 to 16th September, 2017

|

08:30am to 01:30pm

|

Bangalore / Bengaluru
Rs. 2000
Registration closed for this event.
Join us at the RestartHer conference for a series of panel discussions with influencers from all walks of life, to show you the endless possibilities for your second career.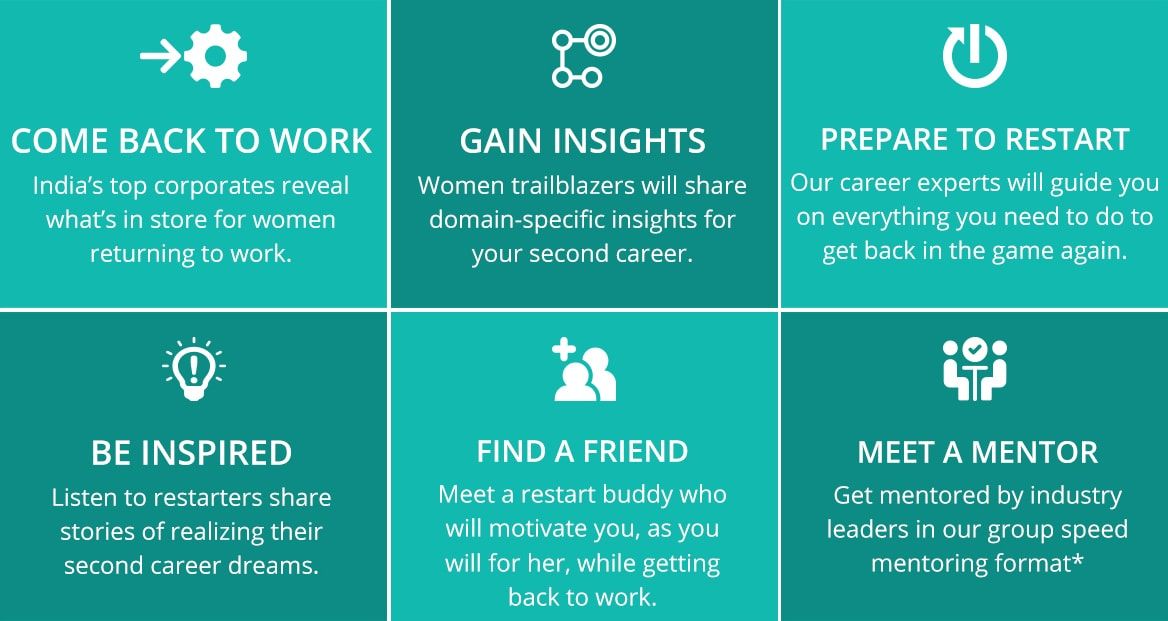 Some of the distinguished speakers are mentioned below :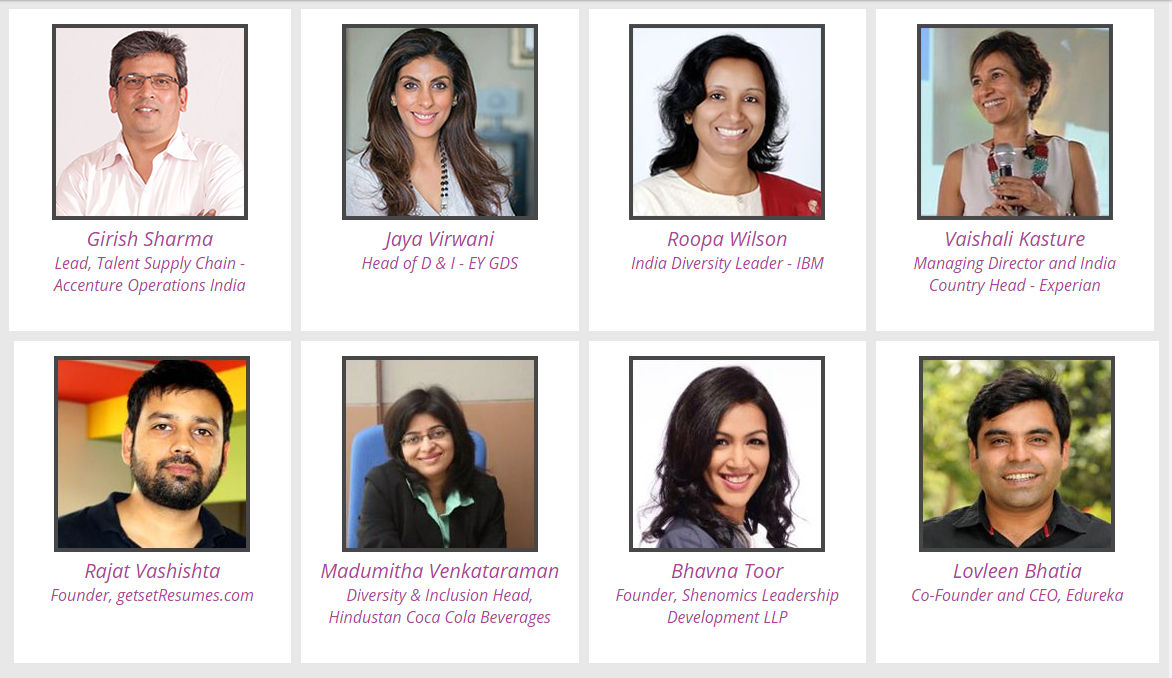 LIMITED SEATS AVAILABLE
Early bird registrations will receive their own business cards to network at the event.
Rs 2000/-
Date: September 16th, 2017