Women in Tech Growth Summit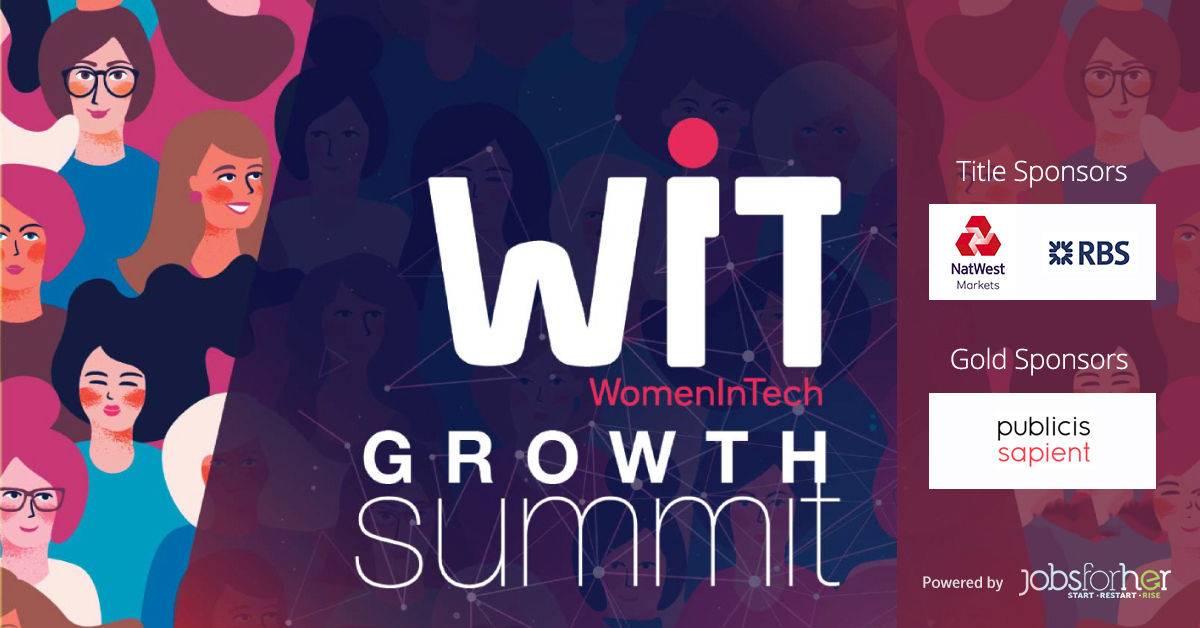 16th October, 2019 to 16th October, 2019

|

12:01pm to 12:01pm

|

Gurgaon
The first-ever WomenInTech (WiT) Growth Summit'- designed to connect talent in STEM with partner organizations - is on October 16, 2019, in Delhi/NCR, at The Leela Gurgaon, powered exclusively by JobsForHer.
Delegates at this summit can expect to grow their network, participate in skill-building sessions and connect with STEM experts from the industry.
The WomenInTech journey so far has been exciting & eventful, to say the least. What started with 15 members and a target of positively impacting 1,00,000 women has today garnered support from over 150 members and impacted 2,20,000 women in India.
This event promises to grow those numbers exponentially.

What can you expect from the WomenInTech (WiT) Growth Summit?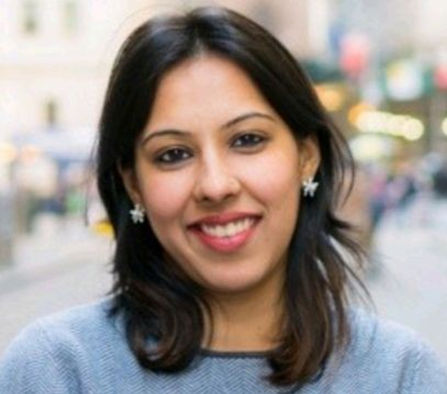 What will the highlights of the WomeninTech (WiT) Growth Summit be?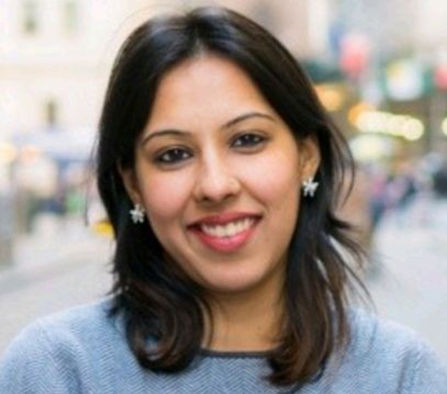 This is a fantastic opportunity for organizations to hire from a talented pool of women in tech for your open positions and advance your diversity agenda. This is also an opportunity for senior leaders of tech companies to network with peers and gain invaluable industry insights for the workplace and the future of women in it.
Want to discuss Partnership Options?