DivHERsity Awards 2019 by JobsForHer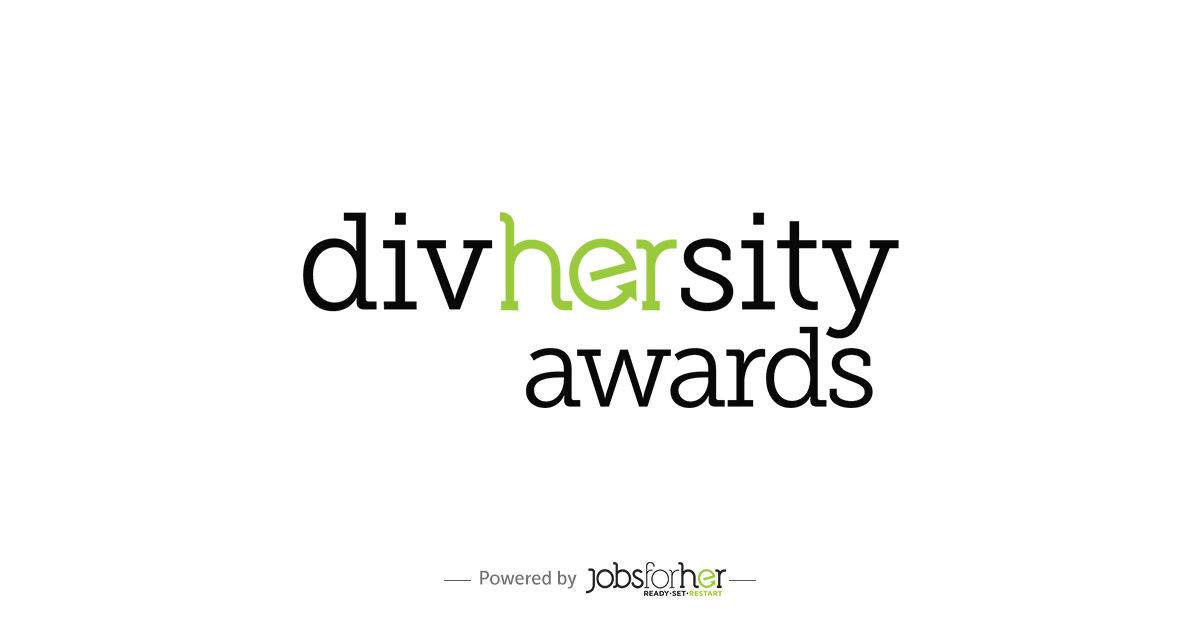 1st March, 2019 to 1st March, 2019

|

06:00pm to 10:00pm

|

Bangalore / Bengaluru
JobsForHer is proud to announce DivHERsity Awards 2019 – a celebration of gender diversity in the workplace.
This one-of-its-kind gender diversity awards is curated to support and recognise the commitment and excellence of Indian companies in increasing female participation and performance in the workforce.

Last Date For Submitting Entries: January 31st, 2019
Save-the-date for the Awards Gala night: March 01st, 2019 in Bangalore
To know more, CLICK here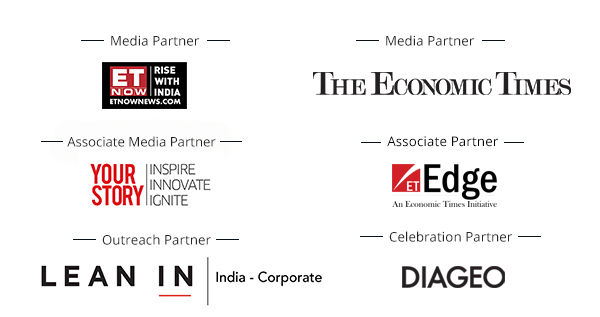 Don't you think it's time to AccelHERate? Join us as we accelerate the Recruitment, Retention, and Promotion of women in the Indian workplace, India's Biggest B2B Conference for Companies Committed to Accelerate Women's Careers.