What does it take for women to restart their careers as entrepreneurs?
Priya Desai
in
Founder's Blog, Expert Advice, Women-friendly Companies, Working Women
|
18 Dec 2018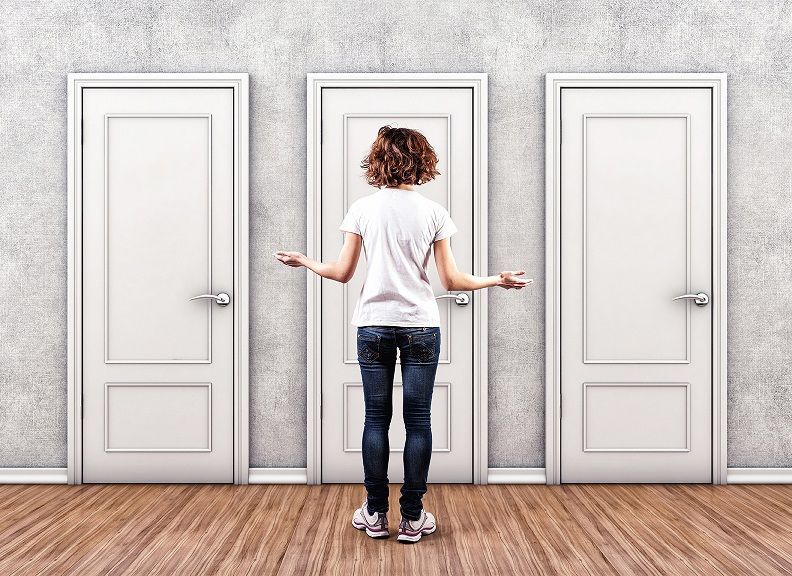 When a woman decides to return to work after a career break, she is usually faced with two options: enter the workforce and get a job, or start a business and become an entrepreneur.
Many women returnees think that becoming an entrepreneur is ideal and much easier than getting a job. The ideal part is obviously, that you have control over your schedule and workload. However, it isn't all a walk in the park, as Neha Bagaria, CEO of JobsForHer and many other women entrepreneurs like her, will attest to.
Starting your own business is often much more than a full time job1 - and for mothers of small children, doubly so!
Flexibility is not a good enough reason to want to become an entrepreneur. Women returnees need to ask themselves first - what problem are they trying to solve?
Having said that, there are many advantages to venturing into entrepreneurship, especially for women returnees. Chasing one's own bottom line and pushing one's own boundaries are challenging and fulfilling new paths for women returnees. It helps to stay motivated and gives them the chance to prove themselves.
Entrepreneurship also intrinsically calls for leadership skills on the job. Whether it's leading a team of people or leading a business into new avenues, it's still leadership and it's a valuable character trait to have, in any work environment.
Being an entrepreneur also allows for diversification and experimentation2. This kind of experience on the job helps to build character, confidence and agility - all professional traits that are invaluable in today's fast paced, ever changing work environment.
However, adaptability isn't so easy to imbibe, particularly for women that have taken career breaks. THIS is exactly where mentorship and reskilling are absolutely key. Organisations and individuals providing mentorship and reskilling must take note of the fact that there is an amazing talent pool that stands to gain from venturing into entrepreneurship, but they just need the push and guidance to go the extra mile AND see it through.
From building leadership skills and event management, to the art of negotiation and the power of networking - there is a huge window of opportunity for women returnees to enter the workforce on their own terms, doing something they love and that they're passionate about. Entrepreneurship can be hugely beneficial to this talent pool, because it gives women returnees the confidence to pursue their dreams; it allows for them to grow personally and professionally; and above all, it helps to increase female participation in the Indian workforce.
A 2015 McKinsey Report estimates that India can add as much as $2.9 trillion to its annual GDP by 2025, if it just improves gender parity and engages the full potential of its women workforce.3 Entrepreneurship is a great way for women returnees to realise this potential, and move the needle on gender diversity.
So if YOU are an experienced entrepreneur, you could become a mentor for women returnees looking to rejoin the workforce by becoming entrepreneurs. This is YOUR chance to pass on all that you've learned, for the greater good of an equal and diverse workforce.
And if you're a company or organisation that offers reskilling, get in touch with us to learn how we can work together to help this amazing talent pool of women returnees restart their careers!
Also check out the DivHERsity Awards 2019 - a celebration of gender diversity in India's workforce - and get in touch with us to learn how your company can be a part of it!