The Road Ahead For Women Business Travelers
Meethu Abraham
in
Career Development, Women-friendly Companies, Working Women, RestartHer 2017
|
24 Apr 2018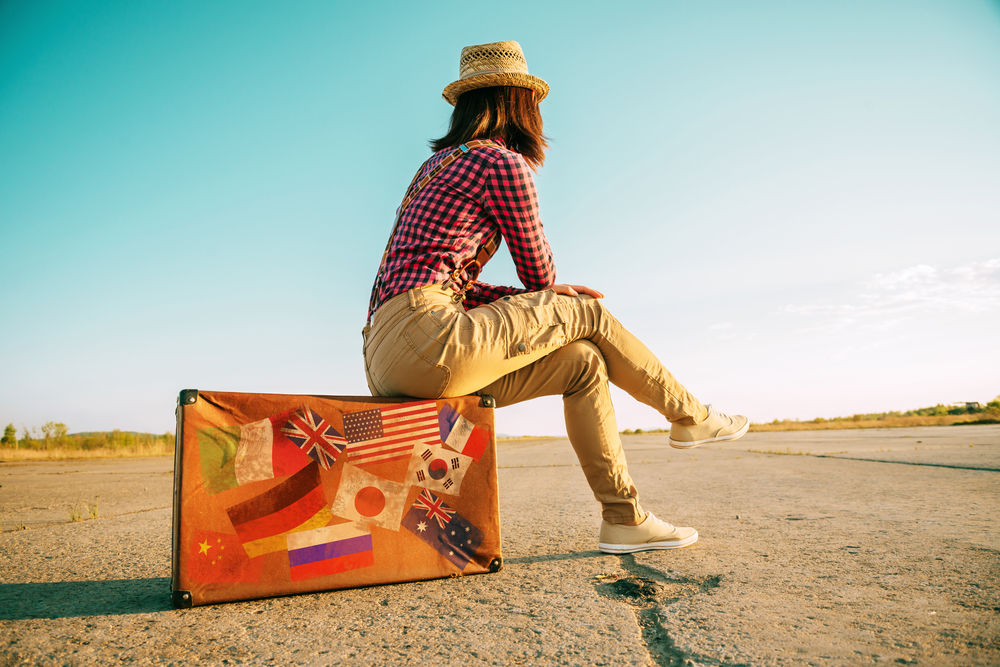 Women have been traveling on business for years; however, studies by the World Bank have now revealed how women in India are far behind their counterparts in other emerging economies, in terms of pursuing formal jobs outside their homes.
A World Bank report on India in May 2017 (India Development Update – Unlocking Women's Potential) noted that India has a particularly low female participation rate in the workforce (27%), much lower than neighboring countries (Nepal 80%, Bangladesh 58%), and that it has declined between 2004-05 and 2011-12.1
Even among graduates, only 34% of women are likely to take up formal work outside their homes, while the numbers for other emerging economy countries are much higher (Brazil 79%, Indonesia 75%, Bangladesh 59%, Sri Lanka 53%).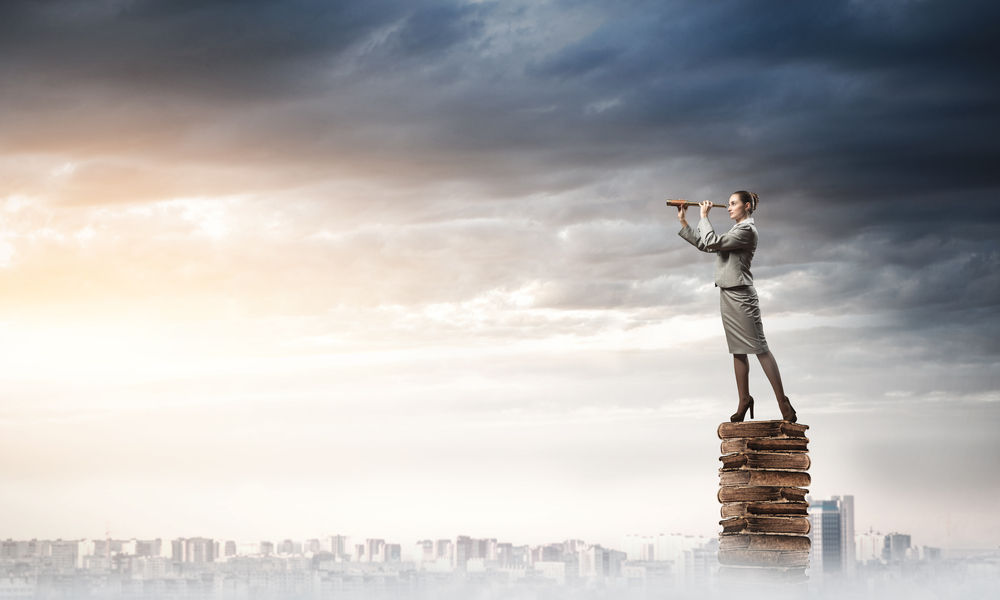 In an increasingly global marketplace, crossing borders for business has become routine. But gender-based violence is cited to be one of the main reasons why families often prefer their women to stay close to home for work. In fact, female journalists, entrepreneurs, and career women have often shattered gender stereotypes by traveling to an unfamiliar country or culture, which can be an all-round experience – difficult, challenging, and highly rewarding.
Most women give pause for thought to jobs that involve working long hours and business travel.
How seriously should they take up the opportunity?
How will they manage their personal lives and professional commitments when they pose problems?
And how do working women with children balance increased demands on their time, energy, and resources without disrupting their families?
Barkha Dutt — the face of the undeniably brave Indian woman and a 'fiercely individualistic' journalist spoke of her experiences in war-ravaged Kargil at the AccelHERate Conference in Mumbai last month. In 1999, she covered the Kargil War from the frontlines, where she faced insurmountable odds.2
From the complete lack of toilet facilities for women to extreme weather conditions and limited sleeping arrangements, she braved it all and did her job – many would say better than anyone else who was there at the time.
She shared the story of her mother, who was also a journalist, who had bluffed her way through to the front lines because she was told that women journalists were never sent to cover war stories from the front. She told her workplace that she was going on holiday to see family, went to the war front instead, reported that war of her time, and went on to become a successful investigative reporter.
There are many forces at work where female travelers have deep-rooted reservations about traveling and staying alone on business because they have been subjected to sexist remarks and double standards.
This does not have to be the case for every woman; employers can allay the fears and challenges that women face, which will go a long way in enabling those same companies to benefit from the talent and capabilities of their female employees. Beyond business protocol, employers can encourage work-life balance in all their employees and retain good talent.
Champion Your Mentors & Role Models
The importance of mentors and role models cannot be overemphasized because when you see other women who have done it, you believe you can too.
If an organisation is committed to establishing a diverse set of role models - both men and women - who can inspire and provide mentoring to counter any glass ceilings that may exist, a resultant shift in mindset will lead to policy and process changes – including improvements in brand image, employee retention, and engagement.

Women have been going to the war-front before the age of television but it has never been the norm, because they have always had to confront biases that they "seem to require looking after."
Sexist attitudes do prevail and there have always been attempts to curtail women's movements on the basis of gender. However, when there is a critical mass of women bucking the trend, this can usher in change and transition women in terms of understanding gender stereotypes and tackling unconscious biases that exist at individual, social, and organisational levels.

Sharmila Karve, Partner at Price Waterhouse reiterated that women need to raise their voices, ask for what they want, and never say no to opportunities. The mantra is for women to be bold, direct, and audible at workplaces.3

In fact, women feel motivated working in a job where there is trust and transparency, which not only benefit women - it promotes a more inclusive environment and fosters a culture of learning. How are organisations helping women employees get to the next level? Do women rise up and take on opportunities? Sharmila Karve added that the travel policies in those times at Price Waterhouse did not allow women to travel on work unaccompanied, and they had to stay at a relative's place. As corporate travel policies progressed, there was flexibility to travel and stay alone while eventually having open lines of communication to talk to the right people in the organisation and articulate what they are looking for.

Equality Begins at Home
Despite the tremendous changes in gender norms in the last few decades, there is an aspect where men have continuously refused to make gains: CHORES.
With an overarching need for dividing responsibilities on the homestead, men can and should be equal partners in their relationships; only then can breakthroughs be made from equality at home to demand equality in even male-dominated workplaces.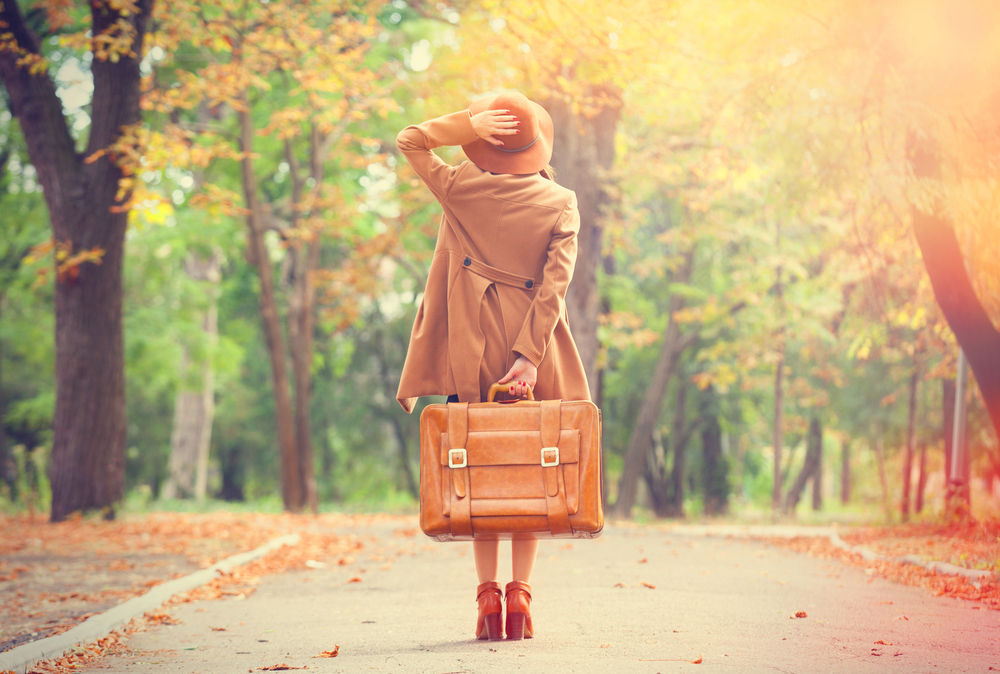 If a woman knows that she can travel for her work without needing to give a thought to what will happen at home while she's away, it compels her that much more to accept a job role that includes travel.
For this, we have to realize that equality begins at home with each one of us, whichever side of the table we're sitting on – employee or employer. Only when we enable boys to grow into men who shoulder equal responsibilities to the women in their lives will we see any true change happen for women's accelerated participation in the workplace.
If we want women to play to win, the race must be fair and the weights that currently hang around women's necks alone must be redistributed to be shared equally by all.
What workspaces owe women is the equality of opportunity. And women, in turn, owe workspaces everything they've got. When they demand that equality of opportunity, they then do give that job everything they've got.
"And that everything we've got will invariably collide with some other part of our lives. And I do not know a job—and here I am as the work-life balance skeptic. I do not know of a job, woman, or man who is able to compartmentalize work from the rest of life. I think it is a messy overlap. I think it is a lie to say that people can compartmentalize their work into a box and their life into a rest of a box... all we can do is to choose what makes us happy...If you want to go out and spend a fortnight at the war front and it makes you happy go for it... Find what it is, and do what makes you happy." - Barkha Dutt.
Is your company an equal opportunity employer committed to accelerating female participation in the Indian workplace?
Hire experienced and skilled women returnees available at no notice period through the JobsForHer Employer Zone today! Sign up here or write to simran@jobsforher.com to learn how your company can gain from this fantastic talent pool!
References:
[1] Travel Safety and Child Care Can Encourage Women to go to Work, Suman Layak, The Economic Times, March 12, 2018
[2] AccelHERate Keynote Speaker 1: Barkha Dutt, March 21, 2018
[3] AccelHERate Keynote Speaker: Sharmila Karve, Global Diversity Partner – Price Waterhouse, March 21, 2018