Mentor Her, Inspire her to Get Back to Work!
Neha Bagaria - Founder & CEO, JobsForHer
in
Back to Work, Founder's Blog
|
13 Nov 2017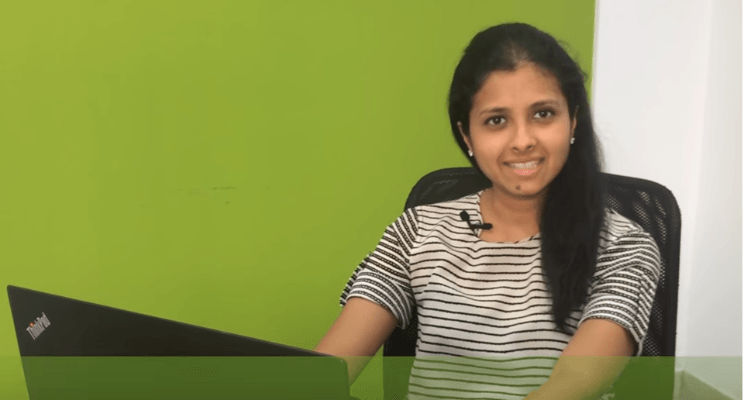 We're calling on companies to nominate senior leaders to mentor and engage with the talent pool of women returnees, at our Mentoring Roadshow!
At JobsForHer, we work with companies of all sizes, helping them design re-entry programmes for women returnees and helping them engage with this untapped talent pool! Our Mentor Zone features senior leaders from across industries, all of whom are invested in guiding more women in India back to work. So nominate your company's senior leaders TODAY! Also sign up on our Employer Zone here to post jobs and start hiring!