Join us for AccelHERate - India's BIGGEST B2B Conference for Companies Welcoming Women back to Work!
Priya Desai
in
Women-friendly Companies, AccelHERate
|
12 Dec 2017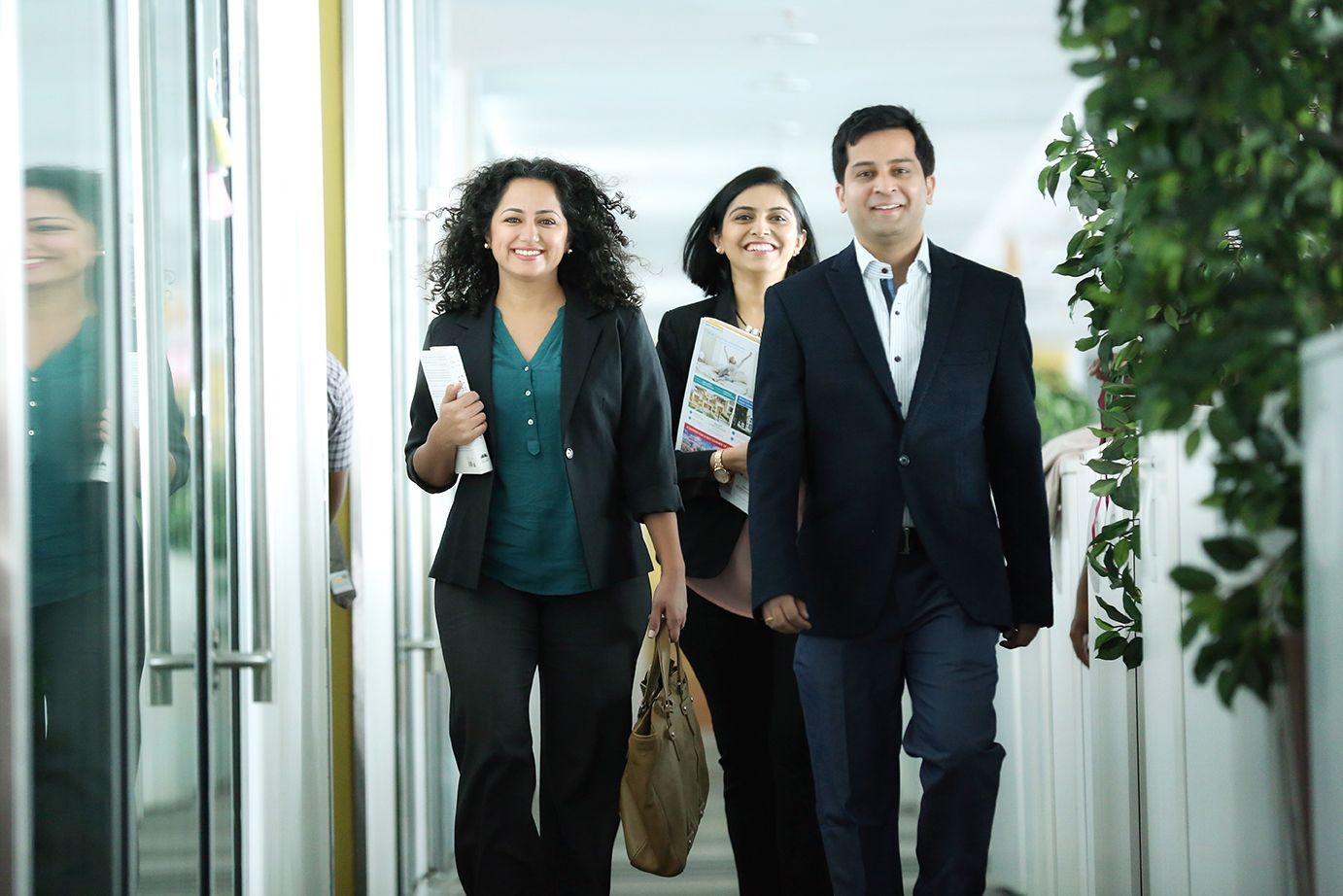 JobsForHer was set up by Neha Bagaria in 2015, with a single minded mission to bring more women back to work from career breaks, in India. In not yet 3 years, JobsForHer has partnered with 3000+ companies, all opening their doors to welcome this talent pool back to work.
In September 2017, we organised our first major event - RestartHer. Companies like Accenture, Epsilon, Facebook, Diageo, EY, Hindustan Coca Cola Beverages, Dell and Myntra, to name a few, came on board to connect with women returnees, and they were floored by the talent pool that these women represented, when meeting them in person.
And now, we're excited to announce our first flagship B2B Conference - AccelHERate - for companies committed to increasing female participation in their workforce, in March 2018 in Mumbai.
AccelHERate will celebrate International Women's Day, in March 2018. The agenda will include conference speakers, an exhibitor zone, roundtable discussions, awards, sensitization workshops as well as networking opportunities for companies of all sizes.
Leaders in HR, Diversity, Talent Acquisition, L&D, Employer Branding as well as Business Heads, CEO's and senior women leaders from companies will gain immensely from attending this one-of-a-kind event.
Some of our confirmed speakers include:
Mr. Pramit Jhaveri (CEO of Citi India),
Dr. Santrupt Misra (Director, Group Human Resources of Aditya Birla Group), and
Mr. T. K. Srirang (Head, Human Resources of ICICI Bank)
This is your company's chance to become a frontrunner in promoting gender diversity.
AccelHERate is an opportunity to position your company as a thought-leader in the space and showcase best practices.
So learn more about how your company can be a part of AccelHERate today! Write to kirthi@jobsforher.com TODAY!