JC Penney - The Golden Rule in Retail Since 1902
Neha Bagaria - Founder & CEO, JobsForHer
in
Back to Work, Founder's Blog
|
15 Nov 2017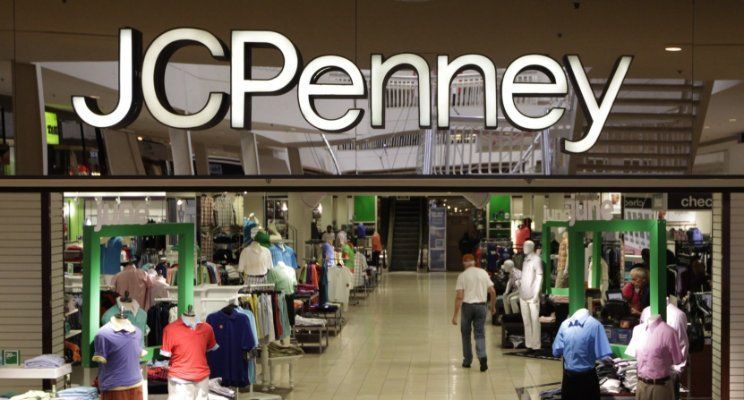 We're so excited to have JC Penney, one of the United States' largest retailers, on board in our ongoing mission to bring more women back to work! With more than 1,000 department stores throughout the United States and Puerto Rico, and millions of online customers via jcp.com and their mobile apps, JC Penney is a retail giant and a leader in its own right.
JC Penney sells some of the world's best-known brands in kids, apparel and home, alongside its exceptional assortment of exclusive JC Penney private brands. The company works every day to deliver an unbeatable combination of style, quality and value, along with an excellent shopping experience for its customers. They started retailing online back in 1998, way before the e-commerce boom exploded.
JCPenney began in 1902 in the small community of Kemmerer, Wyoming, USA. The first store was named The Golden Rule, because it was the standard by which the company's founder, James Cash Penney, ran his business. The Golden Rule — which is to treat others as they would like to be treated — remains a guiding principle for the company today.
And the best part? JC Penney is expanding its technology, analytics and business services teams in Bangalore! They're looking for motivated, talented and, passionate women restarters, who will stand out from the crowd.
With an inclusive environment and a culture to match, JC Penney offers a range of benefits for working women, from flexi-time to childcare facilities within a 1 kilometre radius from their office. They even have separate lactating rooms at their office for nursing mothers, going that extra mile to maintain the welfare of their women employees.
The company offers 26 weeks of paid maternity leave, and 4 weeks of paid adoption leave for women. Door to door transport is available to all associates at JC Penney, and a security escort is sent along with women if they have to work overtime or late for any reason.
All in all, JC Penney is a stalwart of a company that has stood the test of time, with over a century's worth of experience and work in retail. And they're looking to bring more women back to work in India!
If you're looking to restart your career in retail, check out the jobs on offer at JC Penney and apply today!
JobsForHer was started to with a mission to reverse female brain drain in India. Our mission is to bring women into the workforce and to work with companies to design re-entry programmes for this growing and invaluable talent pool. Is your company ready to diversify? Then look no further! Sign your company up on JobsForHer TODAY and gain access to this incredible talent pool of experienced, qualified women, available at no notice period!
You can also write to kirthi@jobsforher.com to learn more about all we have to offer, to companies of all sizes.