How Can You Bring Her Back To Technology?
Neha Bagaria - Founder & CEO, JobsForHer
in
Back to Work, Founder's Blog
|
13 Nov 2017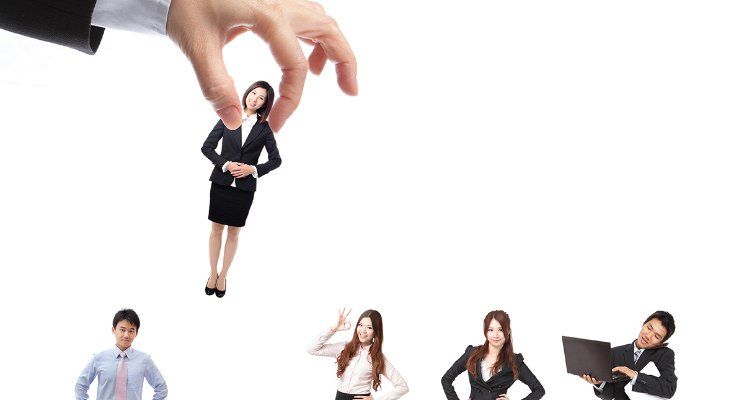 Across India, technology companies are facing a severe crunch in female talent. A major reason for this is that women stop working mid-career to focus on family commitments.
The numbers also tell a story that begs for change - only 30 percent of the total IT sector workforce in India comprises of women and only 36 percent of female employees are promoted to a supervisory position in the technology industry. This again points to the increasing numbers of women dropping out of work mid-career because of family commitments.
On the other hand, the IT industry has also led the way in recent years in bringing women back into the fold, by designing innovative policies that offer flexitime and work-from-home. This enables women in technology to balance their family commitments with the work that they studied for, and were trained for before they took a career break. The technology industry is, in some ways, better primed to design such programmes because of the nature of the work, a lot of which can be templatized.
It is also a known fact that the technology industry changes very quickly. A major obstacle to women returning to careers in technology is that during the time they have spent away from work, things have often changed drastically. There is an urgent need to sharpen and train these women, to bring them up to speed.
At JobsForHer, we want to reverse this female brain drain in the technology sector in India. That's why we launched Bring Her Back - a 3-week campaign calling all women who took a break from their careers in technology for reasons of marriage/motherhood/elderly care/spouse relocation, to come back to work!
How did we do this?
We partnered with TalentBridge, a career assessment firm that assessed every applicant's individual strengths based on the jobs on offer, through a simple online test on the JobsForHer Bring Her Back campaign page.
Applicants shortlisted by TalentBridge were then retrained in the necessary skills through courses offered by SimpliLearn, our Bring Her Back retraining partner. The retraining process was tailored to the technology jobs on offer, so that women would be able to hit the ground running when they restart work.
What's more, this initiative was being spearheaded by a 100-year old IT giant which had opened up 20+ tech job openings across India exclusively for women restarters.
How can you be a part of this?
We're on a mission to Bring Her Back to technology! If YOUR company sounds like the kind of place that would benefit from partnering with JobsForHer on a campaign like "Bring Her Back", drop us an email at pritha@jobsforher.com. We'd be happy to discuss your company's specific recruitment needs, and work with our assessment and retraining partners to tailor a campaign to your company's needs.
Also sign up at our ALL NEW EMPLOYER ZONE on JobsForHer, and gain access to this untapped talent pool of experienced, qualified women, available at no notice period!