Caselet on Diversity Policies by Maersk
Vinutha
in
Caselets
|
30 Apr 2019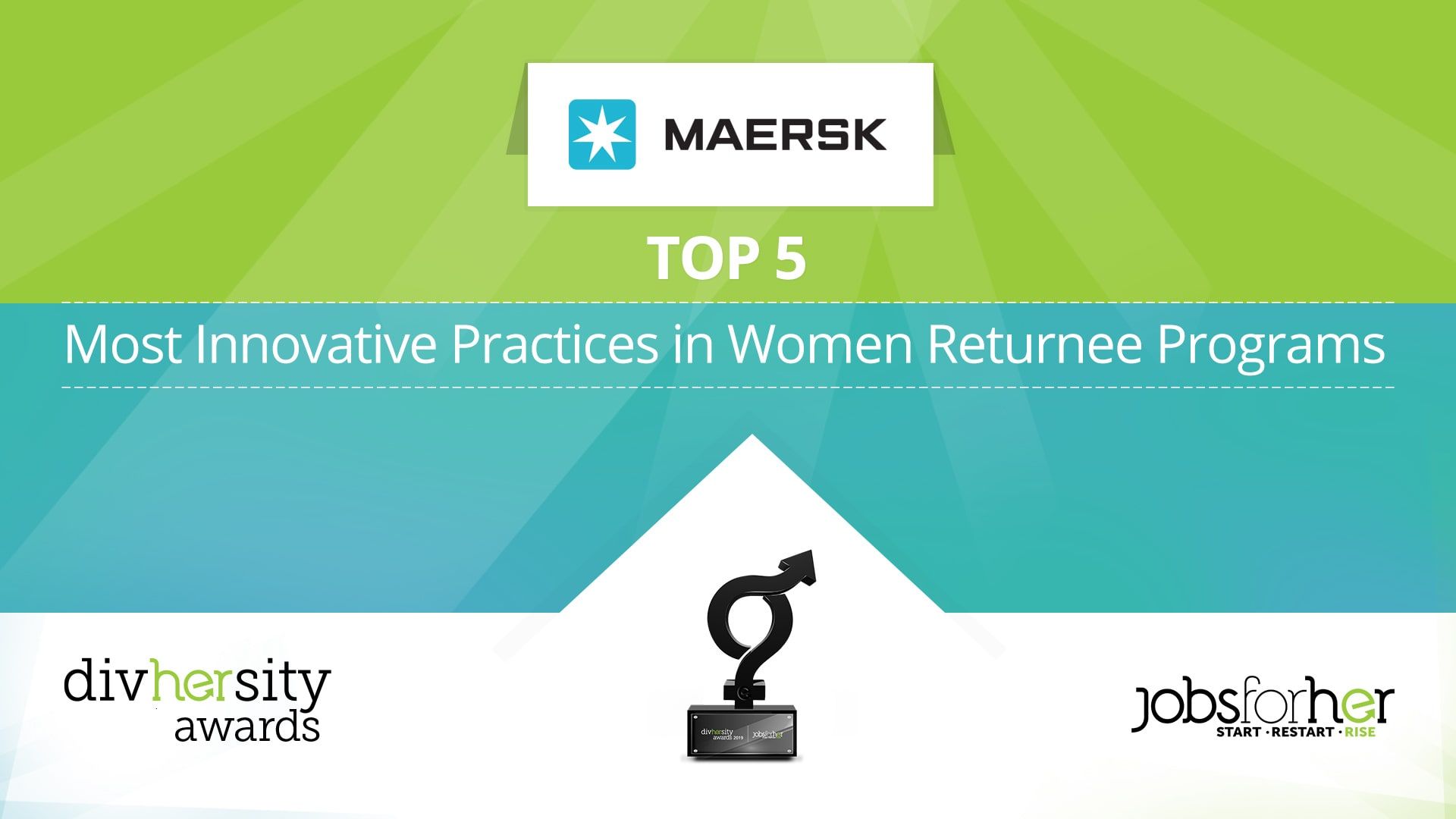 At the entry-level the percentage of women professionals is 30%, this falls to 1% at the CXO-level. This gaping chasm has left many thought-leaders perplexed in the struggle for parity.
The Diversity and Inclusion programs presented at #AccelHERate2019 showcased the best innovative practices in diversity policies of India Inc. in their quest for gender diversity.
Here is what @Maersk India presented.
Is YOUR company fighting for gender parity in the workplace? Connect with us NOW. Click here