Are you Working on your Annual Diversity Plan?
Priya Desai
in
Women-friendly Companies, AccelHERate
|
04 Dec 2017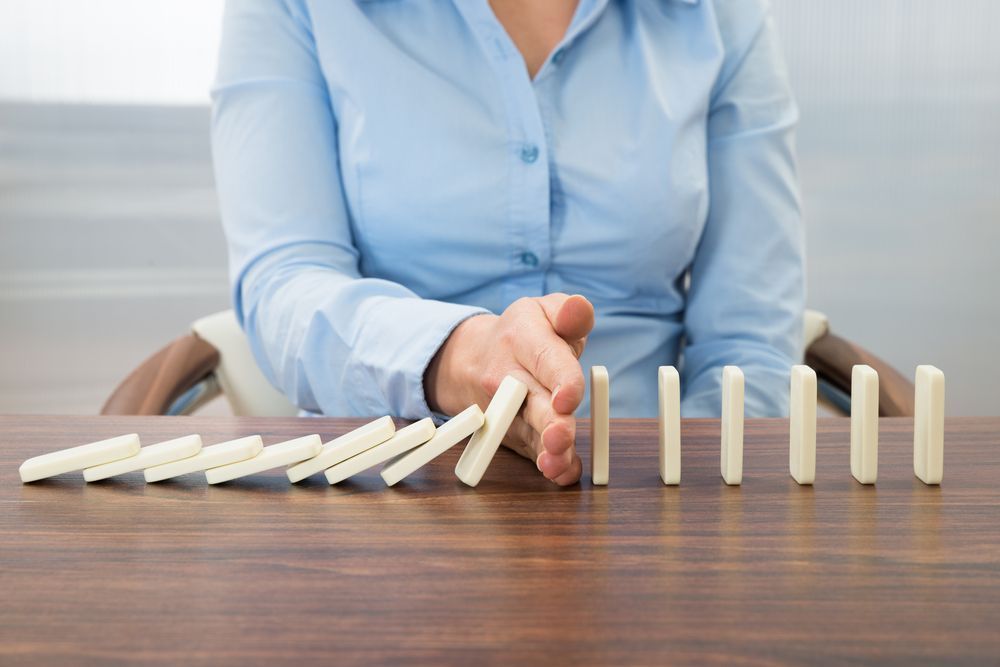 Diversity is the name of the game in today's day and age, with research showing that it unequivocally boosts a company's bottom line. In almost 3 years, JobsForHer has partnered with 3000+ companies, helping them open their doors to this fantastic talent pool of women returnees.
We've come such a long way, but there's still so much left to do.
As we've grown, we've also expanded our offerings beyond recruitment, learning from the needs of companies of different sizes.
Our job offerings range from part time, work from home and fulltime to freelance, volunteer roles and returnee program positions. We also recently launched reskilling, where women can take courses, assessment tests, and gain expert advice from companies and senior leaders across industries.
Our MentorForHer platform is a vibrant space for corporate leaders across industries, to engage with women returnees. We have seen many stories of sheer inspiration, where women returnees
And we're still full steam ahead with events like the current R3 Roadshow, which provide platforms across the country for women returnees to learn from corporate leaders on what it takes to restart their careers. We're also gearing up for AccelHERate in March 2018 - India's biggest B2B conference for companies committed to increase female participation in the Indian workforce!
We've also worked with companies to design dedicated returnee programs for women after career breaks. And we continue to bring our women returnees webinars, Facebook Live sessions and much more by way of useful content that they can use while preparing to restart their careers. All of this with the help of the amazing companies that have joined hands with us along the way.
to learn more about how we can help your company build a long term diversity strategy.