About Us
About Wells Fargo
Wells Fargo & Company (NYSE: WFC) is a diversified, community-based financial services company with $1.9 trillion in assets. Wells Fargo's vision is to satisfy our customers' financial needs and help them succeed financially. Founded in 1852 and headquartered in San Francisco, Wells Fargo provides banking, investments, mortgage, and consumer and commercial finance through 8,050 locations, 13,000 ATMs, the internet (wellsfargo.com) and mobile banking, and has offices in 38 countries and territories to support customers who conduct business in the global economy. With approximately 265,000 team members, Wells Fargo serves one in three households in the United States. Wells Fargo & Company was ranked No. 26 on Fortune's 2018 rankings of America's largest corporations. News, insights and perspectives from Wells Fargo are also available at Wells Fargo Stories.
About Wells Fargo Enterprise Global Services (EGS)
Wells Fargo Enterprise Global Services (EGS) is a critical component of Wells Fargo's (Wells Fargo Bank, N.A.) strategy to leverage distinct advantages in doing business in a global environment. Wells Fargo EGS is primarily an extension of the technology, operations, knowledge services, and corporate support teams of Wells Fargo. It engages in application development and support, testing, other technology functions, international operations, knowledge support, and middle and back-end banking process solutions for a wide spectrum of Wells Fargo's needs. Wells Fargo EGS currently has offices in India across Hyderabad, Bengaluru, Chennai and in Manila, Philippines. Learn more about EGS at our International Careers website.
Culture
A welcome difference:
Wells Fargo has a long legacy with deep-rooted values that we live by every day. We work hard to attract exceptional talent to the business and we hope that the following information demonstrates why Wells Fargo truly offers a "welcome difference." Wells Fargo offers an inclusive environment where every team member knows and feels that they are valued, no matter their role. We refer to our employees as 'team members' because our people are resources to be invested in and because teamwork is essential to our success.
Our inclusive environment
We value and promote diversity and inclusion in all aspects of business and at all levels. Success comes from inviting and incorporating diverse perspectives. Click on "Diversity and Inclusion" to learn more.
Diversity initiatives
Wells Fargo values and benefits from the diversity of our team members, customers and communities. We want to build and sustain a diverse and inclusive workplace for all Wells Fargo team members – one where everyone feels included and valued for who they are, which energizes and inspires us to go further together – for one another, for our customers, and for our communities. Being an integral part of Wells Fargo's vision, strategy, and continued success, EGS has successfully launched many D&I programs.

Our Glide Program supports the facilitation of an inclusive work environment for women in India, both by enabling career continuity for women returning to the workplace after time off, and by giving women opportunities to update and refresh their skills while efficiently transitioning back into full-time work.

Women's Team Member Network (WTMN) not only connects and empowers female employees, but also develops leaders through education, encouragement and influence. WTMN organizes workshops focused on parenting, financial planning, self-defense, and career growth, and has mentoring programs, such as "Lean In" Circles and Connect platforms, that allow women to build relationships with prominent female executives. WTMN helps provide professional development opportunities so that women stay competitive and ready for leadership.
Industry
Banking/Financial Services/Insurance
Testimonials

"Every opportunity which has come my way has fostered my professional growth. I was conscious that it also contributed in a small way to Wells Fargo's growth and this gave me a sense of pride and achievement. In essence, you are growing along with the company." - Shalini shares about her professional growth from developer to business initiative consultant.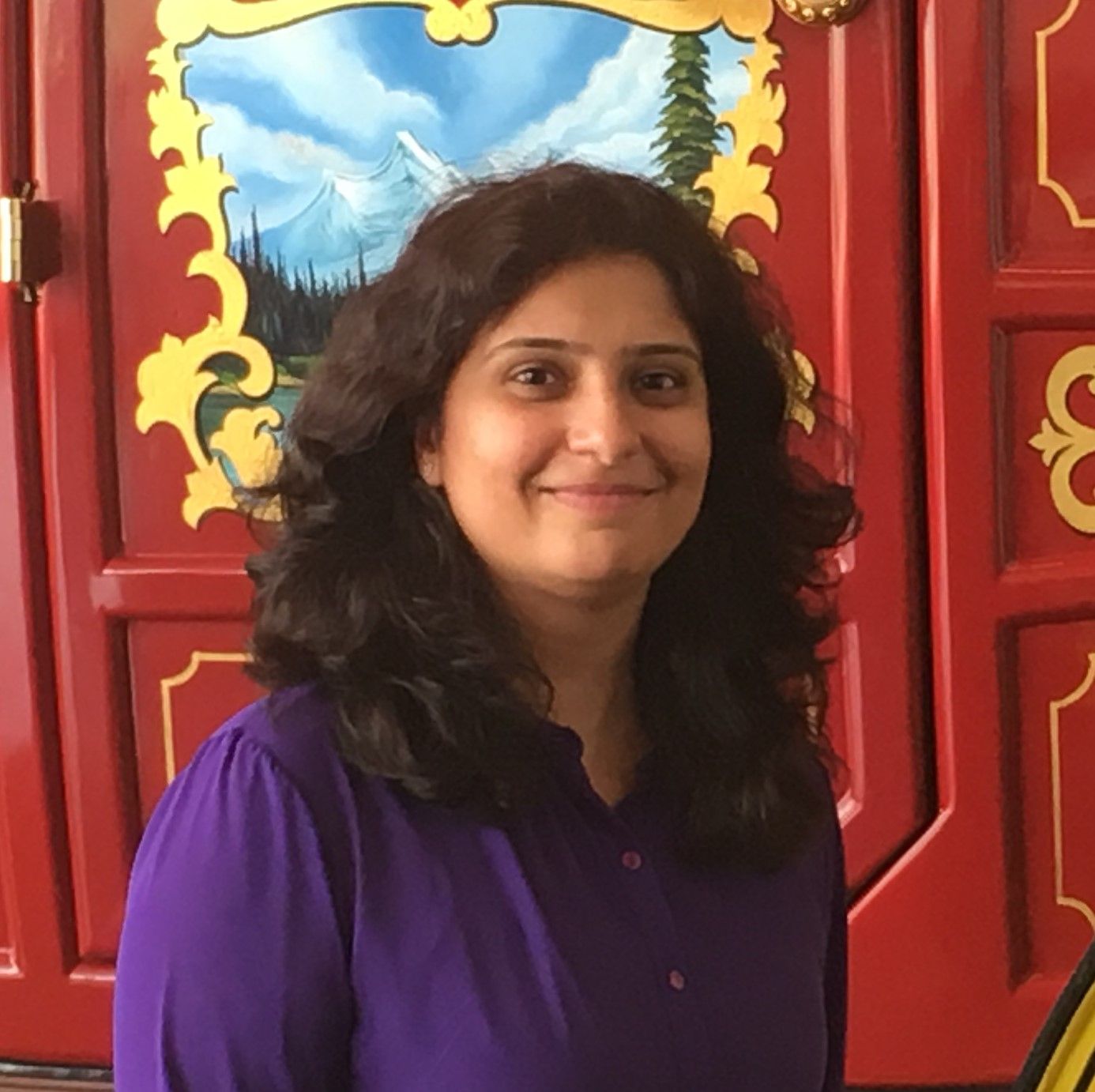 Shalini Nagaraj
Business Initiatives Consultant, Wells Fargo, Enterprise Global Services (EGS) Bengaluru, India
Videos
Wells Fargo in India
Learn about what it's like to work for Wells Fargo in India. Hear our team members talk about our unique culture.
Offices
Bangalore / Bengaluru
Branches
129, Marathahalli - Sarjapur Outer Ring Road, 129, Marathahalli - Sarjapur Outer Ring Rd, Devarabisanahalli, Bellandur, Kadabeesanahalli, Karnataka 560103, India,
Bangalore Urban, Karnataka
11, One Magnum , North Block, 200 Feet Radial Rd, MCN Nagar Extension, Thoraipakkam, Chennai, Tamil Nadu 600097, India,
Old Mumbai Hwy, Raidurgam, Madhura Nagar Colony, Gachibowli, Hyderabad, Telangana 500032, India,
Ranga Reddy, Telangana