About Us
NEW! Due to the success of our program in India, we are delighted to announce the launch of Intuit Again in the United States, welcoming a class of women in Spring 2018.
#IntuitAgain is an initiative that inspires and provides an opportunity for technologists to return to work after taking a break in their career for caregiving purposes. This platform not only gives the candidates a chance to work at one of the 'Top Ten Great Places' and Fortune magazine's 'Top 100 Companies' To Work For, but also provides technical and other training to sharpen their professional skills.
Introduced in 2015 in India, as a program to tap into a vast pool of talent, Intuit Again received hundreds of CVs from professionals who wanted to ramp up their skills to a level that could help them succeed in the ever-evolving IT landscape. The results were humbling and inspiring, as we were privileged to witness 20 professionals transform as a result of their participation in this program.
Each year, Intuit Again returns stronger and more committed to give additional professionals the opportunity to work with a great team at Intuit and have meaningful impact as they begin their journey. Again.
Culture
Our Mission is powering prosperity around the world
We do it by attracting the world's top talent, bringing vital partners into our global platform, and leaving the world a better place through exceptional corporate citizenship.
More Money, More Time, More Confidence
Whatever prosperity means to you, we're committed to working on your behalf and making it happen. Everyday we innovate with our flagship products - TurboTax, QuickBooks, and Mint. So, no matter your financial need, we have a solution that can help. Whether you're a consumer, self-employed, or a small business owner, we're in your corner to help make your dreams of prosperity come true.
The Power of Many
We tap our global ecosystem of partners and users—all 46 million of them—for high-value insights. Then we put that power at your fingertips by delivering awesome product experiences. We focus the power of many, to drive the prosperity of one.
To learn more about what makes Intuit an awesome place to work, visit www.intuit.com.
Industry
IT-Software/Software Services
Testimonials

"Coming back to work after a long break of four an a half years was a challenge, but Intuit Again made it easy with the boot camp program which included different sessions including technical and interpersonal improvement skills. I was planning to come back to work at some point. But this opportunity made me take the decision quickly as it sounded like the perfect platform for women like me. I got to work in two teams.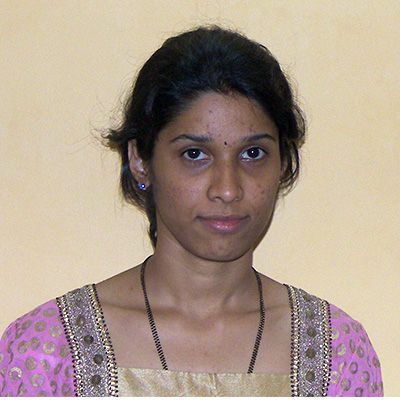 Prajna Shetty

"I took a break since I wanted to give my full attention to my new born child. I had traces of fear about the gap, but the Intuit HR helped me feel confident even before the interview by assuring me that it would not be an issue and the questions will be focused only on my past project experience. From that moment itself I felt confident. To any women out there looking to get back to the workplace possibly through Intuit, my advice is get back, Intuit treats you right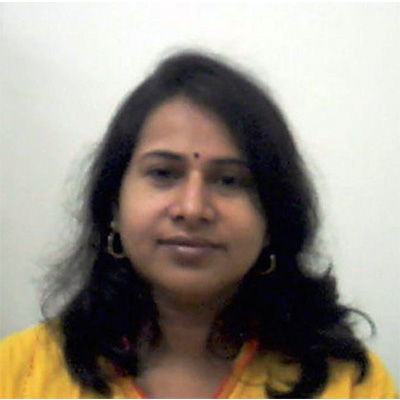 Banumathy Ramesh

"The boot camp at the start of the program made me feel confident and gave me a feeling that "Yes, I can do this". The best part of the program is mentorship which helped me grow, improve myself and fill in the gap which I had during my break"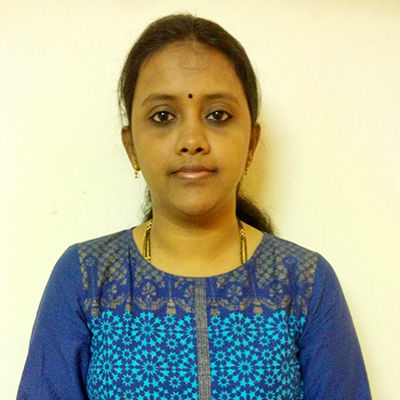 Padma Nimmadi

"I took break in my career and that had an impact on my understanding of latest trend and tools on which people are working. After joining this program, I got the opportunity to learn and understand the relevant tools better. The Intuit Again program is Motivational; Enthusiasm; Knowledgeable; Inspirational; I used all these words because on the very first day we got the opportunity to know about Intuit and the motive behind this program.
Samriddhi Bhatnagar
Offices
Bangalore / Bengaluru
Headquarters
location_on
Intuit Inc.,
Campus 4A, PrITech Park (Ecospace), 7th and 8th Floor, Belandur,, Bengaluru, Karnataka 560103, Bengaluru, Karnataka