About Us
Our vision is to create technology that makes life better for everyone, everywhere — every person, every organization, and every community around the globe. This motivates us — inspires us — to do what we do. To make what we make. To invent, and to reinvent. To engineer experiences that amaze. We won't stop pushing ahead, because you won't stop pushing ahead. You're reinventing how you work. How you play. How you live. With our technology, you'll reinvent your world. This is our calling. This is a new HP.
HP has a legacy of pushing the boundaries of technology, delivering life-enriching, world-changing innovations at every turn. We believe that the ultimate driver of our success has been and will always be the power of our people — our diverse, inclusive global community of employees is one of our greatest strengths…and what truly differentiates HP in the marketplace. We imagine the future to make things happen. HP is Hiring – and talent is our only criteria.
Women friendly policies
Maternity Leave

All women employees are entitled to fully-paid maternity leave of 26 weeks leave. At HP, we recognize, life events may require more time for new parents - hence, an employee has the option to apply for a leave of absence (up to 3 months) or loss of pay leave which is up to a year of extended leave.
Miscarriage leave: 42 days paid leave
Premature delivery leave: 30 days paid leave
Child-care Facilities

Many families struggle with the challenge of returning to work post a child. In most cases, it is the lack of support, assistance and having no alternative for the child while they leave to work. At HP, we understand this huge challenge.

We have near-site daycare tie-up/ creche facility within close proximity of our HP campuses. This is spread across 10 cities, 19 campuses where employees can choose from 35 creche options. To help with the financial burden - we subsidize up to 50% of the daycare fees!
Prevention of Sexual harassment Policy

The Sexual Harassment of Women at Workplace (Prevention, Prohibition and Redressal) Act, 2013 (the "Act") is a specific legislation that deals with the prevention and prohibition of sexual harassment at any workplace in India and prescribes the redressal mechanism that is to be established by organisations covered by the Act.
Flexi Option

Workplace flexibility is a critical requirement to meet the often-competing demands of work and personal life. At HP India, we recognize the need for alternative work schedules and have been working towards addressing it. In line with our efforts to create a supportive and inclusive work environment employees are entitled to Family Flexible Work Arrangement Policy. The Policy is intended for expecting parents, parents caring for a newborn or adopted child, and employees caring for critically ill immediate family members.
Amenities for Women

Expecting mothers often experience backaches, progressive posture problems, and stiff muscles and joints. To help them maintain a stable and comfortable posture, it is important that they rest their feet flat on floor or they are supported with a footrest. We at HP, have assessed this ergonomic requirement for expecting mothering and have introduced footstools to make the office space more comfortable for them. This helps in the prevention of fluid buildup in their legs and feet, improved rest and comfort and healthier levels of sitting and standing.
Diversity initiatives
Diversity Hiring
In a world that is growing and evolving every day, HP creates technology that makes life better for everyone, everywhere. HP innovation springs from a team of individuals, each collaborating and contributing their own perspectives, knowledge, and experience to advance the way the world works and lives. From our earliest days, we've recognized that capturing and drawing from diverse points of view improves our products and services and our company.
At HP we the hiring teams are committed to reinventing the standard for diversity. When it comes to stepping up the ante on diversity, our hiring team has adopted a very purposeful approach through social media campaigns, Road Shows, Speed mentoring sessions and Grace Hopper's events.
Reboot
This is an innovative Program"Reboot" by HP Inc for the Diversity candidates who have taken a break from work for something important and now they want to head back to work, which will have a fixed tenure assignment offering opportunity to come back to work along with flexi-timing to help you adapt.
This program includes:
Working with team on projects across businesses.
Opportunity for full-time employment basis role availability and performance.
Stipend & flexible work timings for the duration of the project.
Access to senior leaders who will be mentors, sponsors &project managers.
TigerMom - Empowering Mothers @ HP
The "TigerMom" initiative celebrates the beautiful women who balance being the best at work and at home while pursuing their career and caring for their family. It celebrates the inspiring qualities of a TigerMom - someone who is the best in whatever she chooses to do.
Disha
Disha aims to increase the readiness of women as leaders through a six-month blended learning approach to build the leadership pipeline for HP. The six-month program helps develop management skills, enhance leadership abilities, increase exposure and help advance career.
I Inspire
"I Inspire" is an initiative to find the most interesting and inspiring journey of women employees pan India. In the spirit of this being a contest, the top three selected inspiring entries were further shared across the company to motivate others and to create an inclusive and supportive environment.
Award List
100 Best Companies for Women in India from Working Mother Media in India and AVTAR:2018
100 Best Workplaces for diversity from Fortune magazine and Great Place to Work:2018
Top 15 in India's Best Workplaces for Women from Great Place to Work: 2018
Best Employers ForDiversity2019 from Forbes magazine: 2019
Top Companies for Executive Women list from the National Association for Female Executives: 2019
Industry
IT-Hardware & Networking,IT-Software/Software Services
Testimonials

"I believe we as women are playing multiple roles - a mother, daughter, sister, wife and a working professional with remarkable harmony and ease. During this role play we should not forget ourselves and our dreams. Our dreams makes this life meaningful and gives meaning to others too. For me it was possible because I have a strong support system not just at home but also within my organization. Being a part of HP family has been a great experience. It's been 1 year with HP and this one year has been amazing on learning curve. It not just helped me to unleash more skills and learning capabilities but also have given me a comfort to maintain work life balance.. Working with HP has been a blessing as I am able to manage my office, Family and still pursue my passion without much challenges "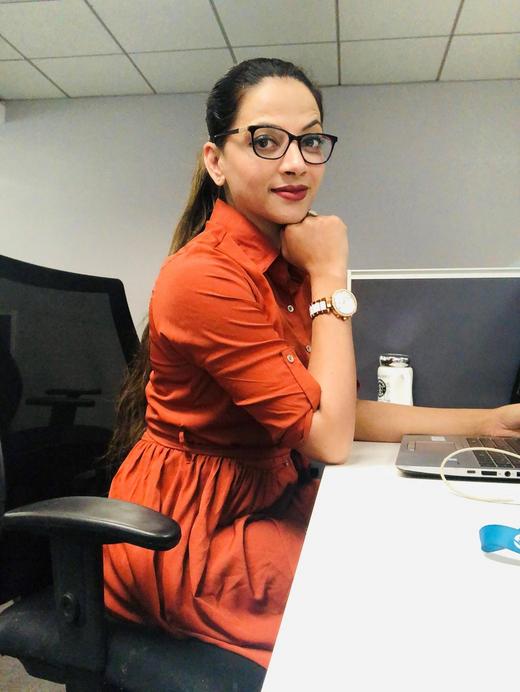 Sangeet Kour Sandhu
Program Manager- Customer Support

Joining HP is one of my best career decision, as the HP culture is very inclusive and they treat you like a part of their family from day 1. The ease with which you are molded in the role and team is effortless. Your personal life and health is considered of utmost importance, and thus flexible working arrangements can be discussed without apprehension. All possible cross-functional training and guidance is provided so you don't get stuck or confused on job. Thus, the learning and outcome are exceptionally well.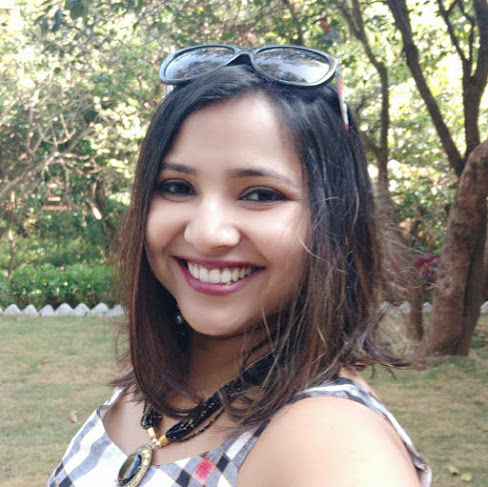 Surashree Rahane
Product Manager,Sales

With the perfect suitable tag line of 'Great Place to work', HP has really helped me to restart the career. I had taken break post my delivery and when it was time for me to come back, I was not even considered for hiring from quite a few places. But HP just looked into my caliber and not even probing back on my career gap, I was given an opportunity to be a part of the family. Today I am proud to be into this Organization and would like to Thank HP to have given me an opportunity to prove my ability. The Work culture at HP is employee friendly. The ecosystem within understands and prioritizes employees personal needs too along with our assignments. The flexibility that the culture brings in has helped me manage dual roles(as a professional and also as New Mum). I would strongly recommend this place for any lady who would want to strike out a balance between personal and professional Life!!!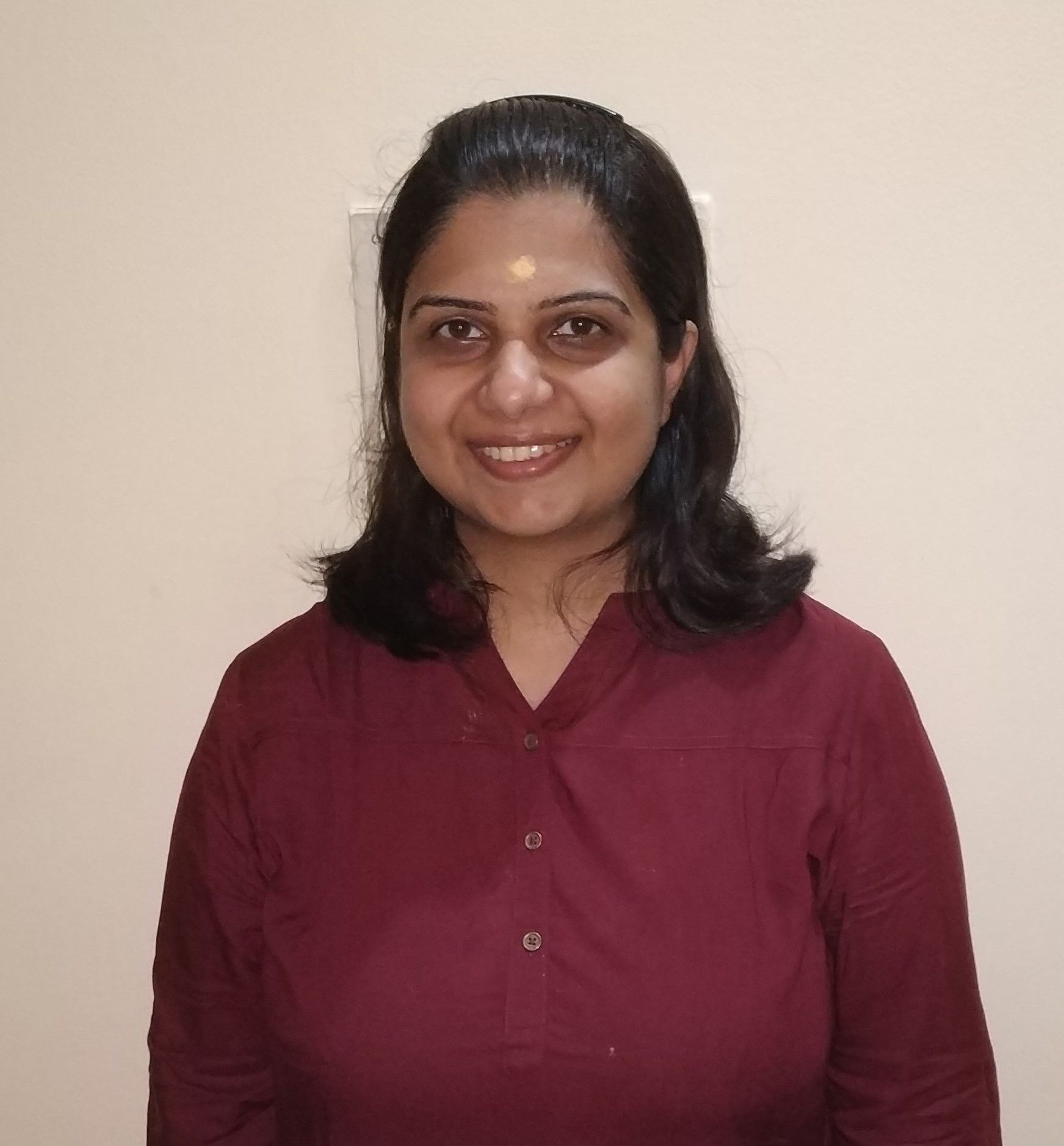 Shwetha Kamath
Software Engineer,R&D

HP has given me learning opportunities beyond my day job which have enabled me gain diverse experiences and instilled confidence to take up any role. It is a place where women help women rise together - in fact that was the theme of this international women's day. We have a strong focus on hiring and retention of diverse talent right from the Executive level.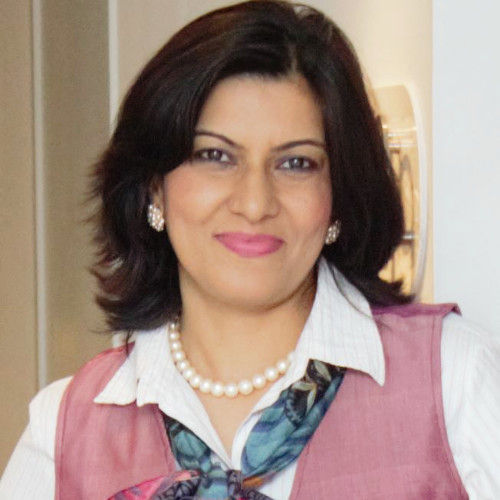 Ruby Tomar
Section Manager,R&D

HP has always been my dream job ! Coming into HP I was able to learn and grow, moving across Software Development, Architecture , Test, Analytics and Machine Learning. If you have the passion and commitment, HP provides the enabling structure to enhance your career providing opportunities across functions and businesses.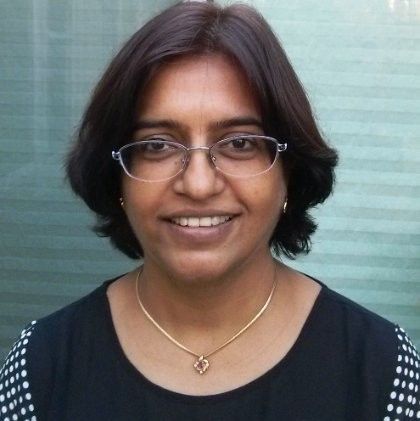 Gemma Burman
Director,R&D
Videos
Fuel your career with HP's Diversity and Inclusion Program
Reinventing the standard for Diversity
Dads and Daughters | Reinvent Mindsets (Part 2) | HP
Offices
Bangalore / Bengaluru
Headquarters
location_on
HP Inc,
RMZ Ecospace, Outer Ring Road, Bellandur, Adarsh Palm Retreat, Bellandur, Bengaluru, Karnataka 560103, India, Bangalore Urban, Karnataka
Branches
Hewlett-Packard India Sales Pvt Ltd,
Building No:-02, DLF Cybergreen,2nd floor,Towers D & E, DLF Cyber City, Phase-III, Gurgaon, New Delhi