Your Restart Destiny Could Lie with D'Mart!
Schonali
in
Women-friendly Companies
|
13 Sep 2016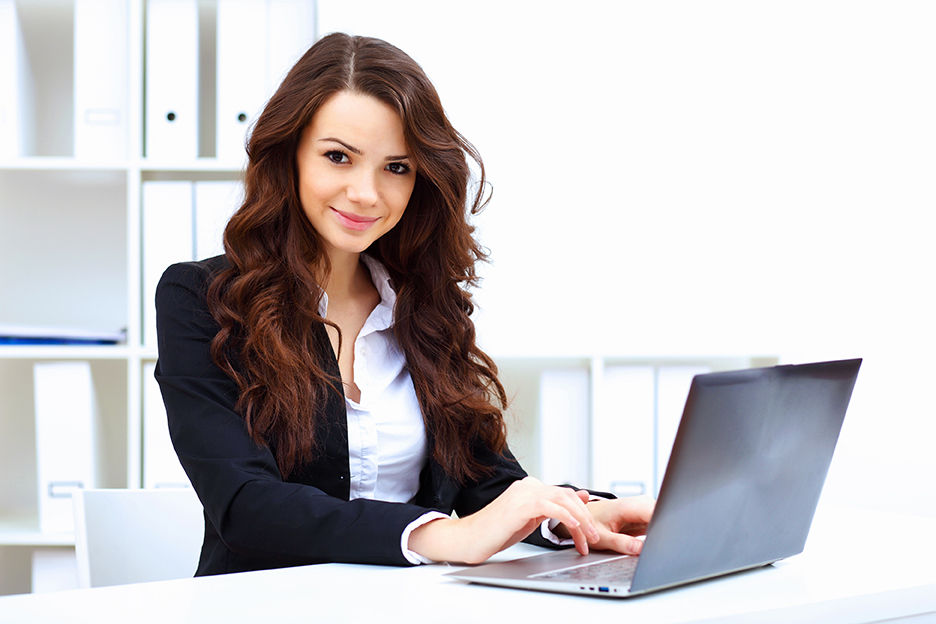 More successful than America's Walmart, Germany's Metro, and France's Carrefour SA, all of whom tried in India and failed, this company has consistently turned handsome profits for every year of its 15 year existence, and they want to hire women coming off a career break through JobsForHer!
D'Mart's - owned by Avenue Supermarkets Ltd. - claim to fame is that on a Sunday you cannot find a trolley to save your life - that is how much people love shopping there!
And we've found out why women restarting their career will love working there too...
From their "ACT" Customer Service Pledge of Action, Care, and Truth to their CSR initiatives with schools across the country, building them hygenic toilets, vibrant libraries, exciting science labs, and clean drinking water facilities, they are a company that believes in keeping the human spirit happy to do well themselves.
"At D'Mart, we believe in corporate social responsibility and have always been committed to contributing to the communities in which we operate. While being focused on sustained economic performance, we are also acutely aware of the necessity and importance of social stewardship. Towards this end, we seek to enrich the lives of the future generation – the children of our country – through our efforts to create better environments and infrastructure in public schools..."
As an employer they are committed to their employees personal and professional growth, and like to employ people from diverse backgrounds because they believe that it contributes harmoniously to their bottom line. They offer their employees maternity AND paternity leave, flexi time options, and have a robust sexual harassment policy.
Their consistent year on year growth has been the old fashioned way - slow & steady - to show a 30% growth last year with sales clocking a whopping Rs. 6450 crores, and intended to show an additional 29% growth in this year's figures. That means that they are weaving some business acumen magic that likely also allows them to enjoy low attrition rates in their employee base.
If they were to go public, according to one news article, "A potential listing for the privately held retailer could end up valuing the company at 23 times to 26 times its full-year earnings, based on the multiples of its peers. That could value the company at almost $1 billion, making it the largest supermarket operator in the country."
Now that's a company you want to work for! No hype, no fanfare, just plain, good results!
And they want to hire women on a career break for quality-rich managerial positions, through JobsForHer. They believe that our women candidates bring with them a wealth of experience, qualifications, and workplace skills that have only been augmented while on their career breaks.
Here are the roles that they want YOU to apply for:
Asst. Manager / Manager - Architect
L & D - Manager-Content Development
Asst. Manager - Replenishment Denims
What are you waiting for? Get in the queue for destiny at D'Mart!