You Are As Good As You Think You Are - Resham Sahi - Director, Digital Experiences - JCPenney
Kaajal Ahuja
in
Mentors Speak
|
28 Mar 2017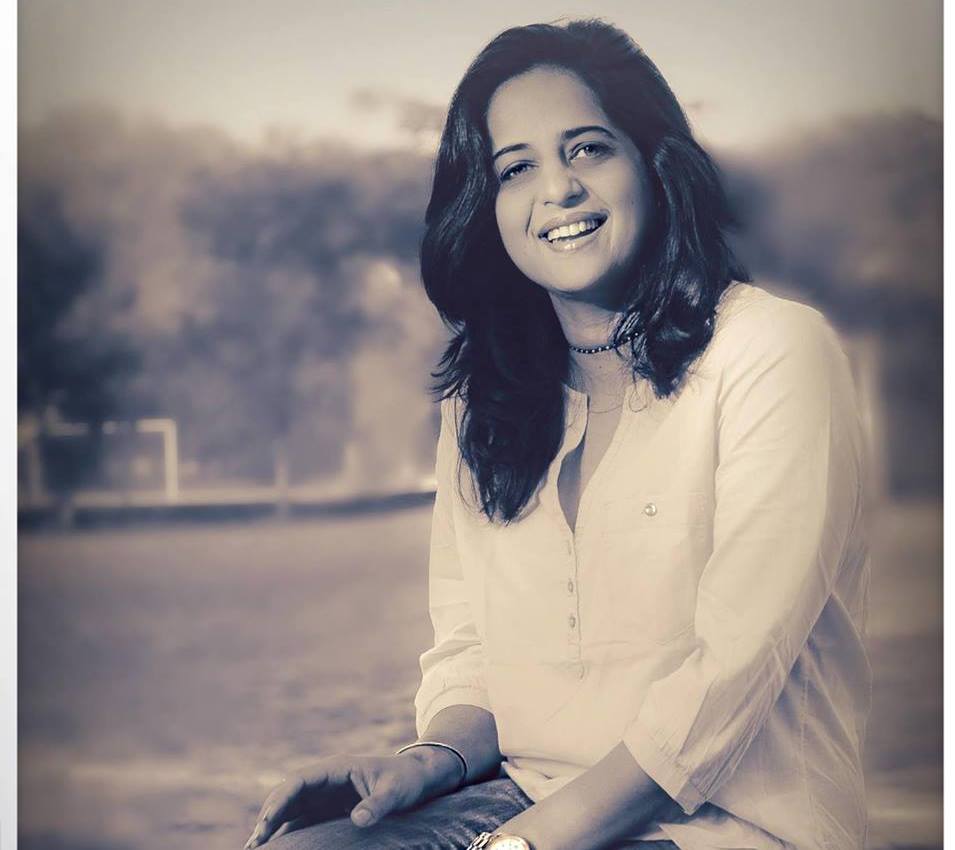 With a sound brand image as one of the world's largest retailers with over 1,000 department stores throughout the United States and Puerto Rico, JCPenney is also a woman-centric organization. With flexible work policies and programs designed keeping their women employees in mind, they continually foster and sustain a supportive work environment.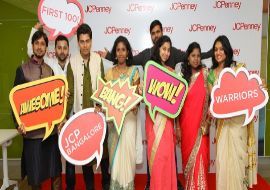 Here's how…
Besides having a 26-week maternity leave in place, JCPenney provides separate lactating rooms in offices, so that women can nurse their babies while at work. To enhance that, they also have a tie-up with a daycare centre within a 1 km radius of their premises. With door-to-door pick-up and drops for all associates, a security escort is sent particularly with women employees if their work hours extend beyond 8 pm.
Now, who wouldn't want to be associated with such a workplace?!
And our Mentor for the week, Resham Sahi couldn't agree more. At the zenith of her career, she is their Director of Digital Experiences.

A highly successful focused, and driven individual, Resham has excelled in all that she's been part of. With inborn leadership and motivational skills, she is adept in surfacing the potential of people at various levels in an organization. A strategic thinker with a charismatic persona, Resham has brought her competitive international sporting edge to the corporate field, with great success in delivering consistently.

Taking time off her almost-frenzied schedule, she pens down a few words, allowing us to warm up to her awe-inspiring personality, and also to draw inspiration from it…
''I was raised by a single parent - my mother - as I lost my father when I was just 5 years old. My mother is one person I draw from - courage, inspiration, compassion, and above all, self-belief. She has taught me how to be empathetic and caring towards everybody, irrespective of who they may be. The one thing I always remembered her saying is "You are, and always will be as good as you think you are." And for me, it gets truer as time passes.
Observing her through my childhood and adolescence showed me that there was nothing she could not do; which in time motivated ME to pursue the person I wanted to become. And also
realizing that working mothers help raise children who are more independent.
Many iconic women have quoted this before and I am no different: finding that ever-ready-to-fallback-on support system in a woman's work life is critical for success. While in the west, this form of support is often found in a partner, in my case, it is my domestic help; without which, I would not have had the ability to focus entirely on my work and career, and achieve unhesitatingly, the goals I have set for myself.
With that kind of aid, I am free to channel my attention to my job without having to be constantly concerned about my home, or my children, and their comfort and security. And this, to any working mother IS a big deal.
If Resham's drive has got you going for more, then chat with the leader herself, in an online webinar on Thursday, the 30th of March between 3 pm & 4 pm. Sign up for it here.
Having been in the tech world for over 2 decades, Resham Sahi is a technology leader.
She has managed mobile commerce and online e-commerce solutions with social media as a channel. Resham has spearheaded product engineering development from concept to product for many a company, and lead charter building cross-functional teams globally. She is passionate about people and believes in continual learning to keep her skills relevant. After completing her schooling from the small town of Indore in MP, she pursued her Business Administration from DAVV.
Resham is a mother to two teenage daughters, and when she is not working, she hangs out with them at the gym, malls, or the movies. She is often challenged by them to upkeep her technical skills.
To follow her on the MentorForHer panel on our portal, register here.

Whether you are just starting out, already working or want to restart your career, visit our site, browse our bank of part-time, full-time, work-from-home, and freelance positions in 4000+ women-friendly companies! Create your profile, upload your resume and start job-hunting today!

About the Writer:

Kaajal Ahuja is a commerce graduate, who worked in the field of Customer Support first at HDFC Bank, and then at Dell International. During her 11-year career break, she spent four years volunteering as a Teacher at a government-run educational institution and also ran her own enterprise – 'Hey Gorgeous' – alongside, for 8 years. It was during her break that she discovered her love for writing, and is now back, working part-time as a Senior Content Writer at JobsForHer. She is married and is an upbeat mommy to a 13-year-old.