Working-from-Home: the Why, the When, the How-to-Get-it-Right
Neha
in
Back to Work
|
29 Oct 2015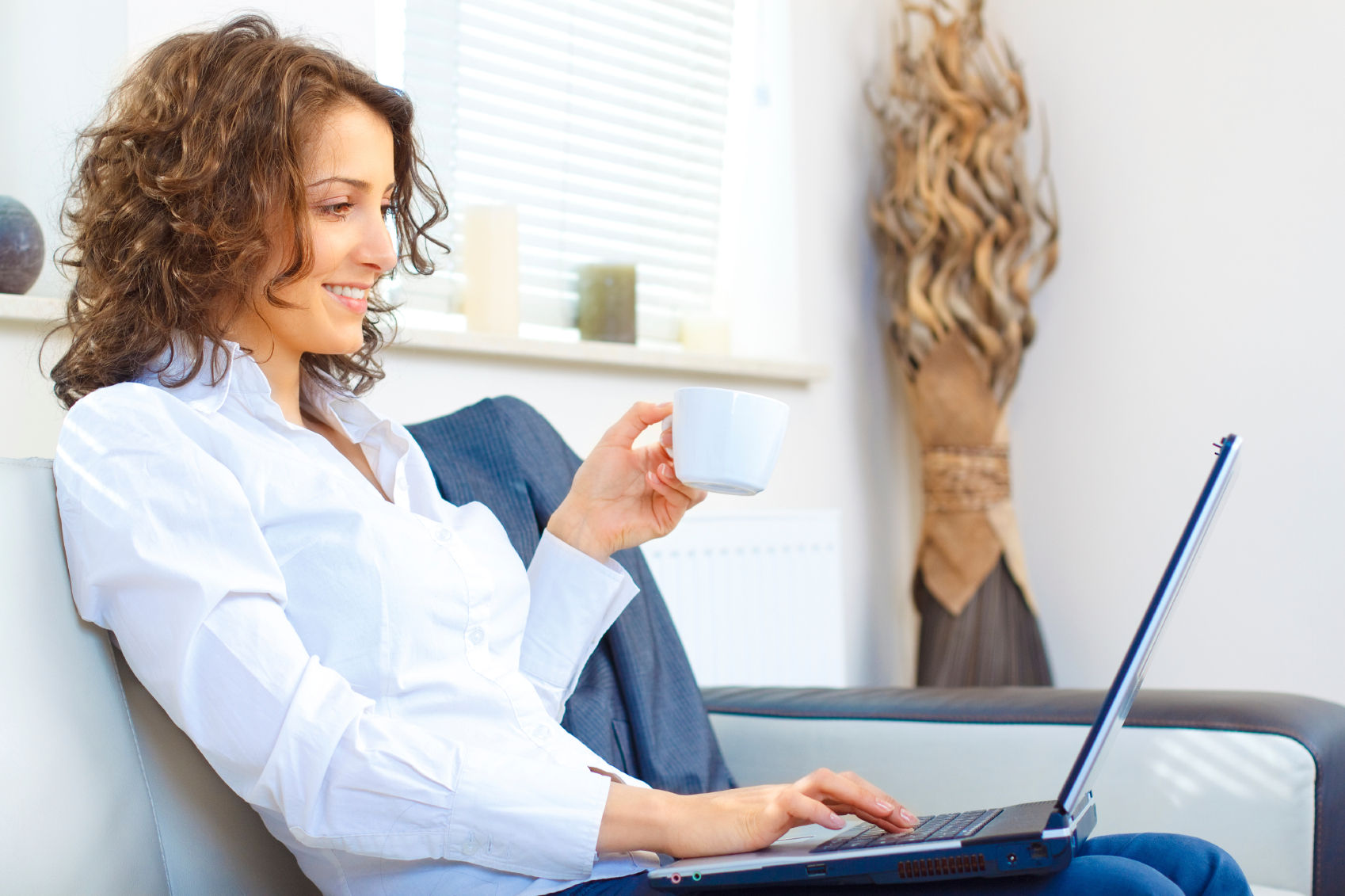 The WHY
It is not uncommon for many of us to seek an opportunity to earn from the precincts of our homes. This train of thought is strengthened further by the unending traffic hold-ups in all of the eight cardinal directions. The working man and woman alike wake up daily dreading imminent traffic snarls that loom ahead. It would indeed be a boon to generate income from one's own cosy home.
The company perspective of WFH employees is no less attractive. Organisations today prefer to outsource their work thereby cutting down drastically on their overheads. The cost of running a full-fledged turnout of employee can bite a big chunk of the company's profit. Technology today has ensured that we stay connected and are in no of dearth of information. These are the days of information explosion where all the blogs, articles, programs and facts churned out every second from world around are accessibly stored in clouds, as it is called in the IT jargon.
The WHEN
In most cases it is women who explore WFH options, with more women rediscovering their ambitions and renewed determination to achieve, it facilitates a smooth transition from home to work thereby assisting in work life balance, which is nothing short of a blessing.
The scope is high in this quarter, opportunities in human resources, data entry, content writing, etc., are aplenty in the WFH sector. There are many options regarding time limits on project completion based on mutual convenience. In most circumstances, a person can work with one or more organisation provided there is a clause that consents to freelance work.
It is very easy to visualize a job hunters' delight in stumbling upon the seemingly perfect job with a perfect work schedule, a lucrative income, and most of all - zero commute! But most of these jobs are not what they seem in print and work timings can become unreasonable. It results in the job-hunter being disillusioned due to the disparity between income that was promised and that actually generated. Then the applicants are jolted back to reality when what seemed to be an attractive job offer isn't all that great, after all.
The HOW-TO-GET-IT-RIGHT
Any person irrespective of gender desiring to work from home must express their terms very clearly before accepting a job offer. The preferred timing and the salary expectations should be clearly spelt out and confirmation must be sought from the employer in explicit terms. The WFH candidate must remember that the employer requires a good workforce and hence works to the mutual benefit of all.
At JobsForHer many companies offer work from home options. The JobsForHer team understands the problems women face when starting out and getting back to work and through their untiring efforts have enabled a mutually profitable venture for all. The opportunities at JobsForHer are boundless, be it work from home, returnee programs, freelance, or full-time career prospects, JobsForHer is the key to the corporate world.
Gayathri Vivek (BBM. MBA. LLB, PGDIPR), worked with Career Plan and Diadem Softech in Coimbatore, as a personality development trainer and a customer relations officer, respectively. She is currently working in the capacity of an external educational consultant with Shilp Enterprises, in Bangalore. She is also a proud JFH Ambassador! As well, she does legal drafting and documentation. She is interested in writing, singing and socio-political circumstances and consequences. She is married with two children.
If you're looking to start your career, or for new and exciting roles to showcase the skills you've gained along your professional and personal journey, you can find them at www.JobsForHer.com. Create your profile, upload your resume and start job-hunting today!