Work from Home, Globally. Attend the Matr meetup to Know How!
Ujwala Thirumurthy
in
Events
|
15 Jun 2018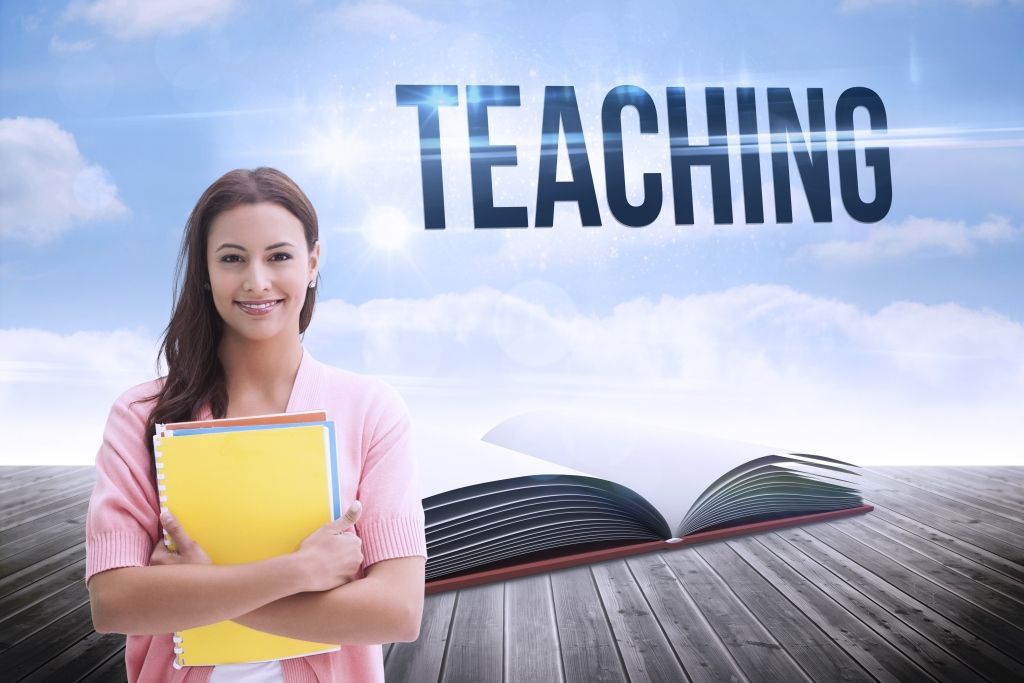 Ladies, listen up. Work-from-home opportunities have never been this creative, lucrative, and fulfilling. And we've got the perfect gateway for you to kick-start your second career. Attend the Matr Interactive Meetup this June to learn more about their online teaching opportunities.
Matr is an online teaching community that assists primary school children in the UK, with Maths lessons.
Work-From-Home with Matr
Going one step ahead to make this opportunity work for you, the Matr team has organized a meetup in Bangalore, Mumbai, and Hyderabad, to get to know you better and to help you apply for their global online teaching roles.
Mumbai: Saturday, 23rd June 2018.
Bangalore: Sunday, 24th June 2018.
HYDERABAD: Saturday, 28th June 2018.

What's in store for you at the meetup?
Engage in activities to demonstrate the limiting power of our own thoughts and how thinking out of the box can provide solutions to seemingly impossible problems.
Understand the purpose and concept of the meetup.
Listen to the address by CEO of Matr, Tom Hooper.
Get more details of the opportunity.
Interact through the Q&A session
How will YOU benefit from the session?
Understand the basics of international online teaching.
Get to know how you can earn globally, at your convenience, with Matr.
Learn how you can upskill yourself in 21st-century skills and grow in your career with Matr.
Get a sneak-peak of the selection process you will undergo to become a Matr Teacher.
A great chance to meet the team in person, especially our CEO, who believes that there is hidden talent in every household where mothers teach their children. That is why, he is flying down from London to address the event and interact with this vast talent pool.
Come, meet us and confirm the authenticity of the opportunity while getting all your queries answered in person.

Being a Matr teacher is a win-win situation. You get to impart knowledge to young minds while also gaining international experience and world-class training, all from the comfort of your home and at your convenience.
Flexible work timings that fit your schedule and a lucrative monthly income with just a few hours a week of dedicated teaching are perhaps the most important advantages that you as a career restarter will look for.
You gain international experience as part of a global talent community.
This is an opportunity to earn a lucrative monthly income with part-time teaching.
You undergo world-class training and a professional development programme and certification.
Flexible work timings fitting easily around your schedule.
Help students around the world succeed by sharing your knowledge with them.
To become a Matr teacher, you must first pass a selection process. Any professional degree, Maths-related or Master's degree is preferred. Prior teaching experience is not required.
Once you clear the selection process, you must commit to a dedicated schedule every week, and:
1) Be Consistently Available
Choose your hours and be available for at least the same minimum 6 hours every week during nights and weekends so that your students have the same teacher.
2) Be Connected
Test minimal requirements (bandwidth, computer, headset, etc.) to ensure your remote work area functions smoothly.
3) Be Professional
Be on time, minimize cancellations, and deliver as promised, so that your students don't miss out!
Learn and Grow with Matr
Matr is not your typical online tutoring portal.
They are all about transforming education while at the same time providing world-class on-the-job training in core 21st-century skills such as adaptability, international communication & social intelligence, problem-solving and virtual collaboration.
"The better you perform, the happier our students and customers are, and the more you can earn and grow on our platform with a steady flow of students."
And the best way to become a Matr teacher is to attend the Matr Interactive Meetup.
REGISTER HERE to kick-start your second career in a global work-from-home role.