''Women Need to Learn the Art of Negotiation for their Second Careers'' - Ekta Singh, VP India Head of HR at Capgemini
Kaajal A
in
Mentors Speak
|
02 Jan 2018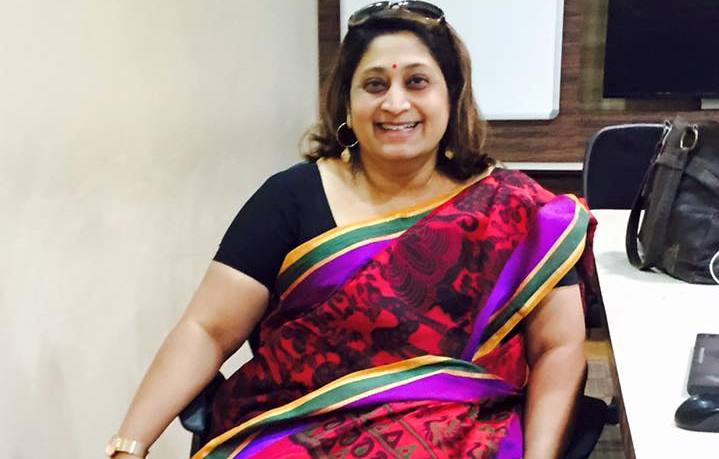 Getting up close and personal with the heavyweights of the industry at JobsForHer's R3 Roadshow, didn't just get the women present to come upon and breathe life into their restart paths, but also led the mentors to see for themselves, the dynamite pool of second career women across the country, eagerly waiting for that one chance to prove the mettle they're made up of.
And Ekta Singh – VP India Head of HR at Capgemini too, was one such mentor at the Hyderabad Roadshow, who was floored by the infectious energy and diehard resolution that these second career women brought to the table.

Ekta is the kind of talent professional that every organization needs, but very few possess. Through her relentless grasp on the subject matter, strong interpersonal skills and a heartwarming sense of empathy, she represents a new level of dynamic leaders altogether.
With NO career break on her resume, Ekta has been delivering work with the highest level of proficiency and diligence. Constantly raising the bar on the effectiveness of HR practices, she works with tremendous creativity and passion.
In conversation with us at the R3 Roadshow, she had some razor-sharp tips for second career women to take away:
And here's a quick-fire interview to wrap this showcase:
Hi Ekta, with no career break in your path, what led you to mentor second career women?
It is a passion for me to see women be independent, starting right from their finances. Plus, I believe that women who go on a break always return more dedicated and more loyal, so I choose to come and mentor them, to help them fine-tune their return.
Your presence at the Roadshow was much appreciated. What was your experience like?
Of the women present: They all seem very smart, good in communication skills, and confident.
Of the event in general: It was a wonderful platform to meet so many hungry professionals who chose to take a break, but are now wondering as women and mothers if it was the right thing to do, in some cases struggling with themselves, more than anything else.
All in all, it was a very humbling experience for me.
A little about you: What do you most enjoy about your line of work?
Interacting with people, undoubtedly!
And lastly, what's the best way to stay focused at work?
Just work – as simple as that!
Did you take a career break?
Have you been looking for a way to come back to work?
Look no further. Find all the help you need HERE...

To follow Ekta as a MentorForHer on our portal, go HERE.
About the Author:
Kaajal Ahuja is a commerce graduate, who worked in the field of Customer Support first at HDFC Bank, and then at Dell International. During her 11-year career break, she spent four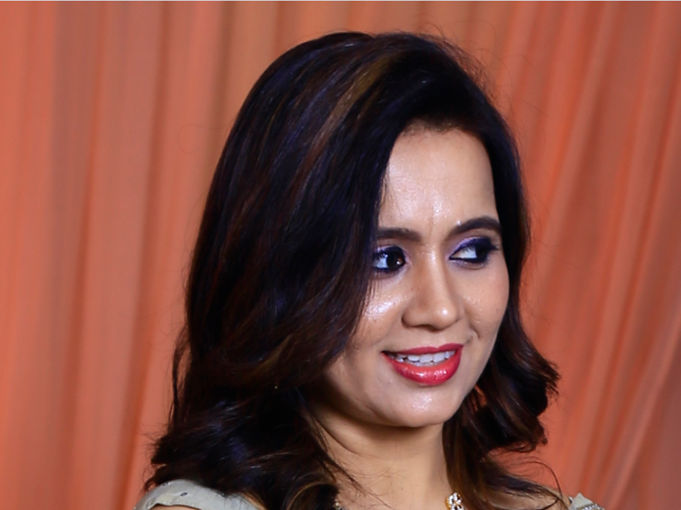 years volunteering as a Teacher at a government-run educational institution and also ran her own enterprise – 'Hey Gorgeous' – alongside, for 8 years. It was during her break that she discovered her love for writing, and is back, working part-time as a Senior Content Writer at JobsForHer. She is married and is an upbeat mommy to a 13-year-old.