Women, Here Are 4 Career Options for You
Martina
in
Career Development
|
05 Nov 2018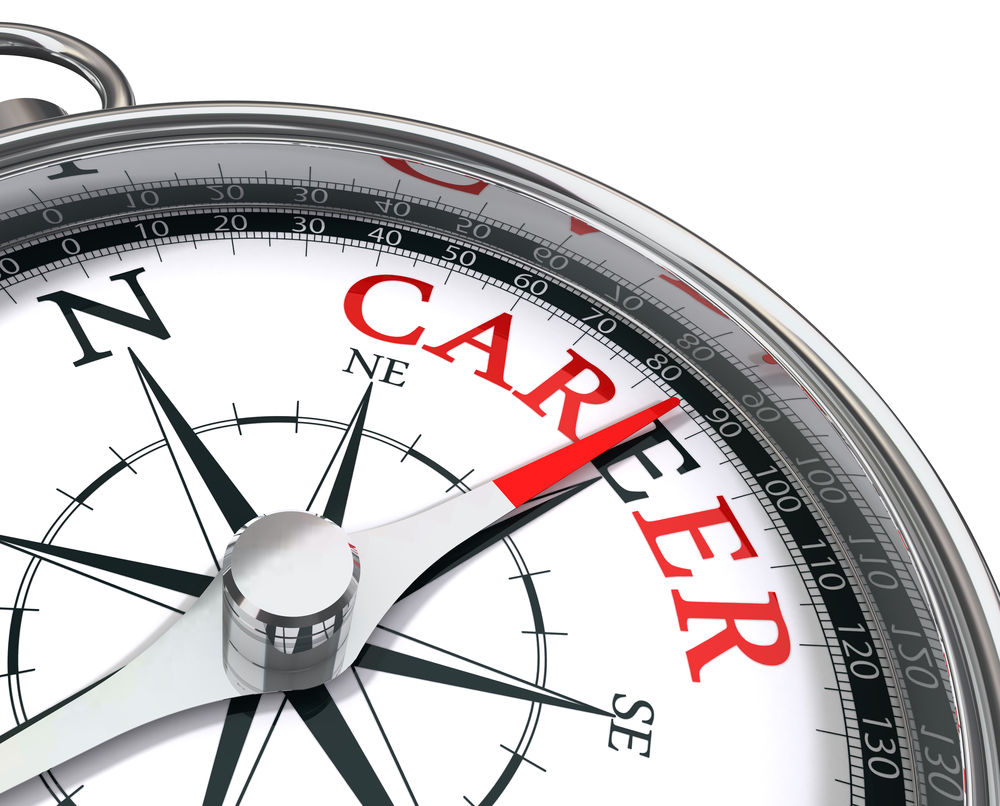 The 21st-century woman is everything you thought she can't be. She could be your financial advisor, she could be your counselor, she could be your dietician, and much, much more. While she can be all this and more, she hasn't forgotten to take care of her choices, and so she is pretty serious about her career options. The best jobs for women are many if you are the woman looking to restart your career.
Career for the millennial women is a big deal. It's not about financial independence only, but it is about being emotionally independent as well. Today's women love their individuality, and they know how to keep it intact. She knows how to manage her work and home simultaneously. She understands the fact that both are equally important, and she is ready to put in double the effort.
Below is a list of options for the women wondering what could be her go-to options to restart her career.
Best Jobs for Women Looking to Restart
Designer
The individual with the creative mind in the house, we get it, you were at the peak of becoming the best at the designing game, and you had to quit. Now when you want to get back, things are so different. You don't have to sit back thinking that your career is finished already. There are so many online courses, you could register to, and reskill yourself depending on what type of designing you are looking into.
With having design as your career option you could actually work-from-home or opt for part-time. So, don't procrastinate and start working on it right away. Pick the type of designing you would be interested in and START.
Writer
They say, "You need to work hard to become successful". As a writer, you need to be very careful with the choice of words because those words are going to impact/influence people. So it is very important to understand and be absolutely confident about what you are penning down.
Technical or non-technical, freelancing is the big thing now, and you should take a dig at it.
Online Mentor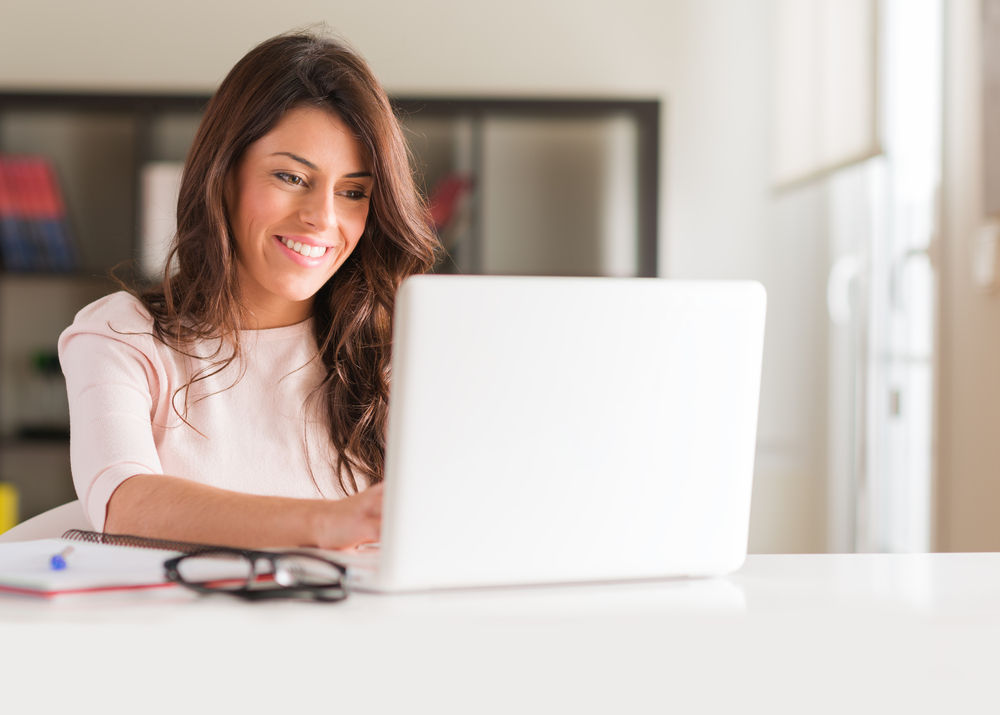 If you have a deep understanding of a certain topic, don't keep it hidden, share it with people who are looking out for answers. Once you become a mentor on portals/websites, it would add value to your résumé. Mentoring is the best way to get better at what you do. Moreover, you would have enough time to spend with your family as well.
Human Resource Manager
Since you are already a pro at taking care of people at home, and managing EVERYTHING for them, this job would be ideal for you. Because, this is just the quality required to qualify for an HR manager. As an HR manager, you have to take care of many things simultaneously. Hiring employees, retaining employees, employee engagement activities, training programs, and much more. Given the fact that you are always in between things, this is the best job for women looking to return to the workforce.
There you go, the best jobs for women looking to return to work-sorted out for you! Is the millennial woman ready to take over her professional life, already? We at JobsForHer, wish you luck on your restart journey.