Women For Women - Showcasing the JobsForHer Ambassadors
Kaajal Ahuja
in
JFH Ambassador Tribe
|
03 Mar 2017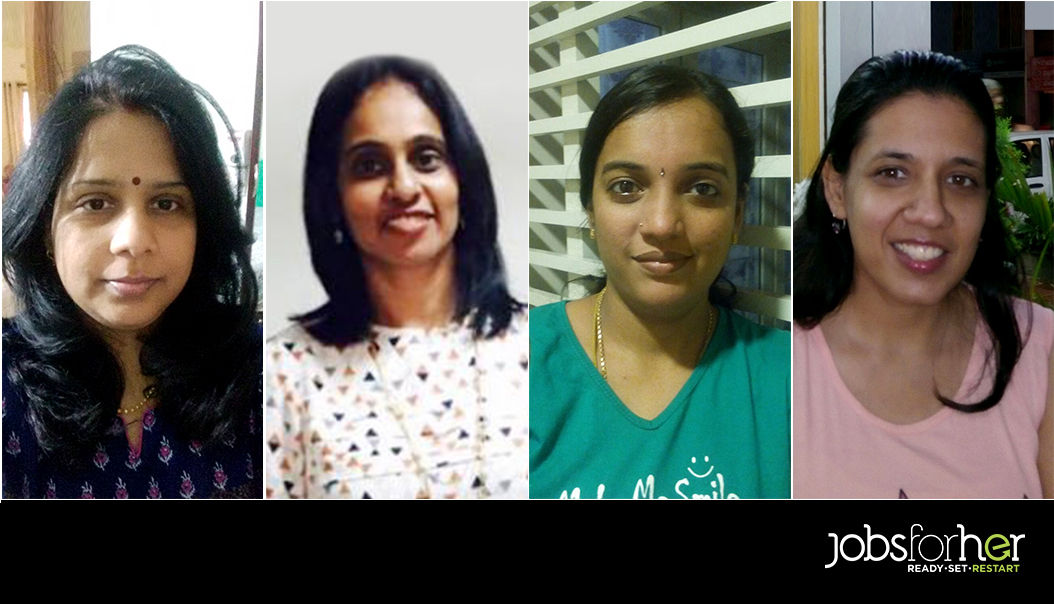 It is now increasingly being realized, that WOMEN need a place where they can nurture relationships in a way that feels comfortable; a venue where they make the rules, and a private space that empowers them.
A place where they're not being judged by their actions, speech, tone of voice and the like when discussing any and every hurdle that's keeping them from reentering the second innings of their career.
And the JFH Ambassador Tribe is exactly that sort of place.
As we pay our tribute to (the efforts of) these energetic Ambassadors, we're also happy to introduce a few of them to you. Read their experiences as they share it in their own words...
Richa Sinha: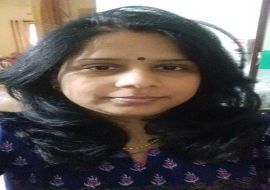 I come with 9+ years of experience in the area of customer service, and I absolutely love working in the field. I've been on a break for three and a half years now, and although it was a hard decision to quit, I did it to take care of my daughter. I would love to get back to working full time, but my present situation doesn't allow me that.
I'm currently volunteering at JobsForHer, and thoroughly enjoy being part of the online interactions with our women candidates; following which I help create feedback and help implement change based on such feedback.
Going back to working full time will revive in me a sense of fulfillment which comes largely through one's independence.
Smitha Nagaraj:
I've had a corporate career spanning 15 years. I took a break in 2016 due to project relocation. All these years I pondered upon what I would truly enjoy doing. During my
break, I decided to focus on my creative interests, which were more inclined towards clothing & shopping!
Image Consulting is one profession that covers these interests. Hence, I undertook a course in the same. Through the course, I realized that I needed to improve my public speaking skills, and also grow my network. That's how I became part of Toast Masters, a public speaking forum, where I'm also handling the Treasurer's position for the current term. I'm also glad to be part of the JFH Ambassador Tribe, through which I'm currently volunteering with JobsForHer.
I enjoy variety, and have an insatiable curiosity to learn new things. As I firmly believe that the right workplace can tremendously help one on their learning curve, I'm eagerly looking to restart my career.
Savitha Sampath: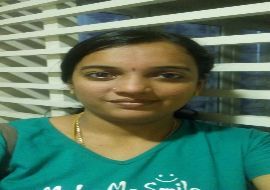 I took a career break for 9 years. And the reason was my commitment to nurturing a family. I wanted to be there for my children so as to cherish the memories of their childhood. Now that they are old enough to manage themselves, I am on the lookout for a work from home role, which will give me the flexibility to concentrate on everything around, easily; although I have been freelancing as a Digital Marketing professional for the past 8 months.
The JFH ambassador role helps me connect with many a like-minded woman. I enjoy reading their inspiring stories. While wanting to help any woman who has a self-limiting belief about herself and her potential, what's amazing about being part of the group, is how I too can reach out for a boost, on days that I need it myself!
Swati Gupta: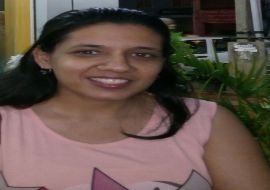 I am a courageous and hardworking person. I enjoy exploring new challenges in life. Coming from a middle-class family where there was no encouragement for a girl, I've always wanted to
be independent and on my own feet.
Even to complete my education, I struggled to no end. But, fortunately for me, I completed my BSc. in IT and then pursued my MCA, thus proving to my parents and society, that I was no lesser than their sons.
After my MCA I bagged a job at the ICFAI Business School of Bangalore (IBSB) as an IT officer. And that was like someone awarding me with a trophy, almost heralding that the future ahead had a plethora of opportunities in store for me.
If their words of inspiration, have got YOU heading towards joining the movement to make, create and inspire too, then come **Ambassador with us by signing up HERE or Email us @ ambassador@jobsforher.com or Whatsapp Khushaali on 9663904952
**The JobsForHer Ambassadors are a network of highly motivated women who have varied work experience and have taken a career break owing to personal reasons. Our Ambassadors are our brand propagators, who share our vision and are determined to restart their career while helping other women start, restart and rise.
About the Writer:
Kaajal Ahuja is a commerce graduate, who worked in the field of Customer Support first at HDFC Bank, and then at Dell International. During her 11-year career break, she spent four years volunteering as a Teacher at a government-run educational institution and also ran her own enterprise – 'Hey Gorgeous' – alongside, for 8 years. It was during her break that she discovered her love for writing, and is now back, working part-time as a Senior Content Writer at JobsForHer. She is married and is an upbeat mommy to a 13-year-old.