Women For Women - Showcasing the JFH Ambassadors
Kaajal Ahuja
in
Back to Work
|
26 Oct 2016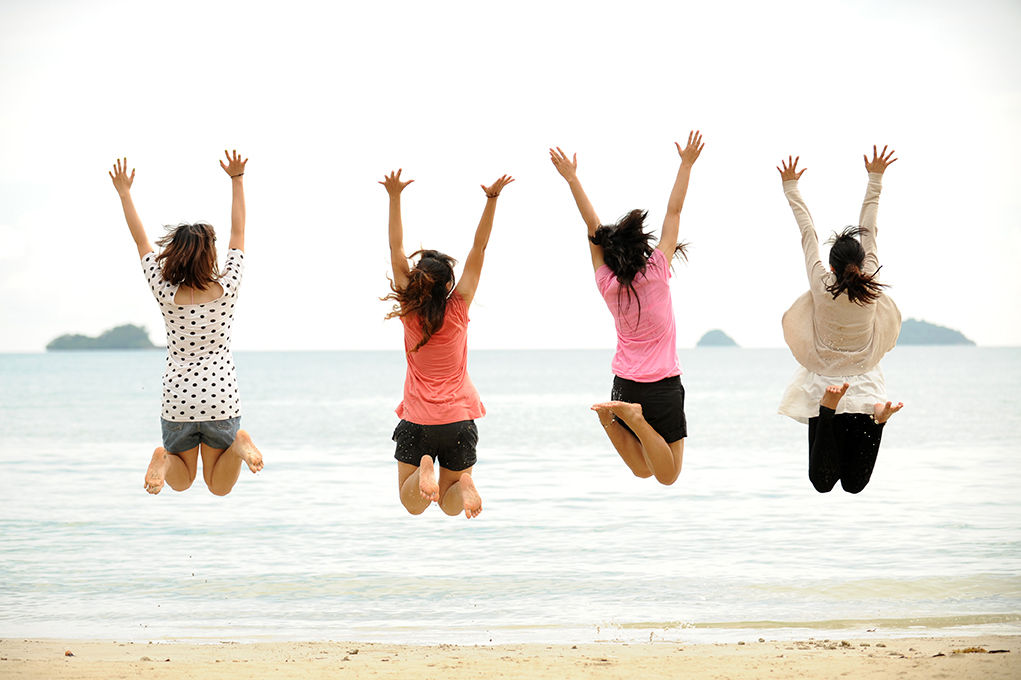 Someone wise once said, ''One Woman Can Make A Difference. But TOGETHER, We Can Rock The World!''
Have you experienced that yet, within YOUR circles of friends & family?
If you have, then you know exactly what we mean! And if not, then THIS might just be your ticket to one such experience!
If you find that hard to believe, then our groups of enthusiastic Ambassadors across India, who are nothing short of ELATED to be part of the 'JFH Ambassador Tribe', are living testimonials to the opportunities that unravel through the power of networking!
Every single day, these women wake up with a renewed sense of energy and a purpose that they love being a part of!
It is my privilege to be able to introduce you to a few of them…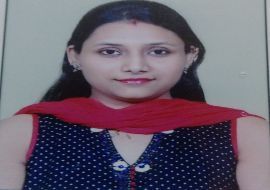 1. Divya Bhatnagar, who's based in Muradnagar which is close to Delhi, did her MBA in 2011 after which she was placed at HDFC Bank. After working with them for 2 years, she took a 2-year-break on account of marriage. And in time, as is for every other woman, her husband and child became her world, her priority.
When she decided to return, Divya began with work-from-home opportunities, which involved projects & internships with different companies. It is now two and a half years to that; since her child is a now a preschooler, she feels the need to restart her career in full swing and get back to working full time!
2. Listen to what Clarice Susan, proud ambassador (one of our oldest), and quirky content writer at Tekinroads had to say, when we asked her what she felt about being part of the Ambassador Tribe: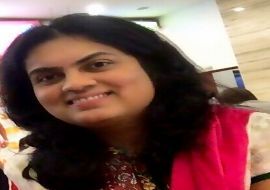 "I've always wanted to do what I love, and love what I do. My current role as a Content Writer highlights this fact!
I'm passionate about reading (seriously, I own an enormous bookcase), blogging, traveling , learning new things, socializing and listening to music. Above all, my experience tells me that one needs to believe in oneself to achieve goals in life. Remember, the world is your oyster, BUT it's up to YOU to find your pearls!
'Women Power' - such loaded words! When you have women guiding and supporting each other, the end result is always beautiful! As a JFH ambassador, I've been able to reach out to other like-minded ladies, guide them on their restart journey and exchange new learnings with them every day. There's always a sense of immense pride and satisfaction when I know I've helped a woman get back on the path of her career...''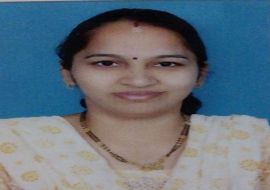 3. Shreeranjani Upadhya is waiting for an opportunity to restart her career so she can regain her individual identity and relive her passion of being a working woman. She has completed her MCA and was previously working as an IT professional for 7 years. Ever since she joined the JFH Ambassador Tribe,she has regained her confidence and is motivated & inspired anew every day.
''The Ambassador Program is a platform where each of us has a dream to achieve; and together, helping each other in all possible ways, WE CAN make it happen!''
4. Nilima Goyal is our 'Jack AND Master of all trades' kind of woman! A PGDBM graduate with dual specialization in HR & Finance, she has 6.7 years of work experience in the HR domain, a year of which she worked with
the global giant, IBM India! After she took a break to enjoy and fulfill motherhood (which she describes as the best feeling on the face of the earth), she started her own Art Classes from home, by the name of "Midas Touch" in 2012, since it was nearly impossible to get back to full-time work.
While she has organized several art & craft camps and participated in many such campaigns and exhibitions, she is also the proud recipient of the "NDIM-Young Entrepreneur & Leadership Award" as an alumnus of the New Delhi Institute of Management.
As Nilima is looking at restarting her career, she has been able to network with many a talented woman and simultaneously know of various job roles which are not available on other regular job portals, through the JFH Ambassador role. Being part of the Ambassador Tribe has also helped her get answers to all her queries, which again only further boosts her morale.
5. Pompi Mazumdar Shaw, our Champion Ambassador for this quarter, is no less than a rock star!
To spread awareness about JobsForHer and it's core purpose, this gallant woman has literally knocked on people's doors! In the past two months, Pompi has visited over 50 homes in her neighborhood, and through her fiery passion, encouraged women to restart their careers! Over a cup of coffee, she has spent a great deal of her valuable time in each home, extending warmth and inspiration.
While we fell short of words when we heard of this, we were bowled over by her efforts!
Pompi comes from a small town in Assam. After completing her MBA in the field of HR & Marketing, she came to Bangalore to turn her lofty dreams into her reality. Through her journey of a variety of HR roles in small and medium-sized firms, Pompi has encountered many a struggle.
Today, after a 3-year career break, Pompi is as hopeful as can be, as she looks toward a career restart!
"The JFH Ambassador role helped me stand and highlight my hidden skills. It gave me the confidence to open up in public without any hesitation and helped me drive out the best in me by helping others without being judged and scrutinized. It gave me the liberty to help spread happiness in my own creative way to all those women who are also sailing on the same boat. Every day this role inspires me to think on innovative lines to make this world a better place for women.''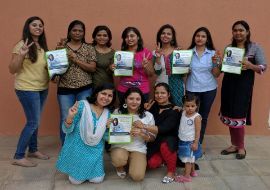 While we salute the untiring efforts of these mettlesome women, we also call out to the work world, who will not find a better place than this here, to hunt down the talent pool they're fervently looking for!
As for YOU, if we've got you going towards joining the movement to make, create and inspire like these women have, then come **Ambassador with us by signing up HERE or Email us @ ambassador@jobsforher.com or Whatsapp Khushaali on 9663904952
**The JobsForHer Ambassadors are a network of highly motivated women who have varied work experience and have taken a career break owing to personal reasons. Our Ambassadors are our brand propagators, who share our vision and are determined to restart their career while helping other women to start, restart and rise.
About the Writer:
Kaajal Ahuja is a commerce graduate, who worked in the field of Customer Support first at HDFC Bank, and then at Dell International. During her 11-year career break, she spent four years volunteering as a Teacher at a government-run educational institution and also ran her own enterprise – 'Hey Gorgeous' – alongside, for 8 years. It was during her break that she discovered her love for writing, and is now back, working part-time as a Senior Content Writer at JobsForHer. She is married and is an upbeat mommy to a 13-year-old.