Women for Women in the Workplace: Are We Ready for the Challenge?
Ujwala Thirumurthy
in
Weekend Reads
|
18 Mar 2017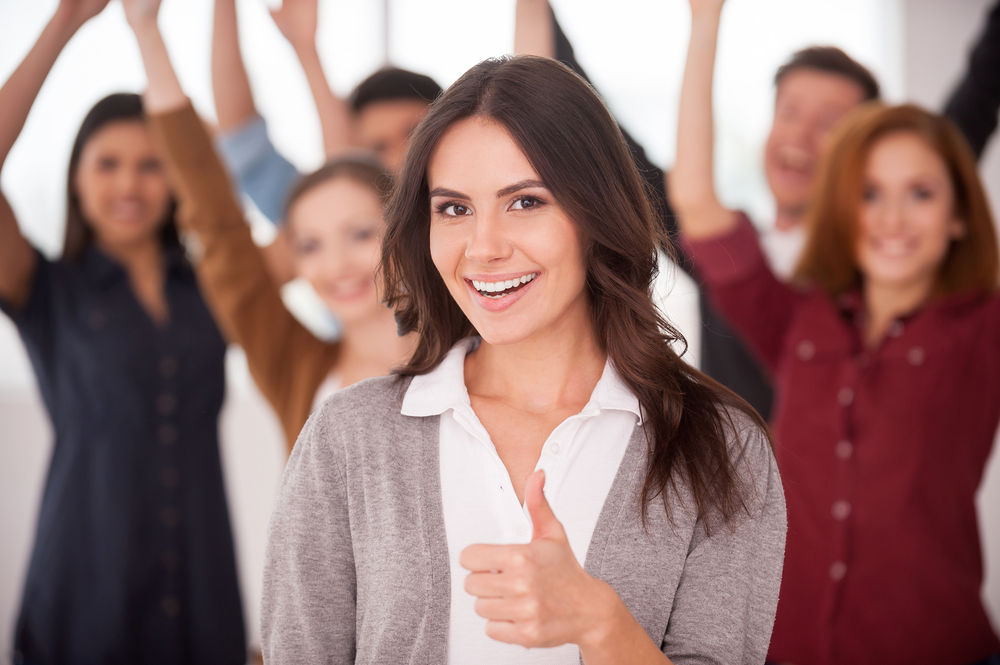 Let's face it. It's tough being a woman. We are expected to think like a man, act like a lady, look like a young girl, and, at the same time, work like a horse! Now, here's the good part - instead of getting sympathetic about it, we take it in our stride, because we certainly play these roles with equal poise and strength.
But, where do we find this strength? What is our ever-open resource that provides us with a daily dose of patience, and determination? The answer lies in our own personalities.
We are not the ones who will give up; we are part of the tribe that will give it their all, no matter what, to maintain our individuality.We are the ones who become astronauts, ballerinas, TV show hosts, novelists, surgeons - not once letting our personal lives get in the way of what we want to achieve.
Noted economist and philosopher Amartya Sen says, "Women are increasingly seen as active agents of change; the dynamic promoters of social transformations that can alter the lives of both men and women".
But, of course we can! All we need to do is to stick by each other, help, guide and motivate each other to achieve what we've set out to achieve or want to achieve. We need to laugh with each other, not at each other. We need to understand that we are women fighting for ourselves and other women, too. It's time we realized that our stories might be different, but our emotions are all the same. It's time we acknowledged the fact that there's a huge set of skilled women who are currently facing conflicts - at home, and in their own minds- about getting back to work after a career break. We don't need fair-weather friends. We need those who will stand by us and pick us up when we're down and out, and remind us that giving up isn't an option anymore. We need to shatter the myth that two women cannot get together and make stuff work for themselves and for each other. Furthermore, we need to believe that women empowerment stems from us, and us alone.
Read more about how a tribe of women is bringing every Indian woman back to work.
How do we make it work for us?
As women, we possess extraordinary abilities to read between the lines, to solve problems with just that powerful gut instinct and intuition, and to thrive under pressure, while maintaing a work-life balance. So then imagine, if even two out of the 10 women in a company were to put their specific abilities into practice, work together, brain storm, discuss, and achieve; if every woman were to stand up for her colleagues, communicate freely, inspire, guide, and act as a catalyst for change, we would set a brilliant example for channeling positive thoughts in the right direction.
Read more about how Mentorship programs, for women are gathering steam.
Don't just talk, converse.
To make a strong connection with another woman isn't easy. It involves serious conversation, but it doesn't have to be about work. It can be about astronomy or basketball! But, what's important is to connect on a wavelength that only the two of you share. Being accountable, lending a helping hand and giving honest advice has always broken barriers and formed the foundation for lasting work relationships. An open mind and a thoughtful heart can make such relationships last for life. The key to helping colleagues succeed is to be that woman who makes other women up their game not out of jealousy, but out of sheer inspiration to be empowered.
Challenging as it may be, the idea of Women for Women is already working it's magic. Whether it is through training, mentoring or even counseling, women are taking up key roles and making a difference in the lives of other women in the big, bad corporate world. They are helping their female colleagues better their efficiency and improve their quality of life through effective communication and mutual respect for each other's area of work. So, yes, we've set the ball in motion, changes are happening, slow and steady, but we've still got a long way to go to help one another rise and shine.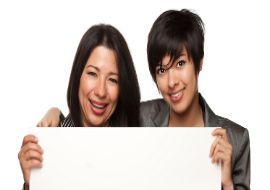 Meet the most powerful women in business
So, the next time we hear the cliche, "Behind every successful man, there's a woman", let's tell them, "Behind every successful woman is her humility, patience, a go-getter attitude, and a tribe of other women who've got her back"!
______________________________________________________________
Whether you are just starting out, already working or want to restart your career, visit our site, browse our bank of part-time, full-time, work-from-home, and freelance positions in a wide array of women-friendly companies! Create your profile, upload your resume and start job-hunting today!