Women at Work - Living and Working in Bangalore
Sasmita
in
Working Women
|
29 Nov 2018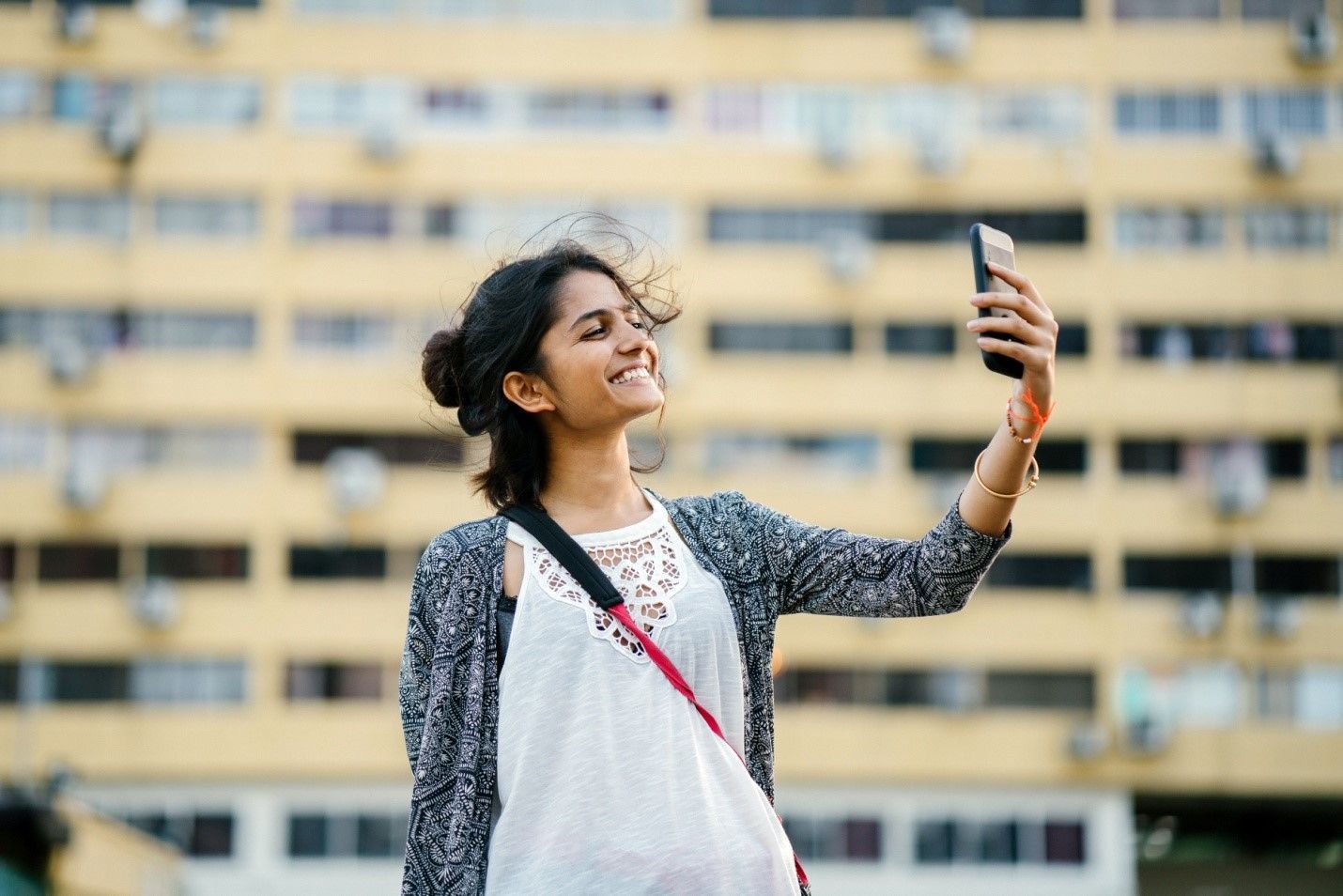 Jobs for Ladies in Bangalore
The continuously growing and evolving IT industry has transformed Bangalore into what it is today. Indian technological organizations like Infosys have their headquarters in the city. This provides jobs for ladies in Bangalore with the benefit of being among famous companies having goodwill. Also, Bangalore is considered the start-up hub, with Flipkart and Zomato having their roots here. This is one of the reasons for their being hgfd9nbplenty of jobs for ladies in Bangalore. People say that Bangalore is the go-to place for start-ups. Companies like InMobi have shifted their base here in search of good talent, thus creating more jobs for ladies in Bangalore. Moreover, technological giants like Amazon and Facebook have their offices in Bangalore. These companies have a healthy, diverse work culture. Women employees in these companies hold positions at all levels. This fact makes them ideal companies for jobs for ladies in Bangalore.
About Bangalore
Bangalore or Bengaluru is one of the most developed and modern cities of the country. It enjoys a moderate climate with occasional heat waves. Needless to say, the weather in Bangalore is pleasant almost throughout the year. Also, Bangalore has an architectural history that goes back to the British era. Bangalore is home to some beautiful parks including 'The Cubbon park' and 'The Lalbaugh Botanical Garden'. Naturally, it is no surprise that Bangalore is also called the 'city of parks'.
Education in Bangalore
Bangalore has the finest educational institutes including IIM Bangalore, National Institute of Design, and National Institute of Fashion Designing. These institutes play an important role in providing jobs for ladies in Bangalore. They train and prepare their students in a way that increases their job prospects. A lot of opportunities are present for ladies in Bangalore in these institutes. National Institute of Mental Health and Neuro Sciences (NIMHANS) is one of the leading institutes for mental health education in Bangalore. It offers many potential jobs for ladies in Bangalore as psychotherapists and psychiatrists.
Jobs in Aviation
According to a recent survey, the city's Kempegowda International Airport will see 17 percent more overseas flights this winter as three airlines, including the national airline Air India, are set to increase their international operations from here. This will lead to generating a lot of jobs for ladies in Bangalore as air hostesses, cabin crew, airport administrative support staff as well as ground staff. Bangalore International Airport Limited (BIAL), which owns the Kempegowda International Airport in Bangalore, recently organized seminars to encourage jobs for ladies in Bangalore in aviation and related industries.
Jobs in the Hospitality and Food Industry
Bangalore's F&B is one of the most happening ones. The city is always buzzing with activities. Bangalore is also set to become the country's microbrewery capital with the highest number of breweries in the country. It is experiencing a revolution of food and drinks thanks to both locals as well as foreigners who are settling in the city. This opens up a lot of jobs for ladies in Bangalore in the forms of being food stylists, food bloggers, bartenders, food critics and more. The hospitality industry, too, is rapidly growing, in turn creating a lot of jobs for ladies in Bangalore.
Jobs in Fashion and IT
Bangalore is the fashion heart of the south. Therefore, the city also has huge malls with big brands. Hence, jobs for ladies in Bangalore as fashion designers, personal shopping assistants, and store managers are available. The continuously changing computer software technology also leads to plenty of jobs for ladies in Bangalore in the form of technical support staff, software engineers, website developers, and ethical hackers.

Bangalore has a spot of pride of having the most educated workforce in the nation. So, it is no surprise that opportunities for jobs for ladies in Bangalore are increasing. Moreover, Bangalore is on its way to becoming the 'Silicon Valley of India'. This is due to extremely qualified manpower in the field of Information technology being available. Thus, this is making way for great job opportunities for ladies in Bangalore.